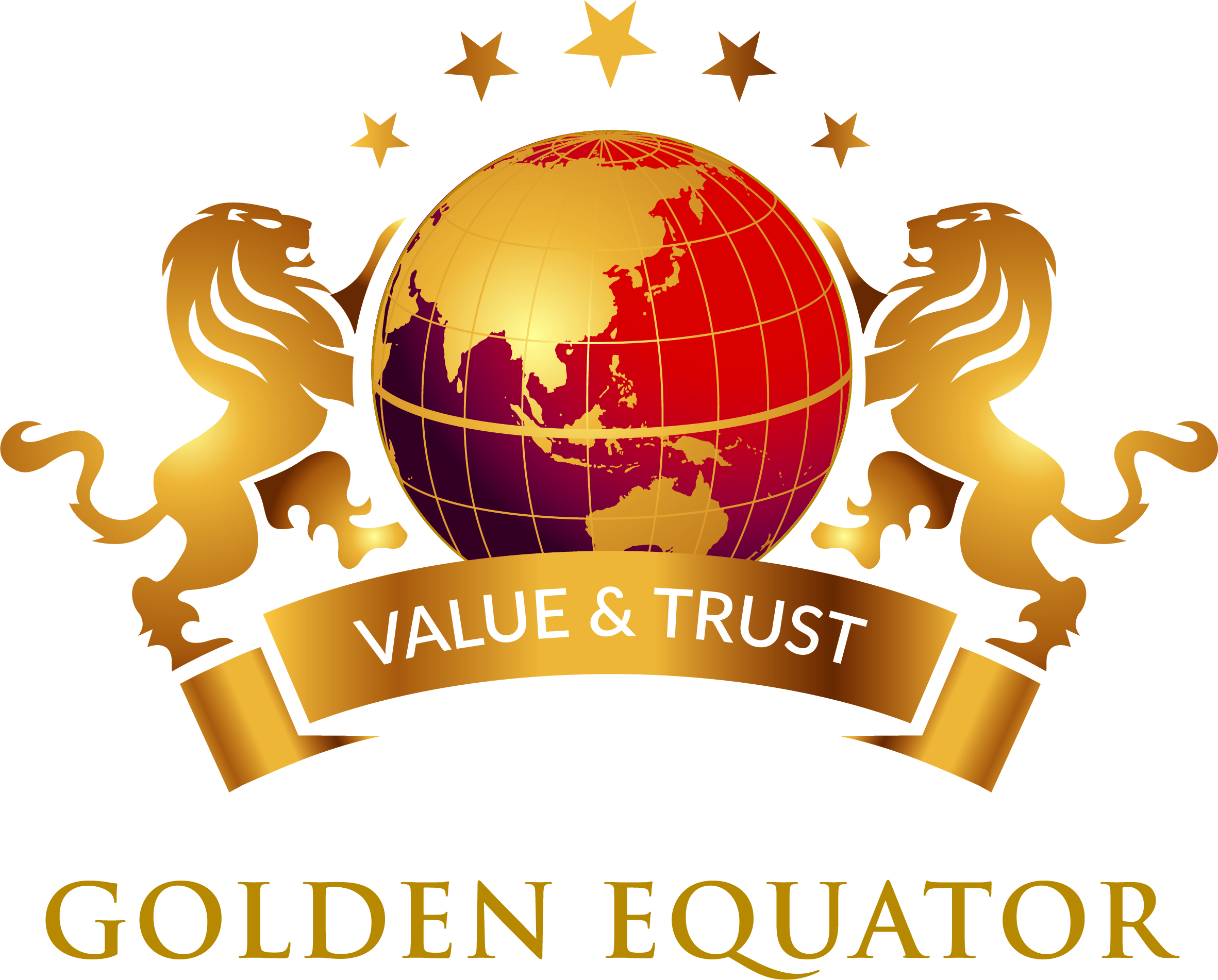 ---
OVERVIEW:
Swish is an invitation-only platform (digital and web application) which has been developed by its parent company, Golden Equator. Swish serves as a meeting place for professional communities around the world, and seeks to inspire and create positive impact, through knowledge-sharing, interest groups, collaboration, and connections.
Swish's main objectives are:
Be a business ecosystem builder

To create a trusted business and social environment

To facilitate business opportunities between members

A virtual destination with relevance, value and trust
Swish is currently in Beta. We are currently recruiting an experienced and dynamic Commercial Product Director to work very closely with the CEO, to bring the product to market and into the next phases of development.
ROLE & RESPONSIBILITIES
Alongside the Group CEO, you'll ensure the vision for the product is realised. You'll gather and prioritize requirements for the App, and collaborate with other teams such as marketing, sales, HR and operations teams in order to ensure that both the commercial and customer satisfaction goals are achieved.
You are responsible for Swish's commercial product planning and execution through the product lifecycle.
Your product and project management skills are first-rate, with demonstrated Go-To-Market capability, backed up by an up-to-date understanding of integrated marketing & communications strategy
You demonstrate excellent communication and stakeholder management skills. The position is one of a cross-functional nature that requires constant interactions and deliberations with a range of stakeholders.
You also possess excellent people skills as well as leadership skills to build long-lasting working relationships with the Community (App Users) as well as the facilitation of good collaboration between the market requirements and the Product Vision of the Group CEO.
You enjoy building connections between people. Your natural inclination is to be a technologist with a strong understanding of design thinking and data analysis. You are naturally an organised and structured person. You are also detailed in arranging your thoughts and ensuring that all aspects of the product and its design are consistent with the company message and vision.
You have very high standards of delivery and execution. You are professional by nature and demonstrate a confident approach with your peers and potential clients, backed by sound experience, with commercial and technical understanding. You enjoy working in a team environment.
Key Responsibilities:
Work closely with the Founder (Group CEO), Swish CTO and the marketing team, to develop Product, Go-To-Market, Marketing and Commercialisation strategies.
Work closely with the CTO, Technical Product Manager and the Development Team to plan and execute solutions and future improvements, with a commercial and holistic perspective.
Ensure product is market-ready with clear stakeholder engagement plans in place.
Clearly communicate the product strategy to the executive team highlighting market opportunities, exposing risks and analysing trade-offs
Stay informed and communicate on market movements, trends & competitor landscape
Foster team communications of the new technology initiative to the wider Golden Equator team
Be the lead evangelist and expert in terms of features, benefits, value proposition and key market differentiators to assist exponentially growing the Swish Community User Base.
Demonstrate a deep understanding of the competitive landscape, identifying areas of growth and driving ROI on product investments
Work with external third parties to assess, implement and measure partnership opportunities
Develop business cases for appropriate investment levels based on market demand, customer pain and strategic goals
Identify, budget and assist with the onboarding & management of a product management team
Manage the marketing & content team
Create and track KPIs and success metrics for all product launches, including monitoring and reporting on User Engagement, Uptake and Impact
Job Requirements & Attributes:
Bachelor's degree or equivalent; Masters preferred
At least 10 years working in app development and commercialisation, SaaS-based platforms, marketing-tech, social media, CRM and/or loyalty space
Understanding and experience of Web 3 technology
10+ years relevant experience, including experience in a fast-paced environment using agile development (required)
Experience with agile product methodologies
Knowledge / Skills / Abilities
Ability to apply a design thinking-led approach that is audience-centric and data-backed
Deep understanding of requirements for app development, community interaction, content management and distribution through the app and methods for revenue generation through a collaborative community tool.
Excellent communicator who can confidently champion features, developments and ideas
Experience working in an agile, fast-paced organization and a record of developing iteratively
Track record of successfully presenting product vision and roadmaps to senior and executive management and clients
Exceptional organizational skills; able to manage multiple requirements simultaneously
Ability to manage the big picture combined with very strong attention to detail and incredible listening and comprehension skills
Deep understanding of digital analytics and the ability to distil data into actionable insights
Experience breaking down complex problems into steps that drive product marketing strategy development
High energy, proactive, positive, curious and flexible
Deep knowledge of the digital marketing industry and rapidly changing market
Strong, empathetic team champion
Self-starter and highly motivated
APPLY
---
About the Company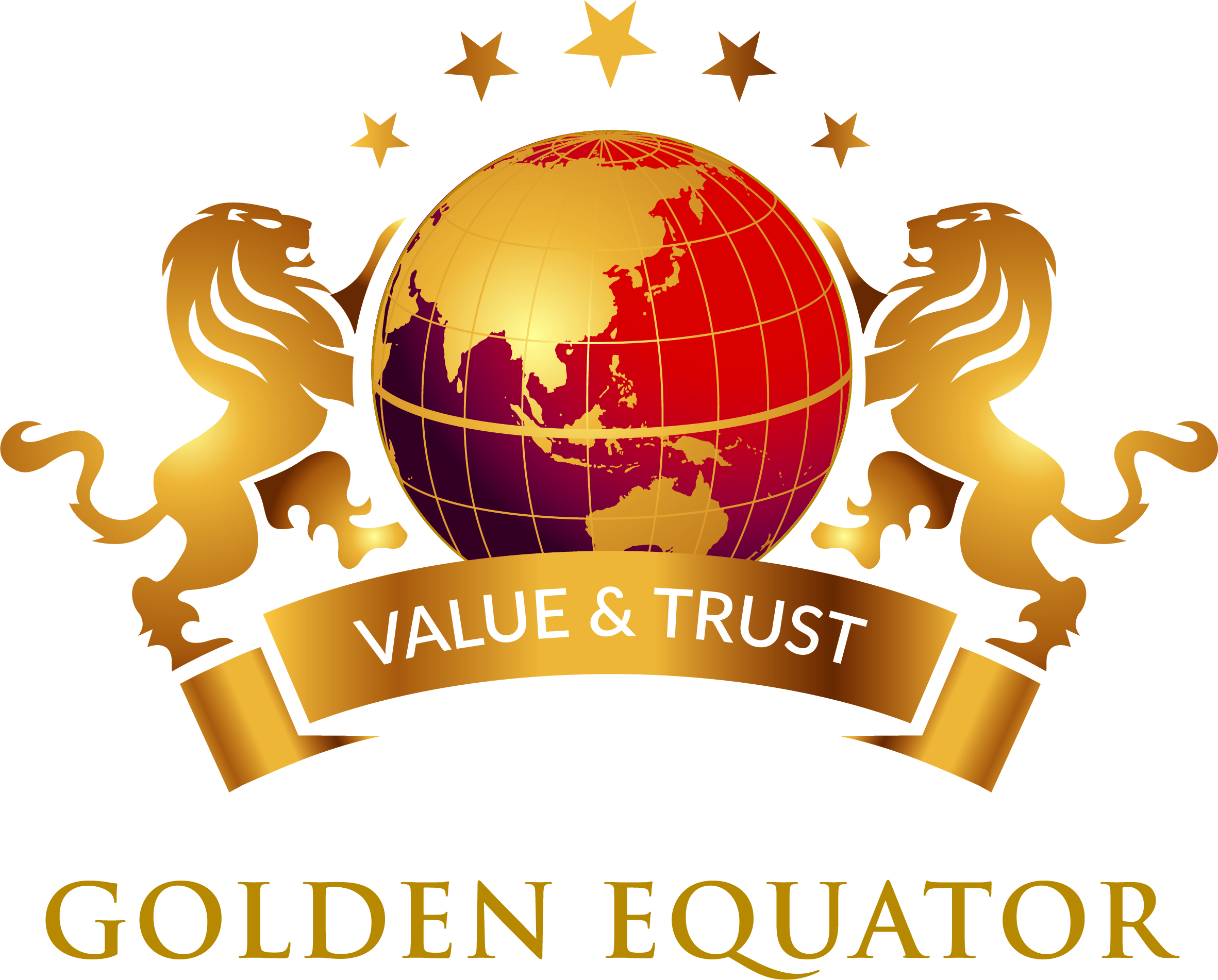 Golden Equator Group
About Golden Equator Group
Golden Equator is a holding group of businesses committed to creating value beyond the financial. We envisage a world where communities, technology, capital, and learning converge to propel human potential and inspire new possibilities. We commit our talent and resources to develop future-focused solutions that empower the next generation and fuel meaningful connections, which maximise the potential for thriving business communities. In doing so, we amplify opportunities for collaboration and innovation.
For more information, please visit: https://www.goldenequator.com/