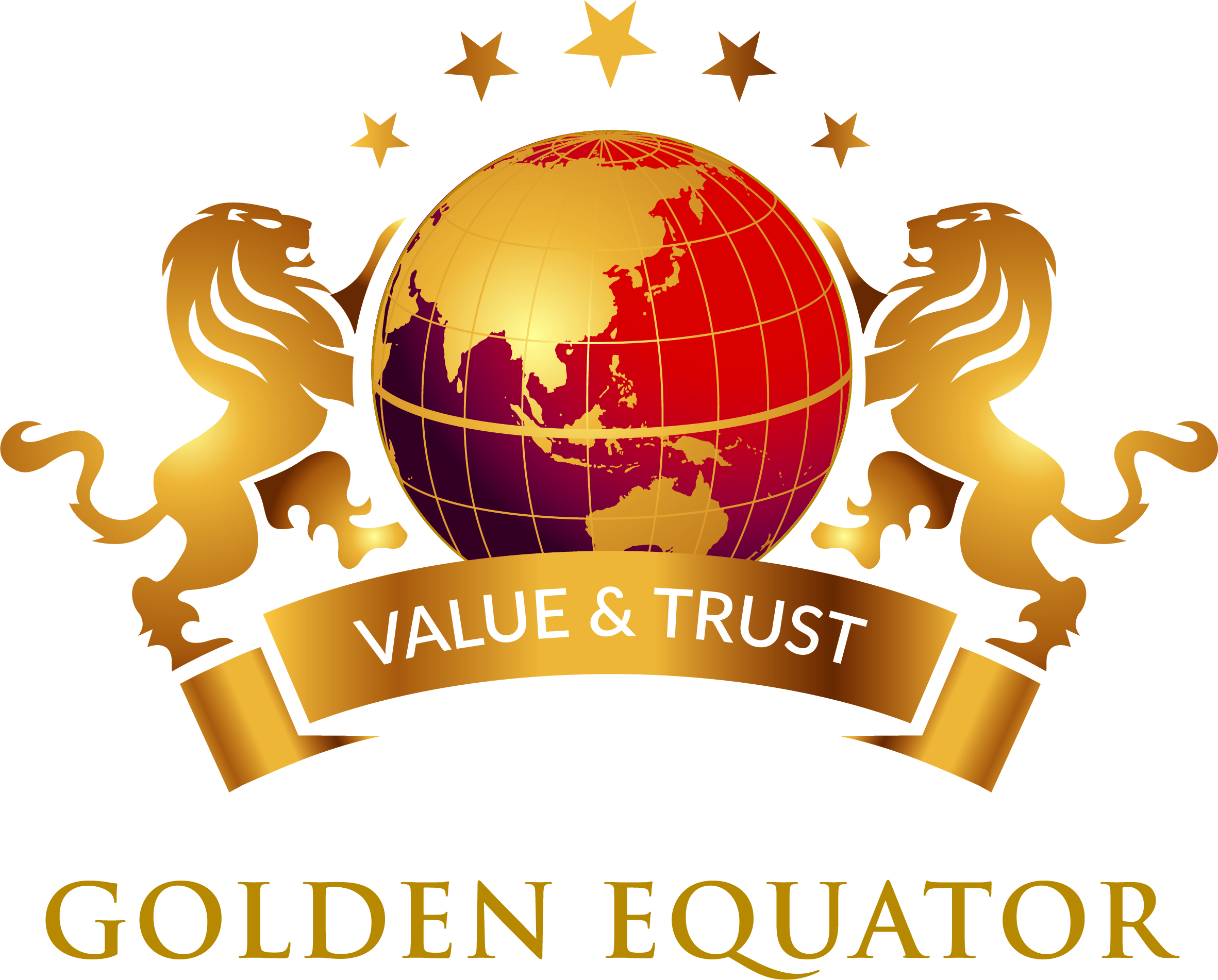 ---
As a Senior Backend Developer, you will work closely with fellow engineers along with our Product and Technical Lead to develop a backend framework that the clients (Mobile/Web developers) use in building the frontend of the product.
What you'll do
Build the entire server-side code required for making the product work as expected, in a future-proof manner with the ability to scale up.
Work with the product and technical lead to understand the business requirements and formulate them into technical aspects.
Understanding end-user requirements and use cases and translating them into a pragmatic and effective technical solution.
Ensure code quality by performing code reviews, refactoring, and writing tests.
Help plan and execute the development sprint.
Constantly learn about new technologies and other information that can affect or improve the functions of applications in development.
About You
6+ years of experience as a Software Engineer.
Experience in leading a team of Backend engineers, mentoring junior developers, and be a team player.
Deep understanding of server-side code, with experience of developing in Node JS or Typescript.
Must have good knowledge of Micro-Services/Serverless, Express, Rest API, WebSocket, OAuth, OpenID, and Node JS.
Experience in unit testing.
Can write complex algorithms with multi-threading and concurrency as a part of the feature.
Experience in writing asynchronous programming.
Experience in working with AWS.
Good understanding of security and performance considerations.
Understanding of architectural and design patterns.
Deep understanding of SQL and NoSQL databases.
A plus if you possess:
Experience in working on a Finance product / Crypto is a huge plus.
Practical experience of delivering in an agile environment.
Practical experience of knowledge of developing real-world solutions and platforms.
Understanding of architectural and design patterns.
Deep understanding of 12 Factor-App Principles, OOP, Data Structures, Algorithms, Inheritance, Encapsulation, and Abstraction.
Experience in data encryption is a plus.
Familiarity with code versioning tools such as Git.
Knowledge of CI/CD pipelines, MR/PR automation,
Experience in working on a Finance product is a plus.
Why work with us
You'll make a difference. Being in a small team at the early stages of a product, you'll help shape the core decisions that will help people everywhere save more.
Work with a small and agile team where you'll constantly make impactful decisions.
The freedom to innovate. No idea is too crazy, no tradition is too sacred. Test things out and prove their worth.
An open and honest culture. You're expected to speak your mind just like we do.
About SPECTRUM
SPECTRUM offers curated workspaces designed to provide an authentic community experience, along with the connections and resources needed to expand innovative businesses. Our mission is to enable a global community of innovators and technology-driven organisations to collaborate, learn and shape the businesses of tomorrow.
SPECTRUM is a subsidiary of Golden Equator Group. Through its ecosystem of businesses and networks, Golden Equator invests in the future generation through its key pillars of Capital, Technology, and Community to build financially rewarding businesses while driving positive social impact.
For more information, please visit: https://www.spectrum.global/
We regret that only shortlisted candidates would be notified.
APPLY
---
About the Company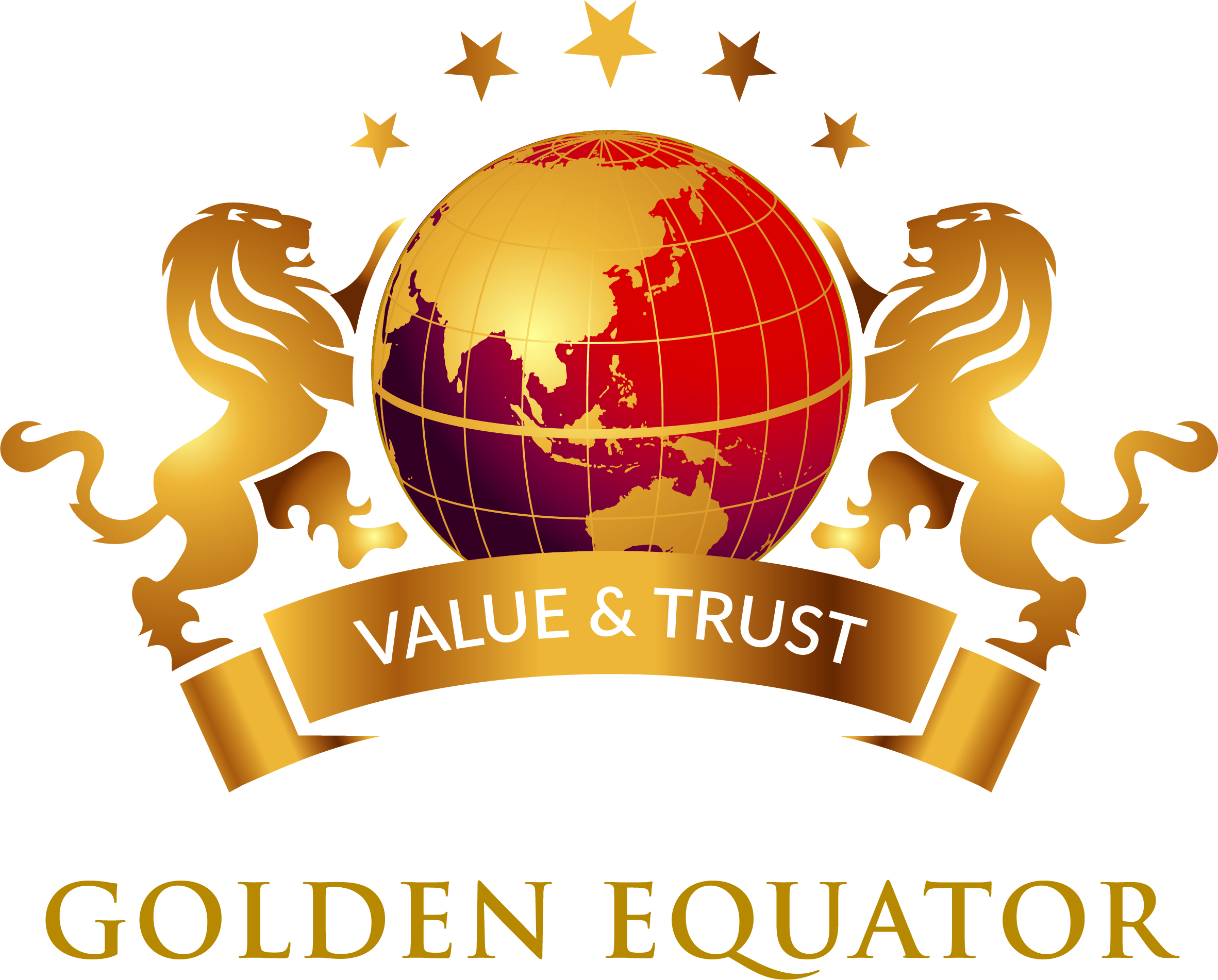 Golden Equator Group
About Golden Equator Group
Golden Equator is a holding group of businesses committed to creating value beyond the financial. We envisage a world where communities, technology, capital, and learning converge to propel human potential and inspire new possibilities. We commit our talent and resources to develop future-focused solutions that empower the next generation and fuel meaningful connections, which maximise the potential for thriving business communities. In doing so, we amplify opportunities for collaboration and innovation.
For more information, please visit: https://www.goldenequator.com/