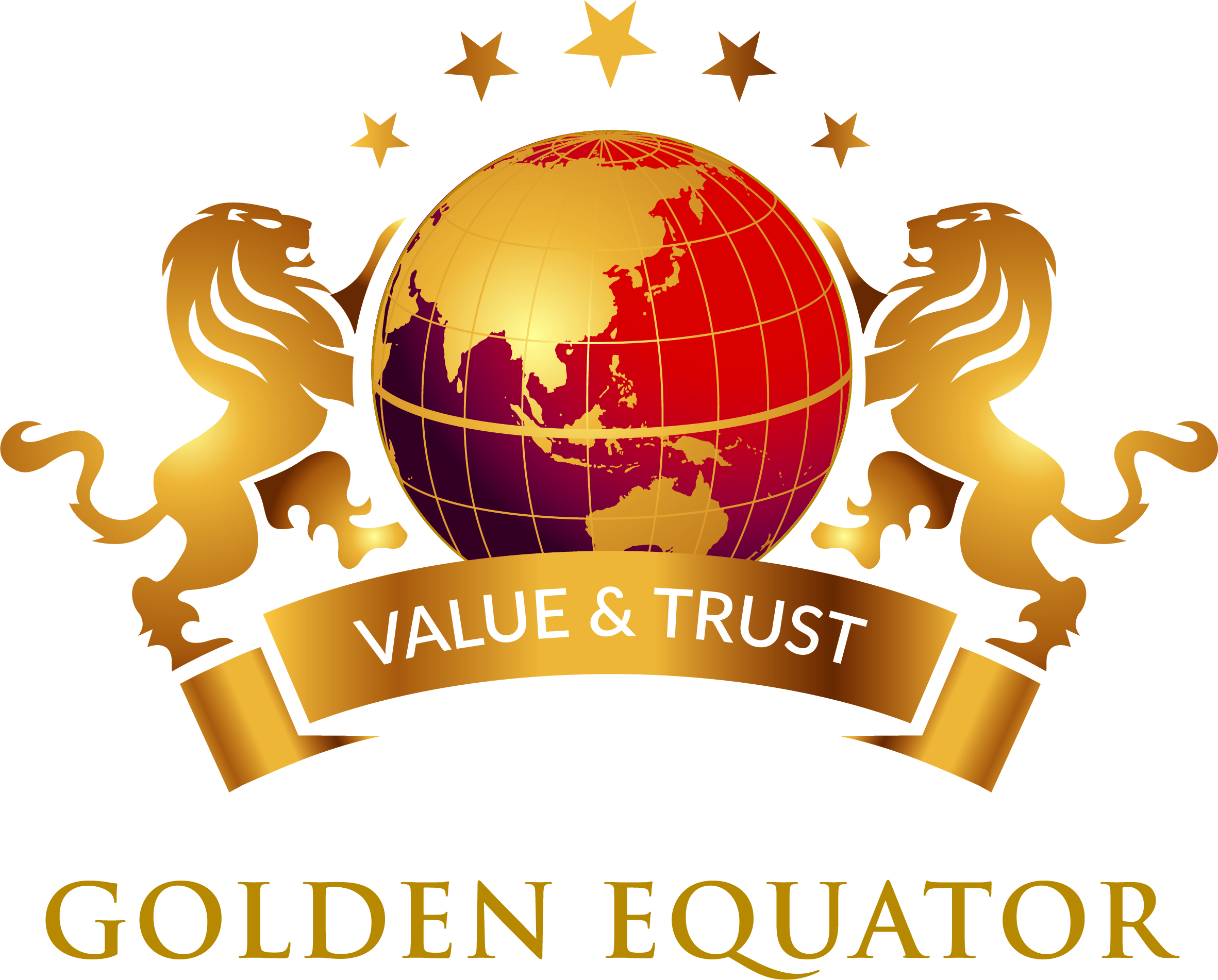 ---
Community Experience Manager
You enjoy building connections between people. You love arranging events and getting people together whether for business or personal value. Your natural inclination is to be a connector and to be socially active amongst a group of people. You are naturally an extrovert. You are also detailed in arranging activities and ensuring that all aspects of networking and creating community is co-ordinated and prepared prior to the activity. You have a very high standard of delivery and customer service. You are professional by nature and exuberate confidence with your peers and potential clients. You enjoy working in a team environment and are open to assisting colleagues when required. You are technologically savvy and naturally organisational as well as have an administrative streak as well.
Key Responsibilities
Responsible for all connections and meetings within the spectrum community
Your goal is to connect members of various organisations and have them interact with each other for the benefit of both their organisation and spectrum
You need to take an interest in the skills of the various members within SPECTRUM to be able to connect them to the other members in the community with similar skills
Likewise, you research the types of companies that we have within the membership base to create opportunities for connections and potential business possibilities for these organisations
You are also responsible for the weekly Customer Experience Newsletter and therefore your creative skills in writing and developing stories of interest to the community is paramount. in this situation you also work closely with marketing for the positioning and story line
You are very thorough in event organisation and the arrangements of logistics end-to-end (including the co-ordination and execution of catering, audio visual, security, transportation etc.)
You are responsible for searching out to partners for the benefit of members in the community. These partners could include food and beverage suppliers, Lifestyle partners as well as Industry and Service Professionals. The purpose being to create benefits or discounts for members of SPECTRUM
Liaison and sourcing for quotations related to events such as breakfast connections etc
To work within budget set for individual Customer Experience events, monitor and ensure that the suppliers work according to schedules
Responsible for all Pantry supplies inventories for activities for Customer Experience
Coordinate with BD, internal and external stakeholders and members on requirement of activities
Provide effective communication between the all parts of the organisation for member events and activities
Any ad-hoc duties as assigned
Requirements
Minimum Diploma education level preferred
Previous Customer Experience for at least 5 years
Independent and resourceful individual, cheerful personality with a desire to engage people
Clear and professional communicator with good writing skills
Adopts a great attitude and goes about resolving issues with a genuine smile
Takes pride in the job and ownership of responsibilities and is adept at multitasking and prioritization
Ability to work on own initiative and take responsibility where necessary and to work as part of the team
Customer-oriented
A strong team player
Proficient in Microsoft Office and google apps
APPLY
---
About the Company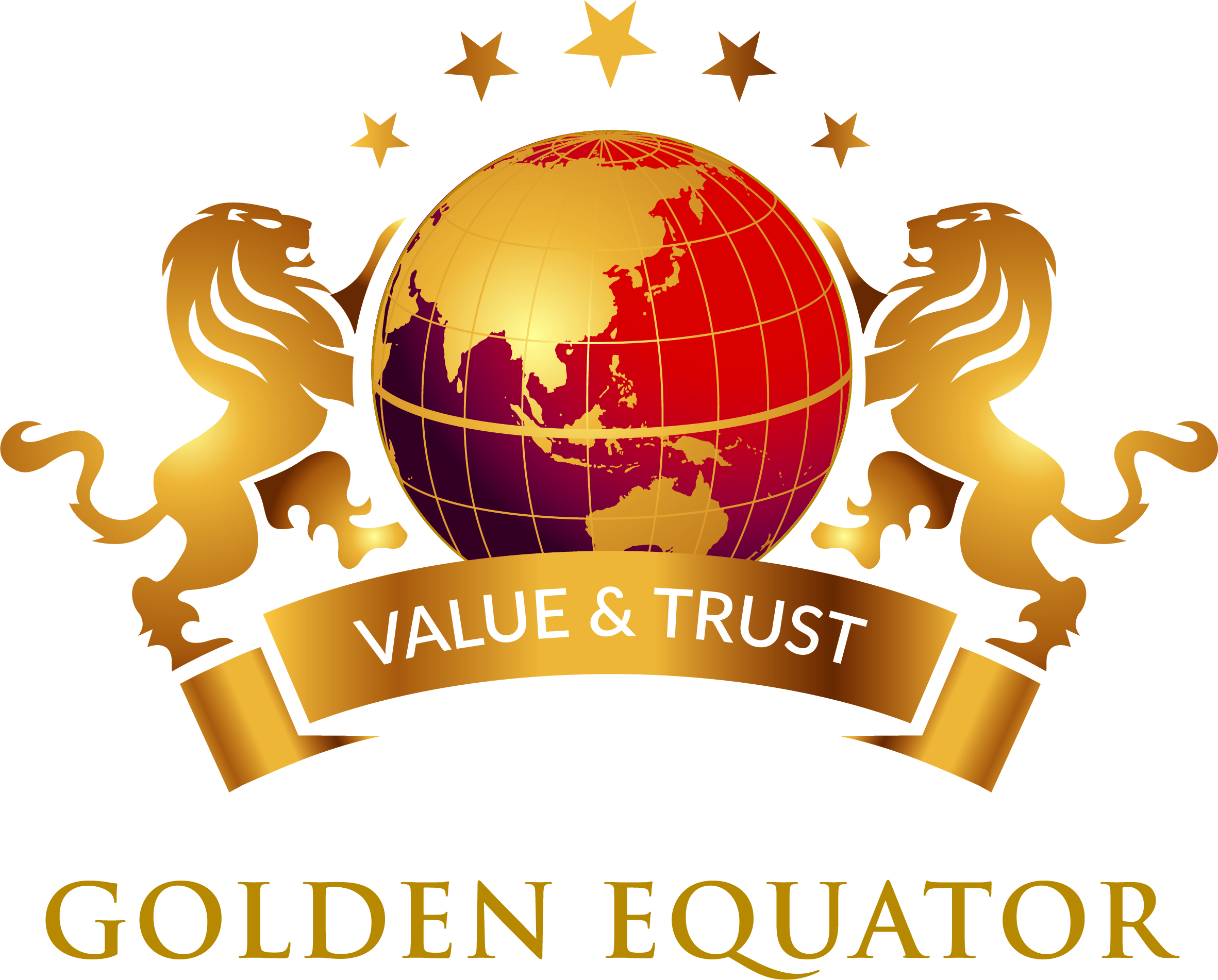 Golden Equator Group
About Golden Equator Group
Golden Equator is a holding group of businesses committed to creating value beyond the financial. We envisage a world where communities, technology, capital, and learning converge to propel human potential and inspire new possibilities. We commit our talent and resources to develop future-focused solutions that empower the next generation and fuel meaningful connections, which maximise the potential for thriving business communities. In doing so, we amplify opportunities for collaboration and innovation.
For more information, please visit: https://www.goldenequator.com/