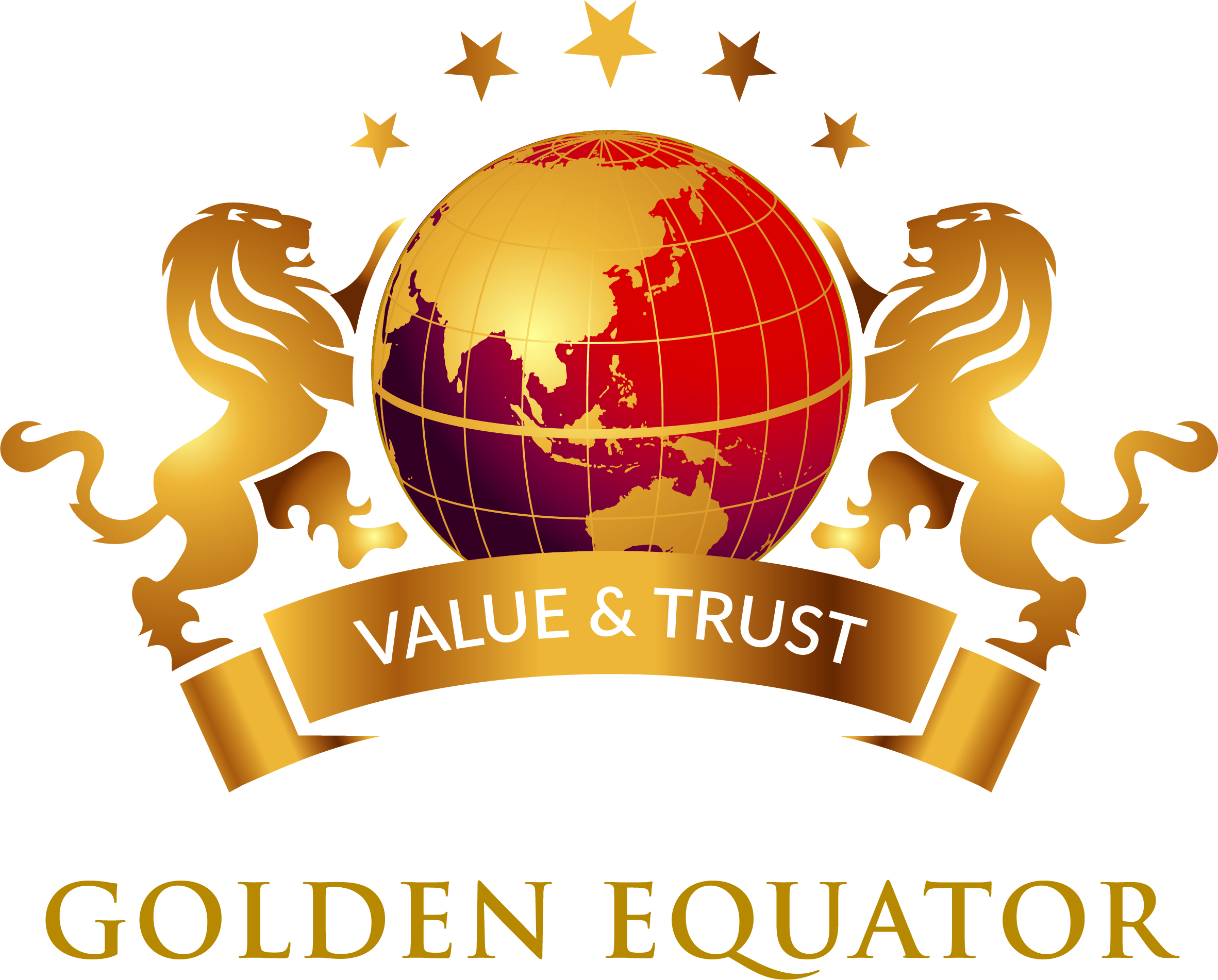 ---
Animator
Are you someone with a keen eye for aesthetics with a great love for the video format? Have you always wanted to create animated media for the Internet and see them take flight to educate others about personal finance and investing?
We are on the lookout for someone who would love to spread personal finance knowledge through animation and motion graphics to young adults around the world. If you are keen on creating animation and telling stories that can make a positive difference, , you are who we're looking for.
Responsibilities
Brainstorm & conceptualise storyboard/sketches with the team to educate young adults on various aspects of personal finance

Design and animate videos in line with The Simple Sum signature style
Requirements
Strong animation skills
Proficient in Adobe After effects, Premiere Pro, Photoshop & Illustrator
In tune with video trends
Organised & self-motivated
Strong interest in TikTok and proficiency in Adobe Audition is a plus
Ability to illustrate in The Simple Sum style is a plus
About The Simple Sum (TSS)
TSS is a go-to source for personal finance empowerment. We help young adults understand financial concepts and the pathways open to them, via content that's entertaining and informative. In less than two short years, we've hit some rewarding milestones. Now, we're looking for a really amazing and inspiring media sales representative to share our journey and join our awesome, diverse team.
APPLY
---
About the Company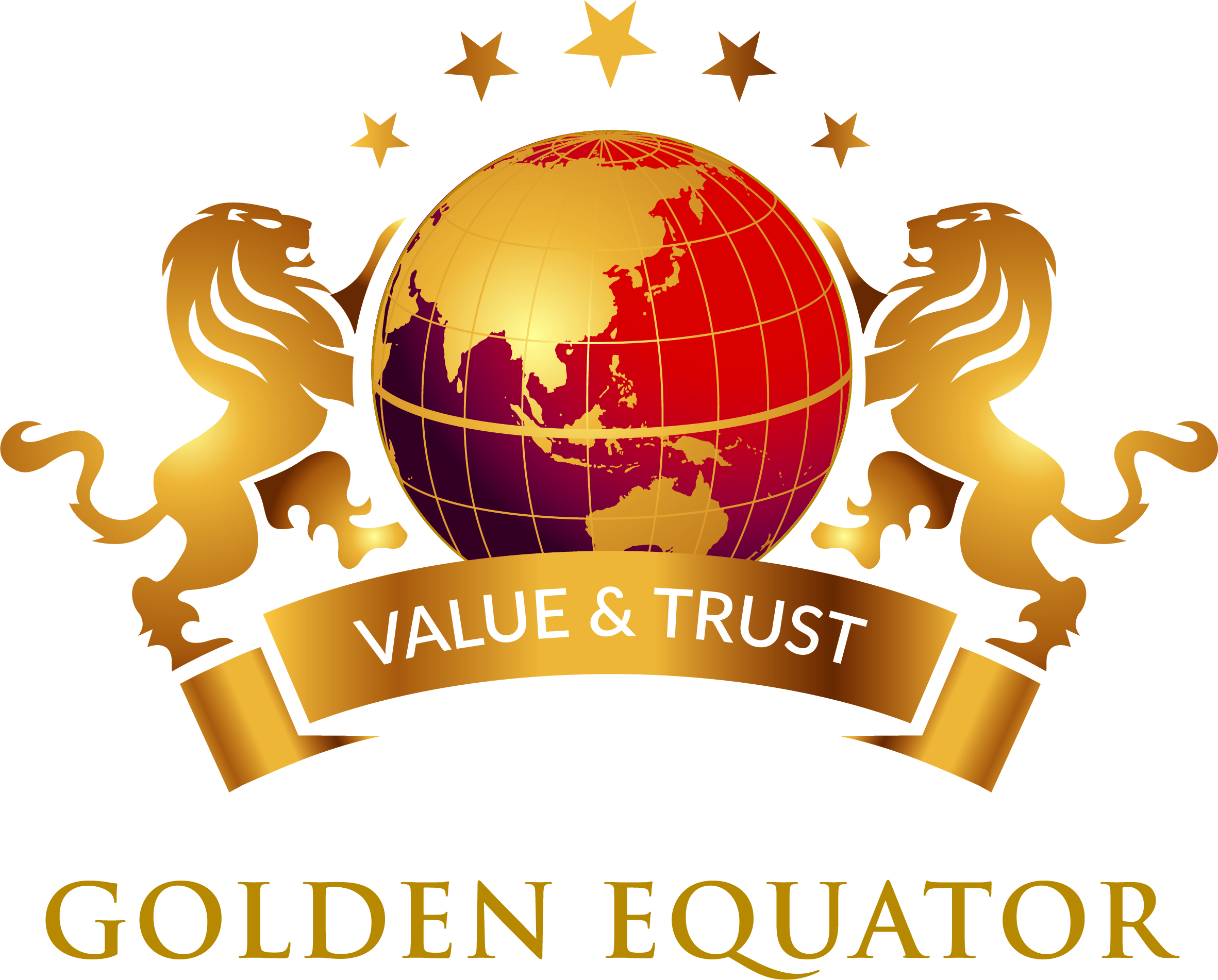 Golden Equator Group
About Golden Equator Group
Golden Equator is a holding group of businesses committed to creating value beyond the financial. We envisage a world where communities, technology, capital, and learning converge to propel human potential and inspire new possibilities. We commit our talent and resources to develop future-focused solutions that empower the next generation and fuel meaningful connections, which maximise the potential for thriving business communities. In doing so, we amplify opportunities for collaboration and innovation.
For more information, please visit: https://www.goldenequator.com/