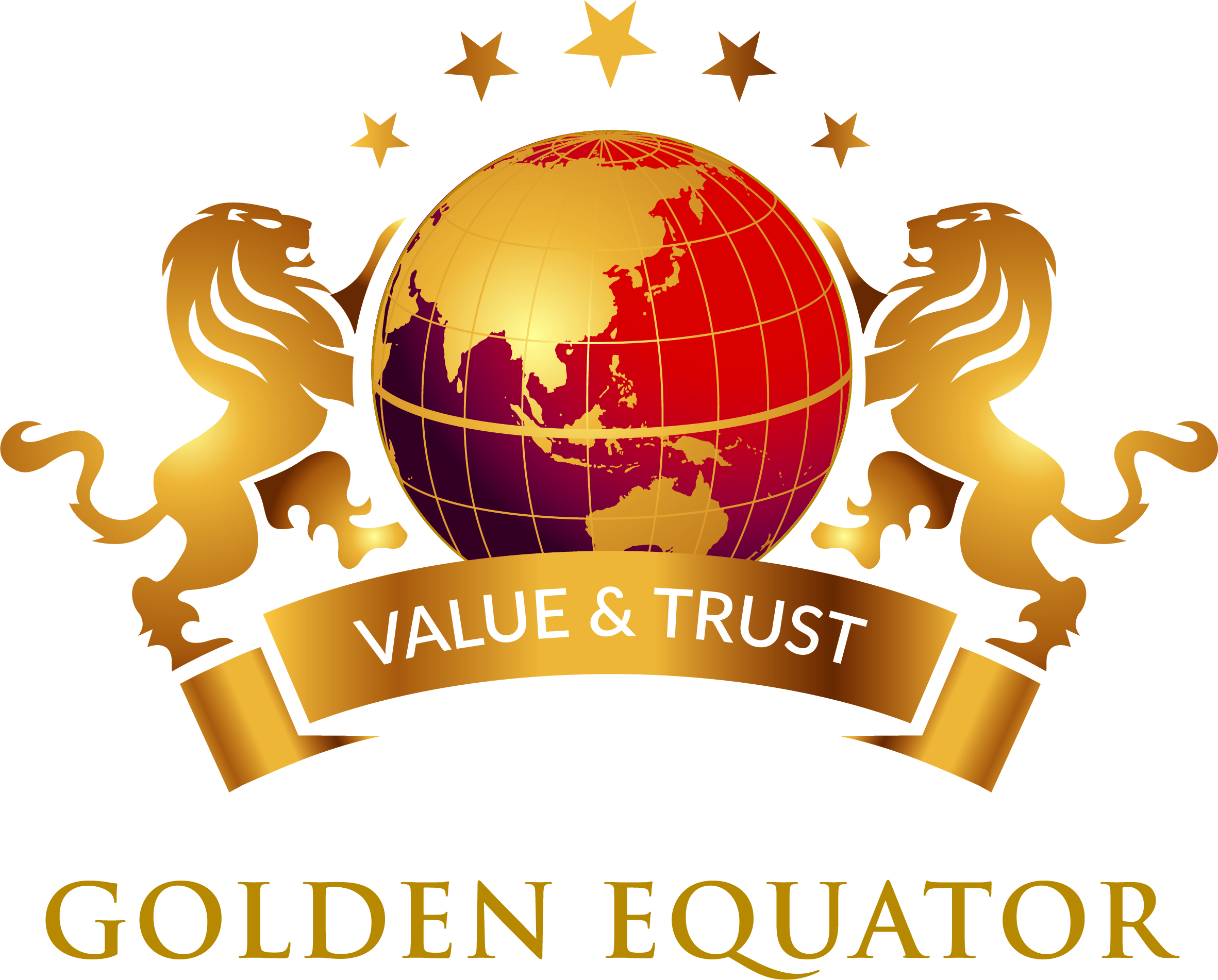 ---
Fancy yourself a jack of all trades when it comes to content creation? Do you have a not-so-secret love for storytelling and delivering meaningful content through various mediums, from writing articles to producing videos, podcast episodes, and more?
If you believe the sky's the limit when it comes to content and you like the idea of making financial literacy fun again, then this is the role for you.
The Simple Sum is on the hunt for the next content whiz, who has a genuine interest in personal finance, and is not afraid to experiment and try new ideas (yes, even the outrageous ones). Bonus points if you're not afraid to crunch numbers every once in a while (because, you know, finance).
Key Responsibilities:
❏ Manage and oversee the editorial calendar and get heavily involved in content brainstorming and ideation on a weekly to monthly basis
❏ Engage in and lead brainstorming sessions for collaborative work with our partners, from government agencies to banks
❏ Craft compelling copy and storylines for TSS' signature comics, covering a wide range of financial topics from budgeting to investing
❏ Conceptualise video ideas for our YouTube channel and manage the production process, from pre-production (scripting) to post-production (editing)
❏ Come up with creative podcast episode ideas and assist with pre-production (scripting) and post-production (editing)
❏ Write short- or long-form articles on financial topics as needed
❏ Create engaging content for our Instagram account, from IG Stories to eye-catching social media posts and captions
❏ Proofread and edit other team members' work, from our comics to articles, and carry out fact-checking as needed
❏ Manage freelance writers as needed, and make sure they stick to the given deadlines
Requirements:
❏ Excellent proficiency in written English
❏ Proven work experience as an editor and/or writer
❏ A detailed and analytical approach to your work
❏ A genuine interest in personal finance
❏ Attention to detail
❏ Hands-on experience with Content Management Systems (e.g. WordPress)
❏ Familiarity with SEO and keyword research
❏ Visual design experience, such as infographic design a bonus
About The Simple Sum
The Simple Sum is a personal finance content producer that aims to improve the financial literacy of Millennials and Generation Z, through simple and engaging multimedia content.
The Simple Sum is a subsidiary of Golden Equator Group. Through its ecosystem of businesses and networks, Golden Equator invests in the future generation through its key pillars of Capital, Technology, and Community to build financially rewarding businesses while driving positive social impact.
For more information, please visit: https://thesimplesum.com/
We regret that only shortlisted candidates will be notified
APPLY
---
About the Company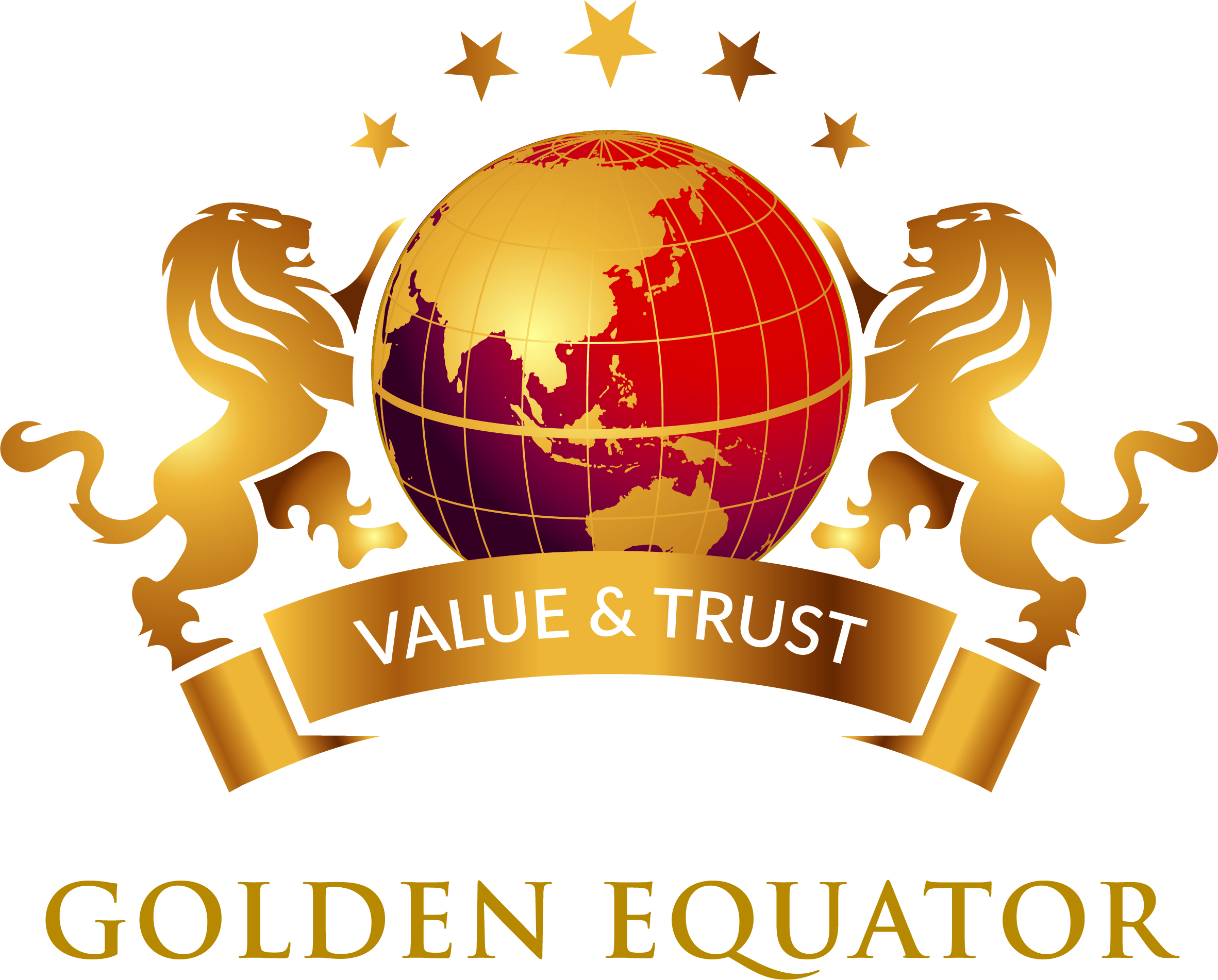 Golden Equator Group
About Golden Equator Group
Golden Equator is a holding group of businesses committed to creating value beyond the financial. We envisage a world where communities, technology, capital, and learning converge to propel human potential and inspire new possibilities. We commit our talent and resources to develop future-focused solutions that empower the next generation and fuel meaningful connections, which maximise the potential for thriving business communities. In doing so, we amplify opportunities for collaboration and innovation.
For more information, please visit: https://www.goldenequator.com/