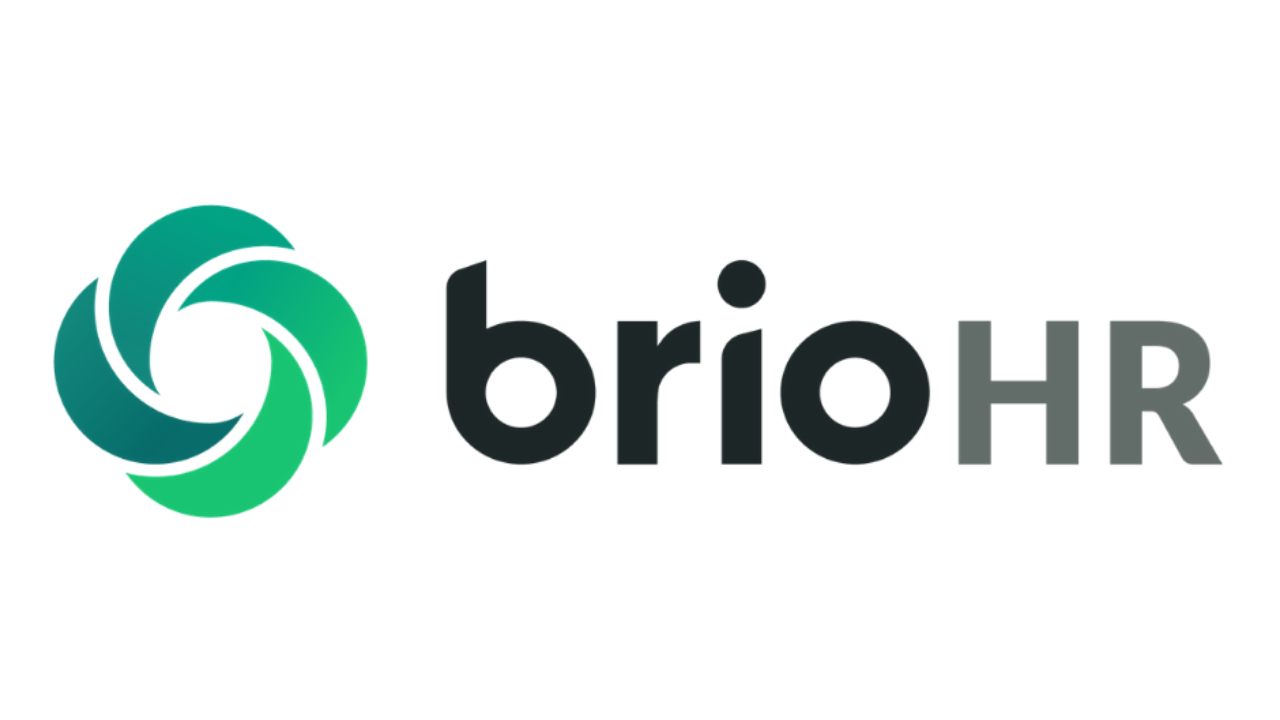 Careers at BrioHR
At BrioHR, we dedicate all our energy to help companies focus on what matters most: People!
People are at the heart of any company, and are key to ultimate company performance.
Hence, we have developed an HR management platform that frees HR from manual and cumbersome activities, and helps easily design and implement processes throughout their company, effectively helping cohesion and productivity at all levels: employees easily get the info they need, when they need it, HR professionals are well equipped to play their key strategic role, and managers have a helicopter view of what is happening in their team. All of this within a few clicks, or "taps" on the mobile app!
If you want to be part of this adventure, join our awesome team, and develop your career in ways you would not have expected, check out the openings below and of course, don't forget to follow us on social media to get exciting updates and stay in touch!
Client Success
1 openings
Sorry, no jobs found matching your criteria
Try refining your search filters
Filter
Choose and apply from the filter below