Careers at Signature International Berhad
From our humble beginnings in 1994 as a distributor and retailer of modular kitchen systems, Signature has grown leaps and bounds to become an established brand synonymous with trusted quality, craftsmanship, functionality, design and style.
As we grew from strength to strength, Signature International Berhad was incorporated and listed on Bursa Malaysia Securities Berhad in 2008.
In 2022, Signature welcomed a revolutionary shift to offer total home and living solutions, producing aesthetic and functional solutions driven by details and perfected by creative touches. In the same year, we launched our biggest showroom, Signature Flagship Store, in the heart of Kota Damansara. This 50,000-square-foot showroom was then recognised as the Largest Interior Design Showroom in Malaysia by the Malaysian Book of Records.
With 29 of industry experience, we're not only the market leader and trendsetter in Malaysia's kitchen cabinet and wardrobe industry, but we've also become an employer of choice for many aspiring and career-minded individuals.
To know more about us, please visit our website:
www.signature.my
www.signatureinternational.com.my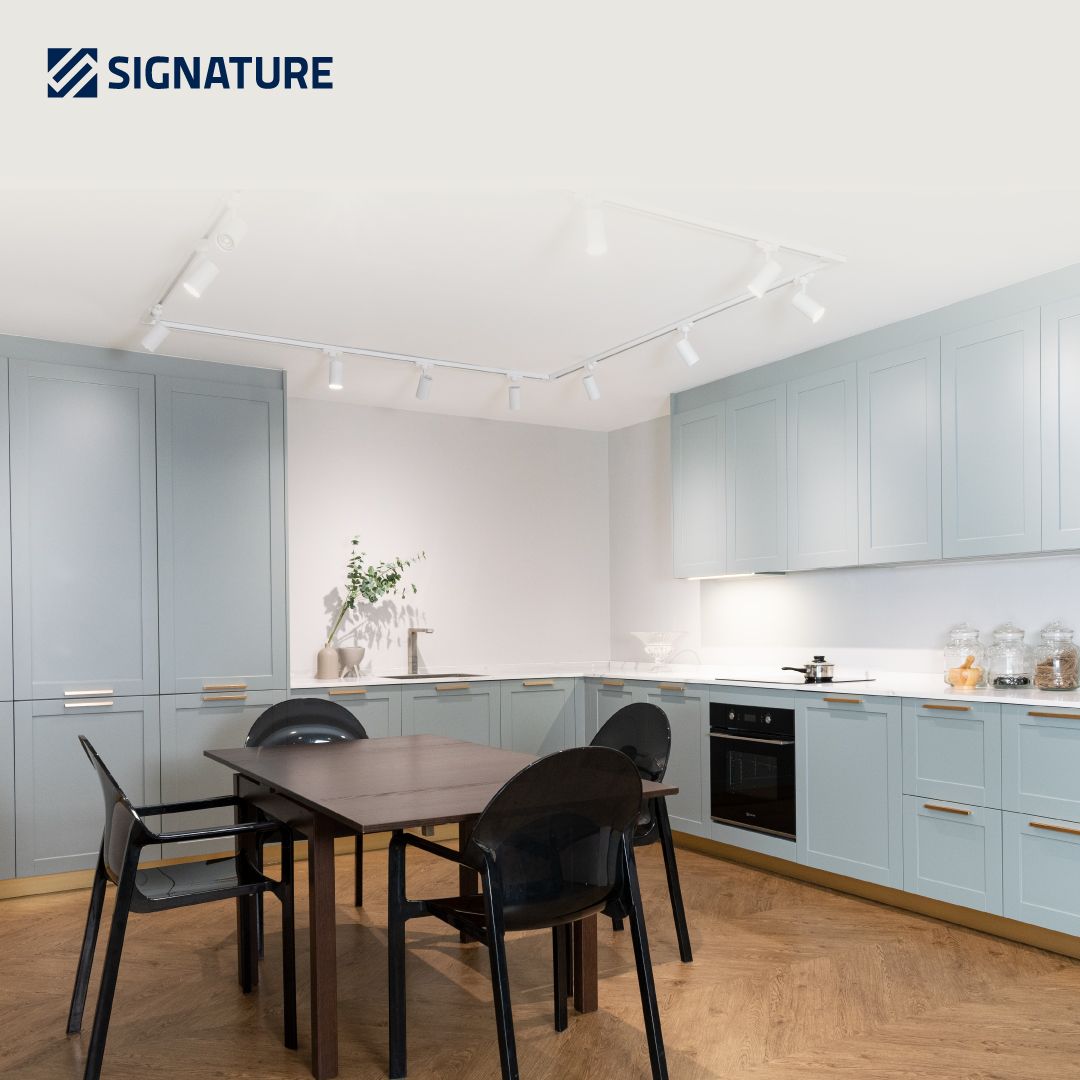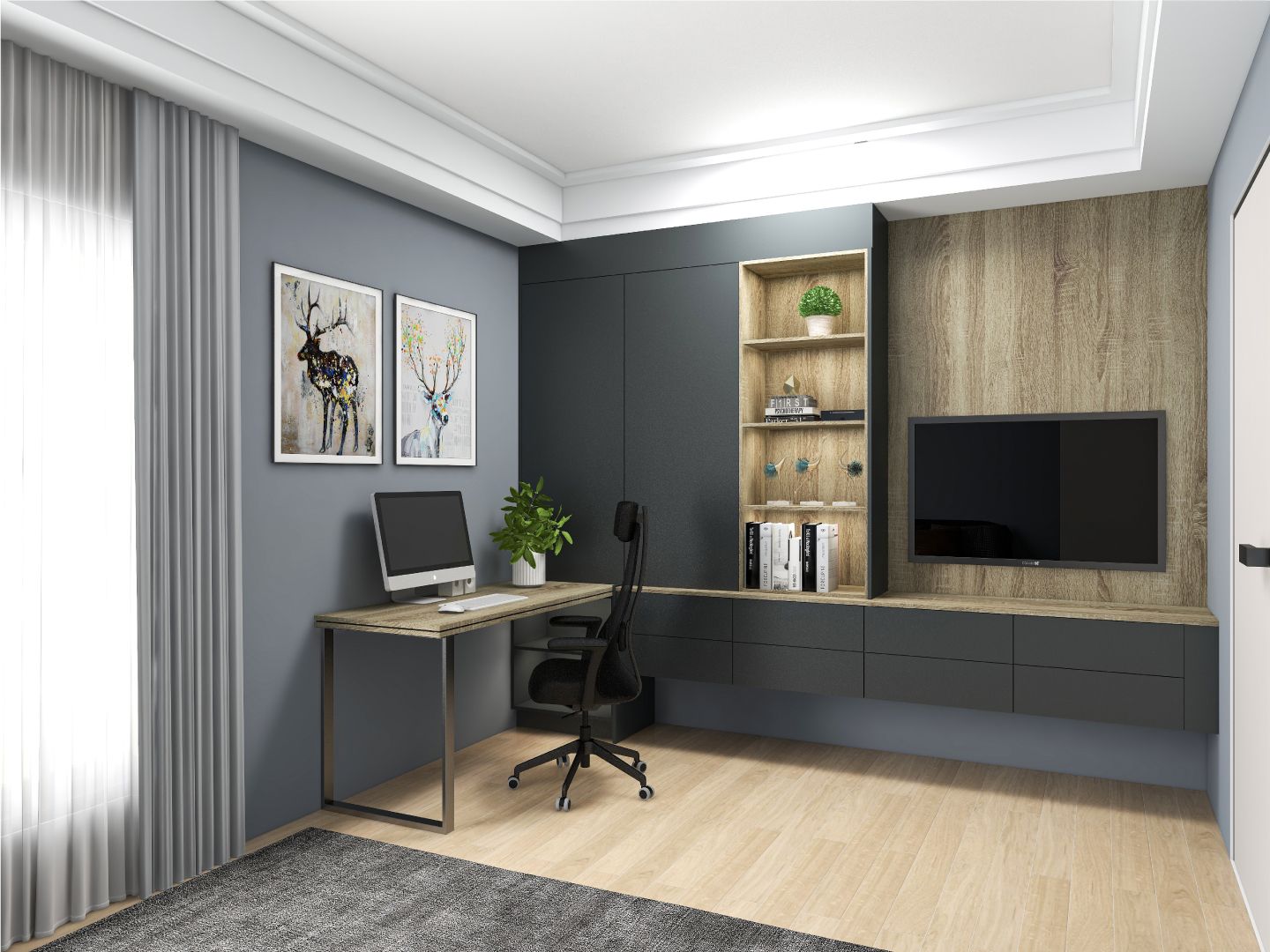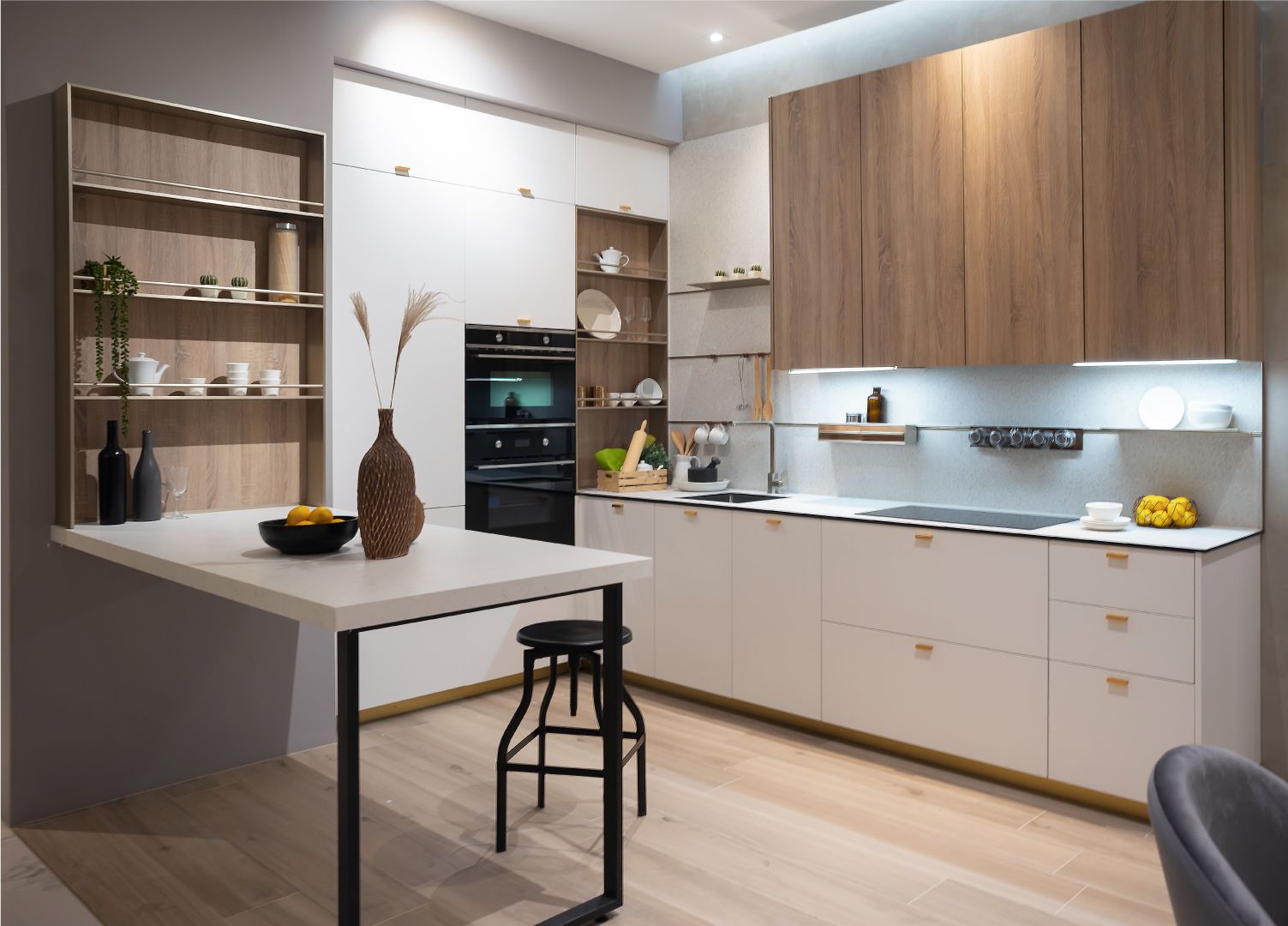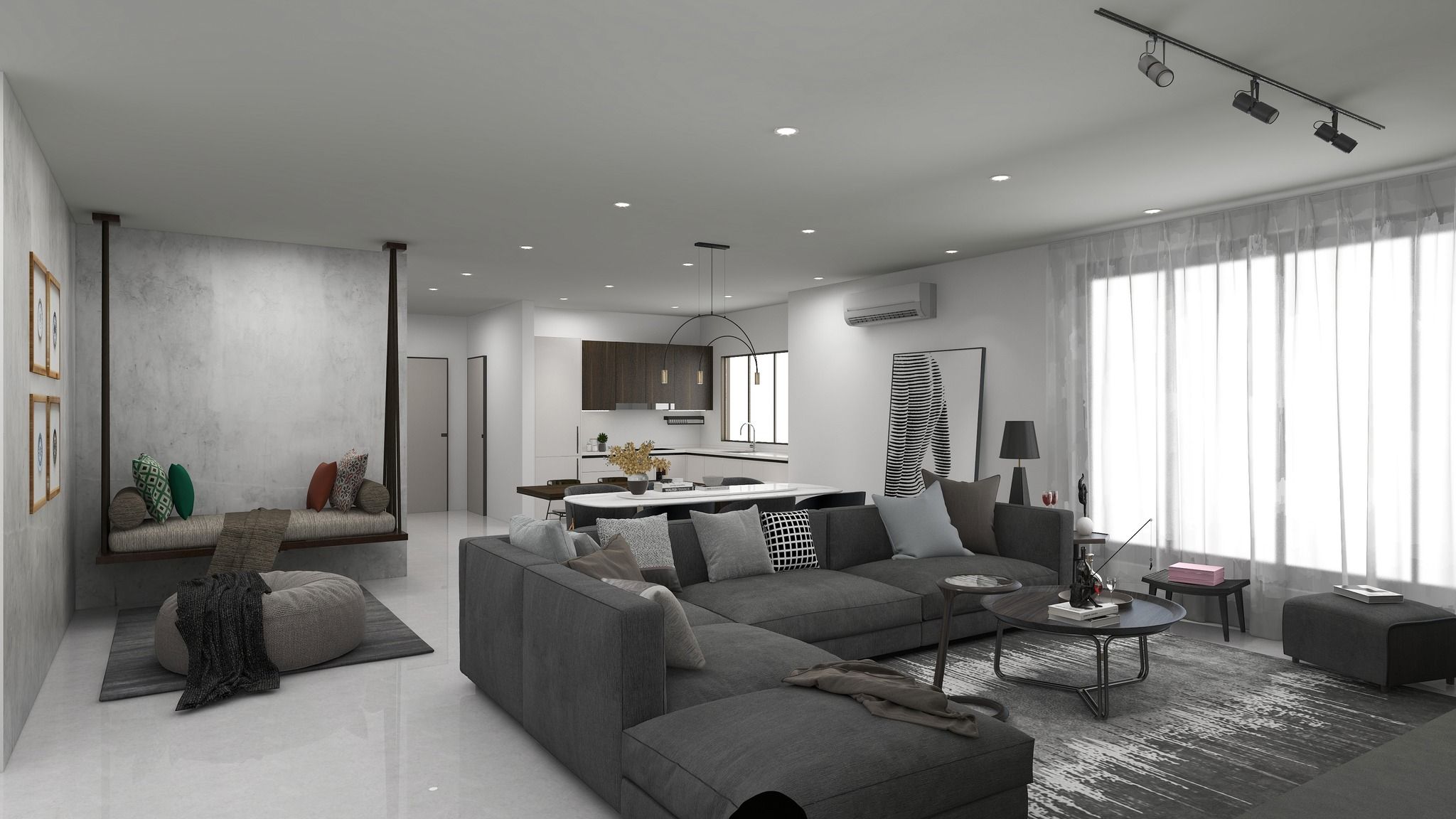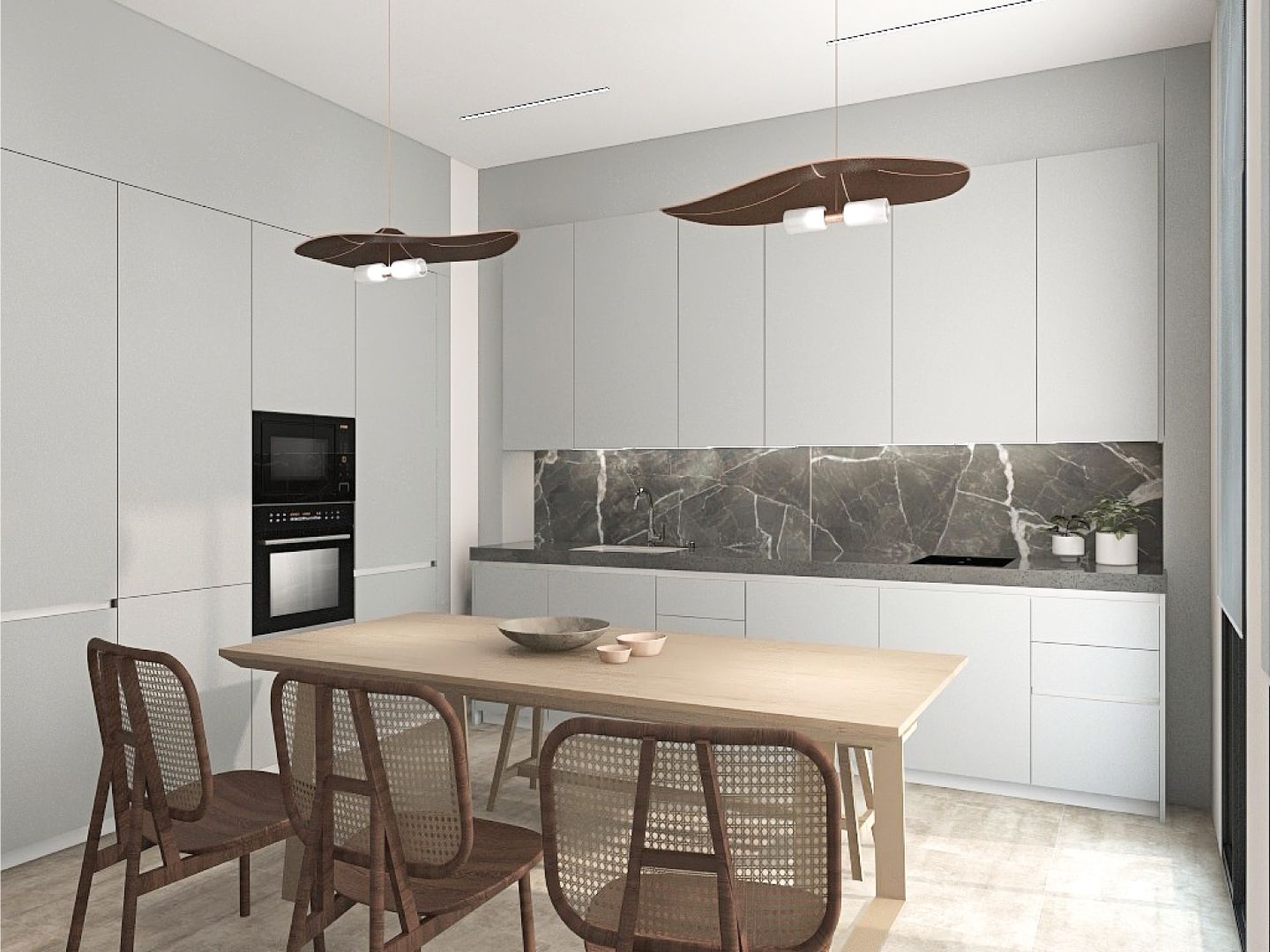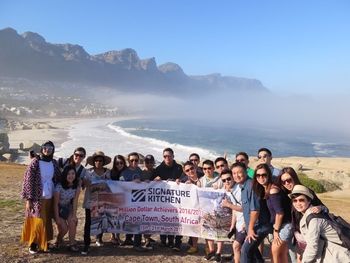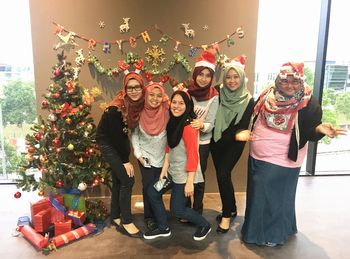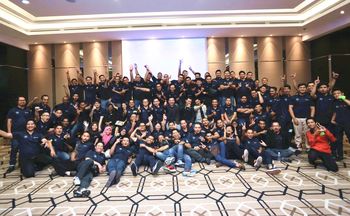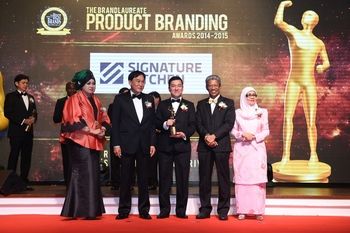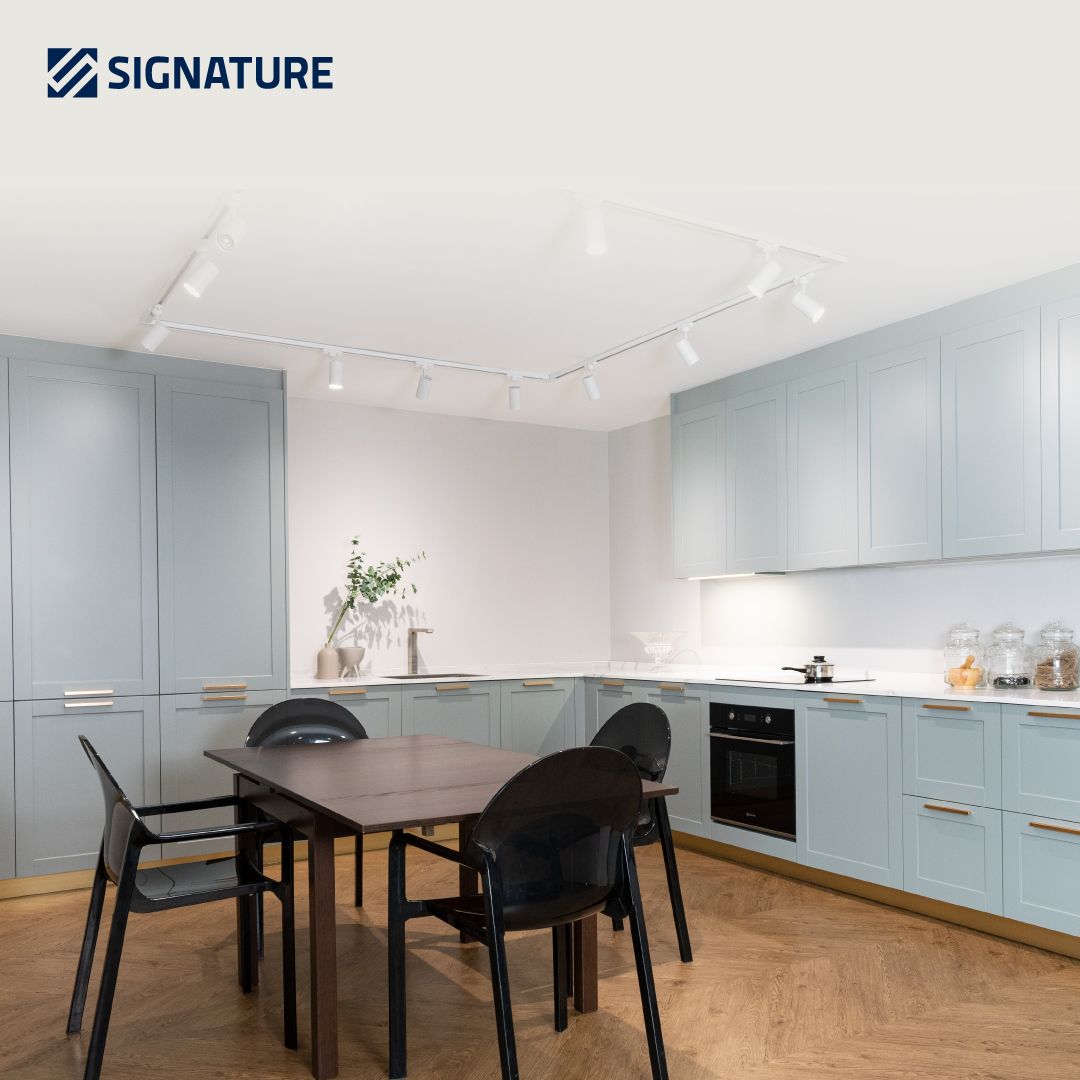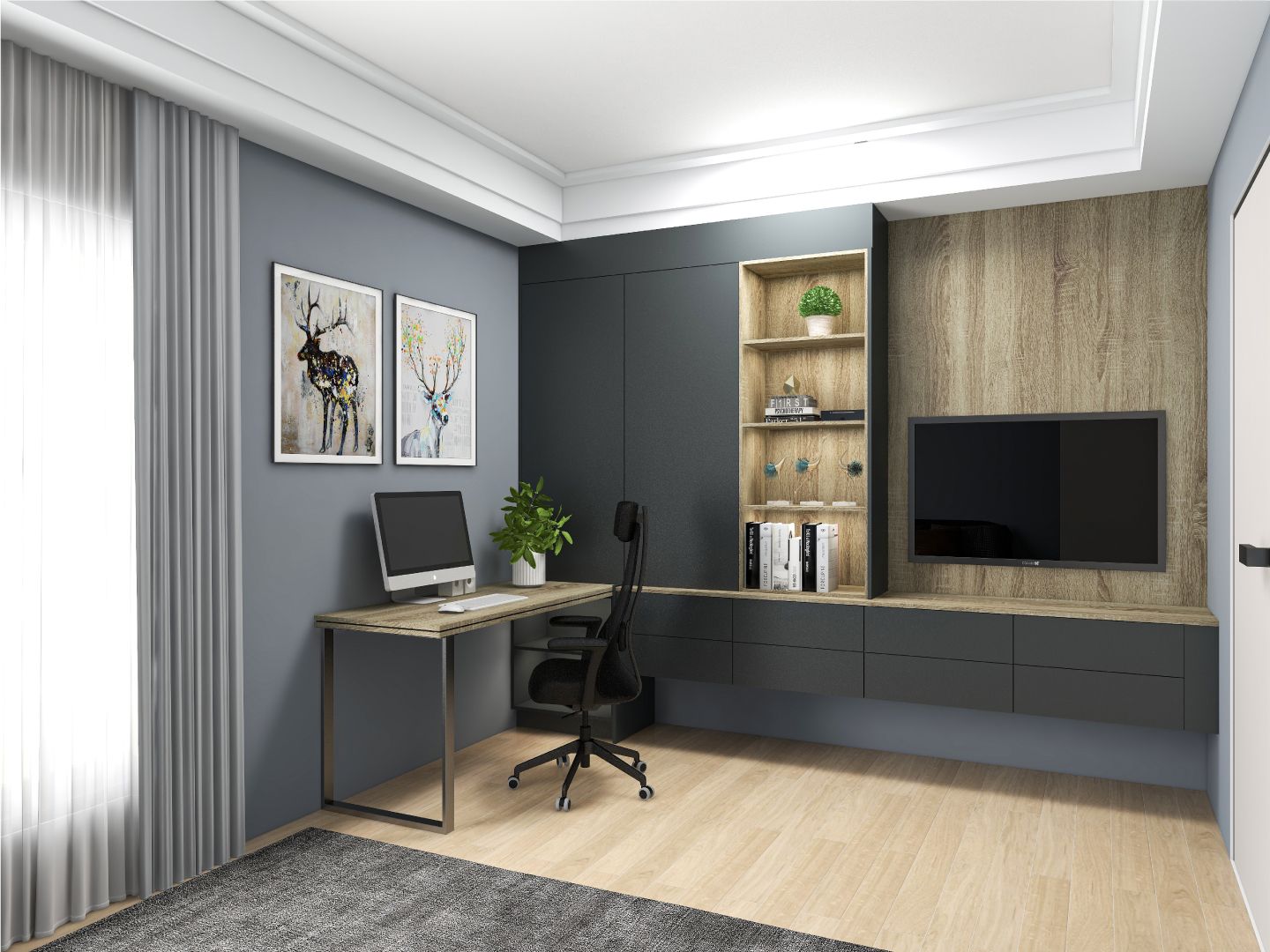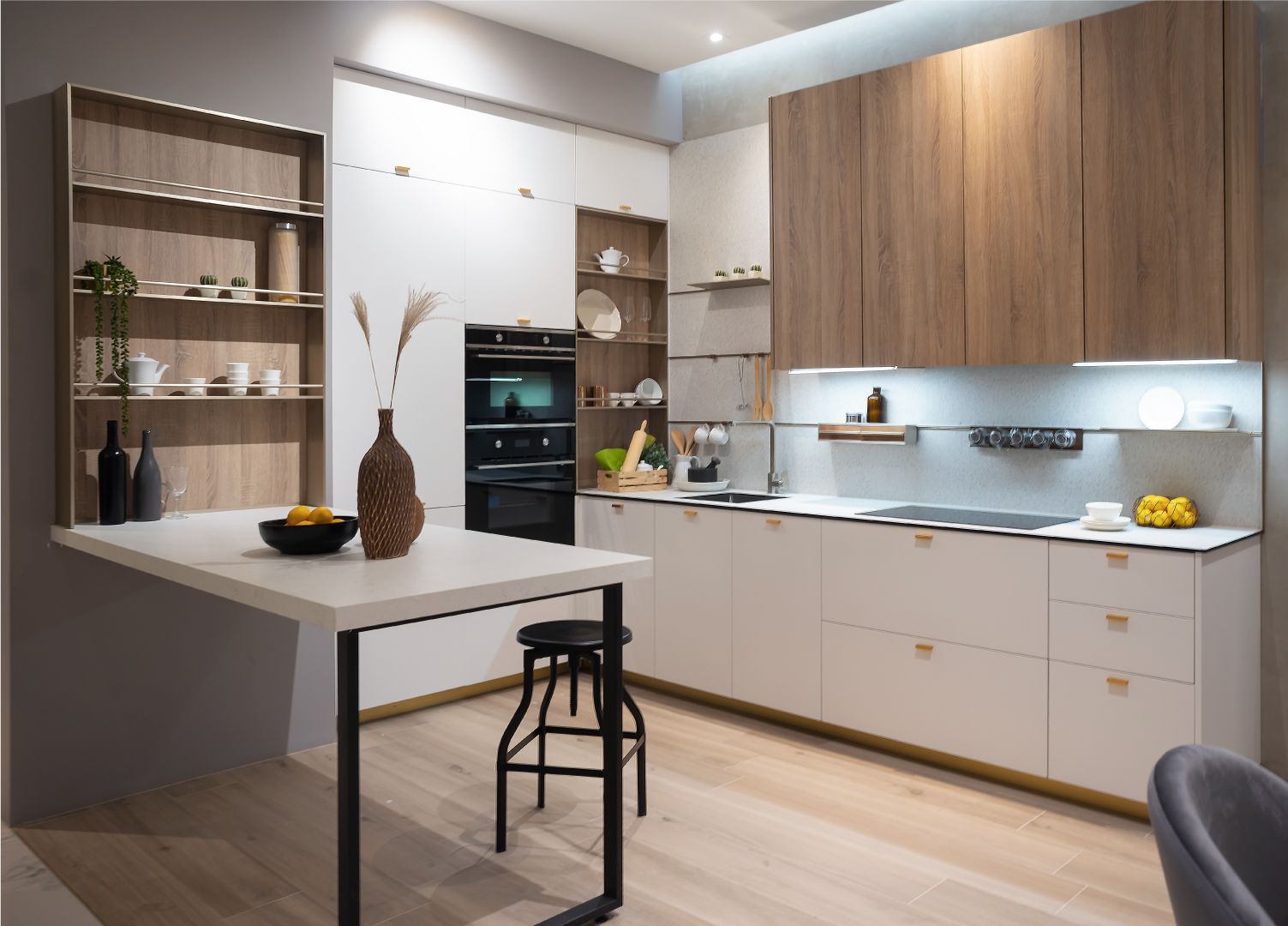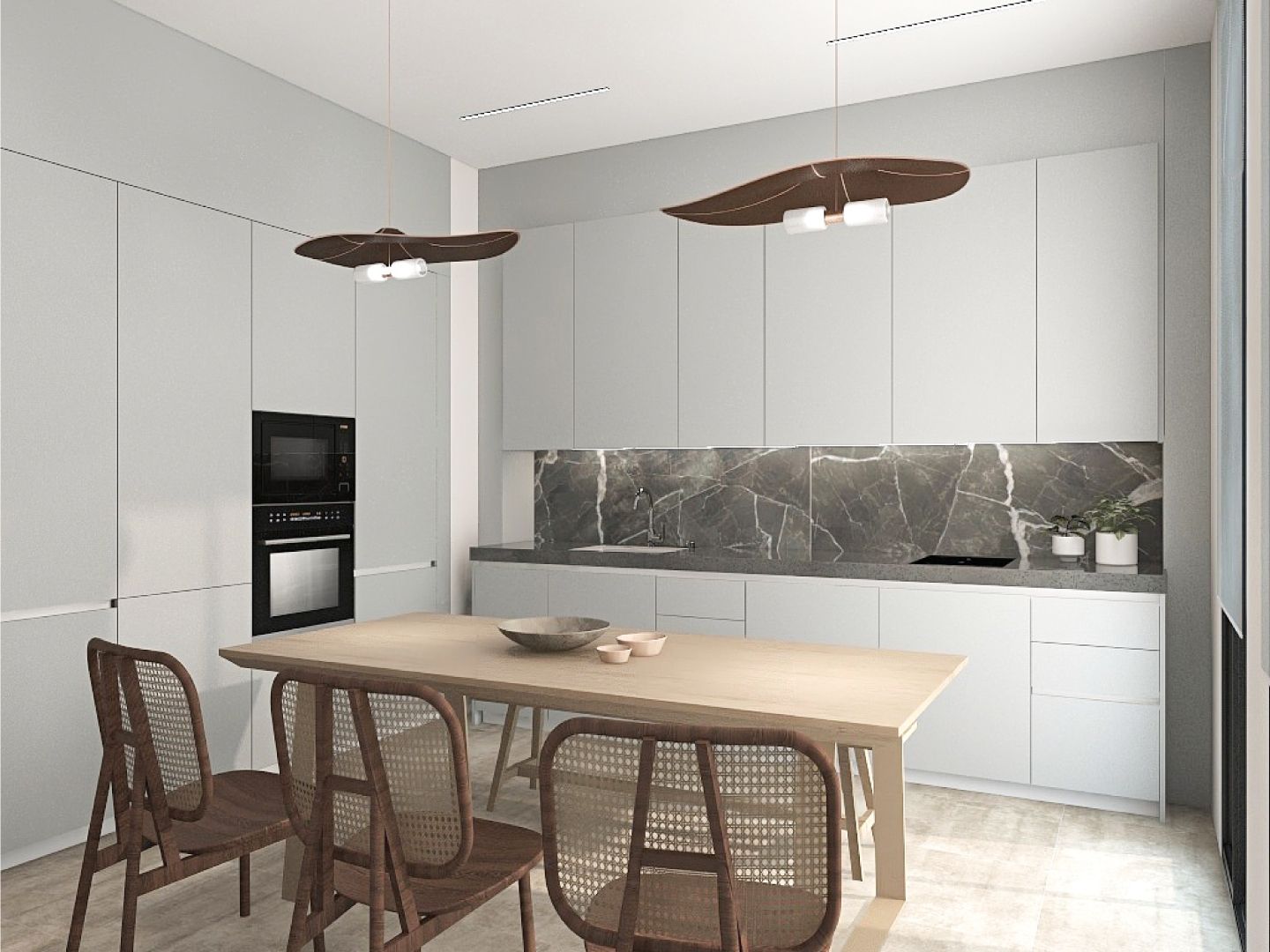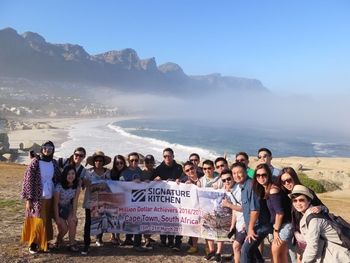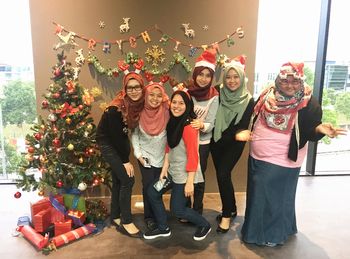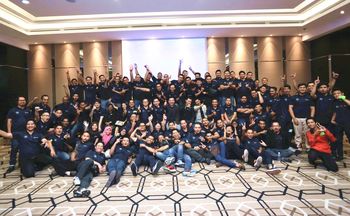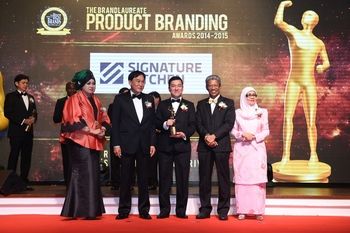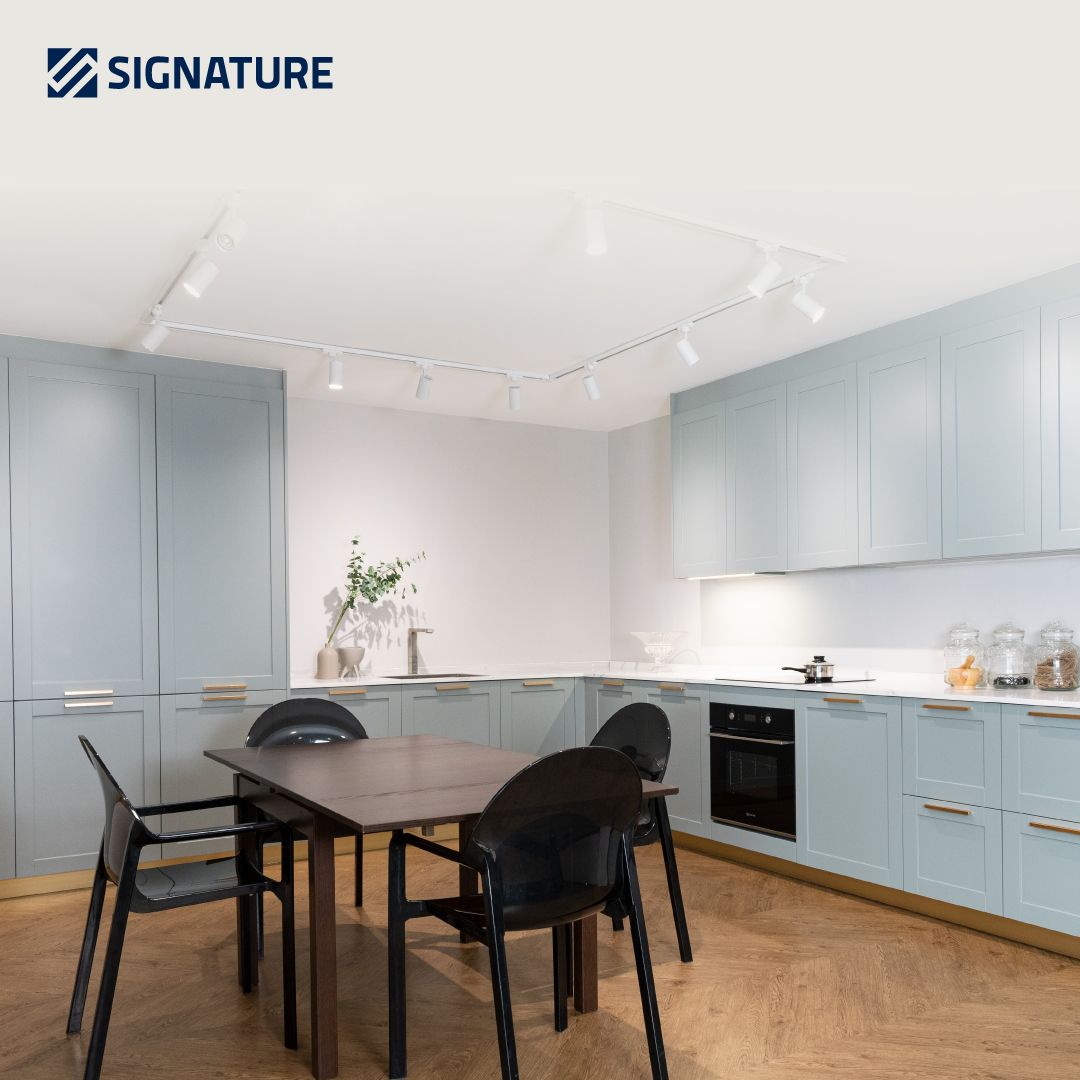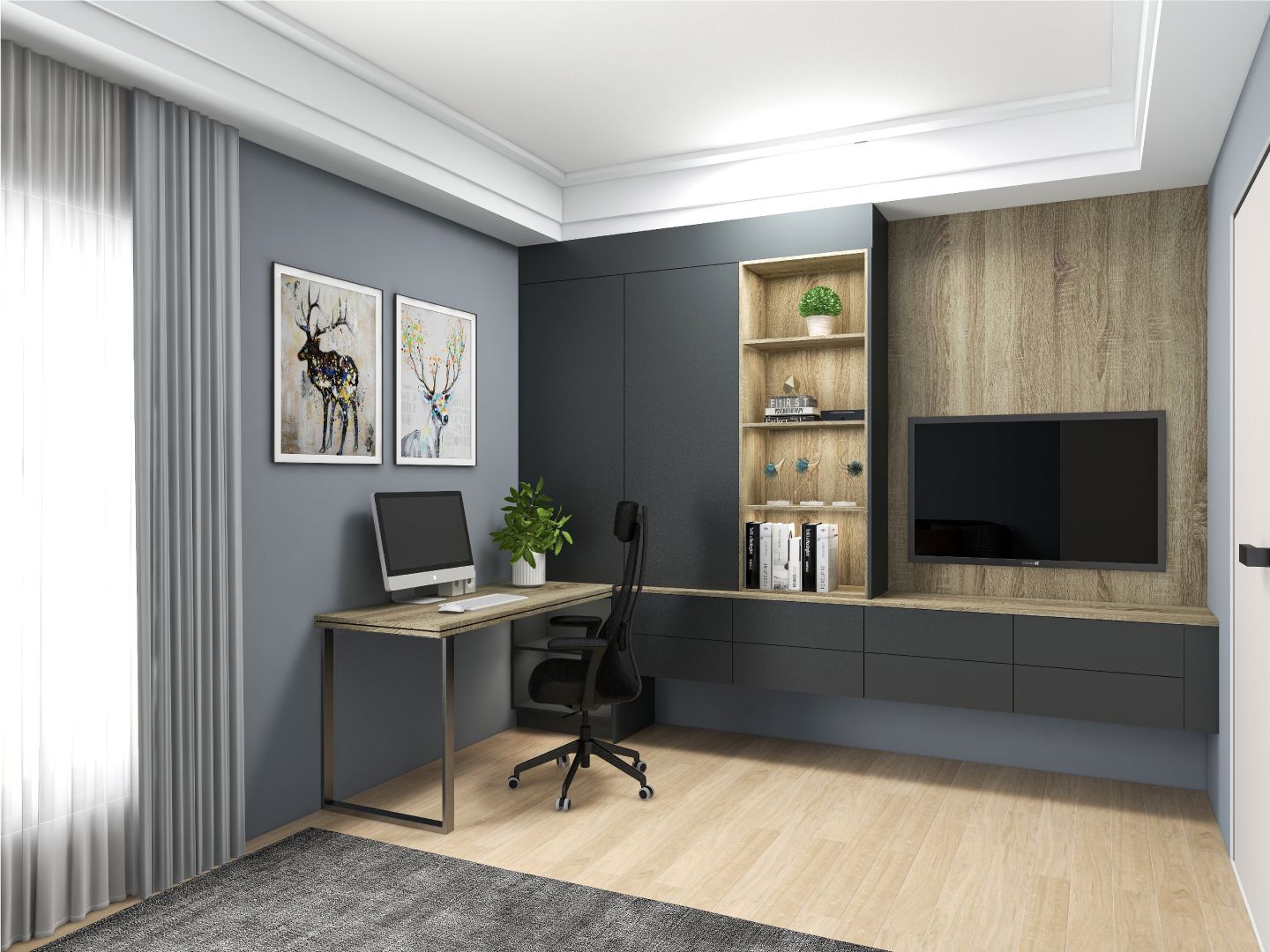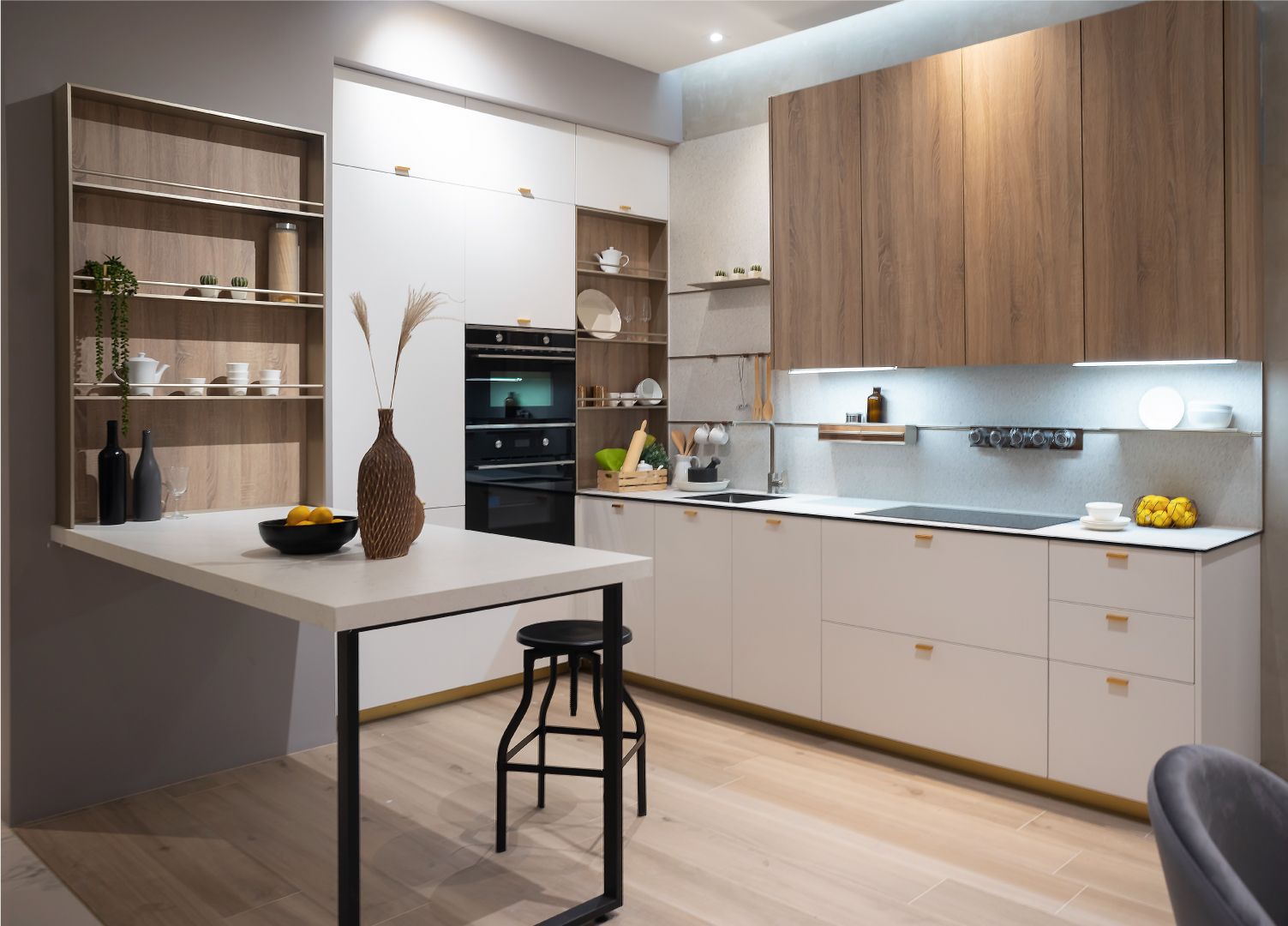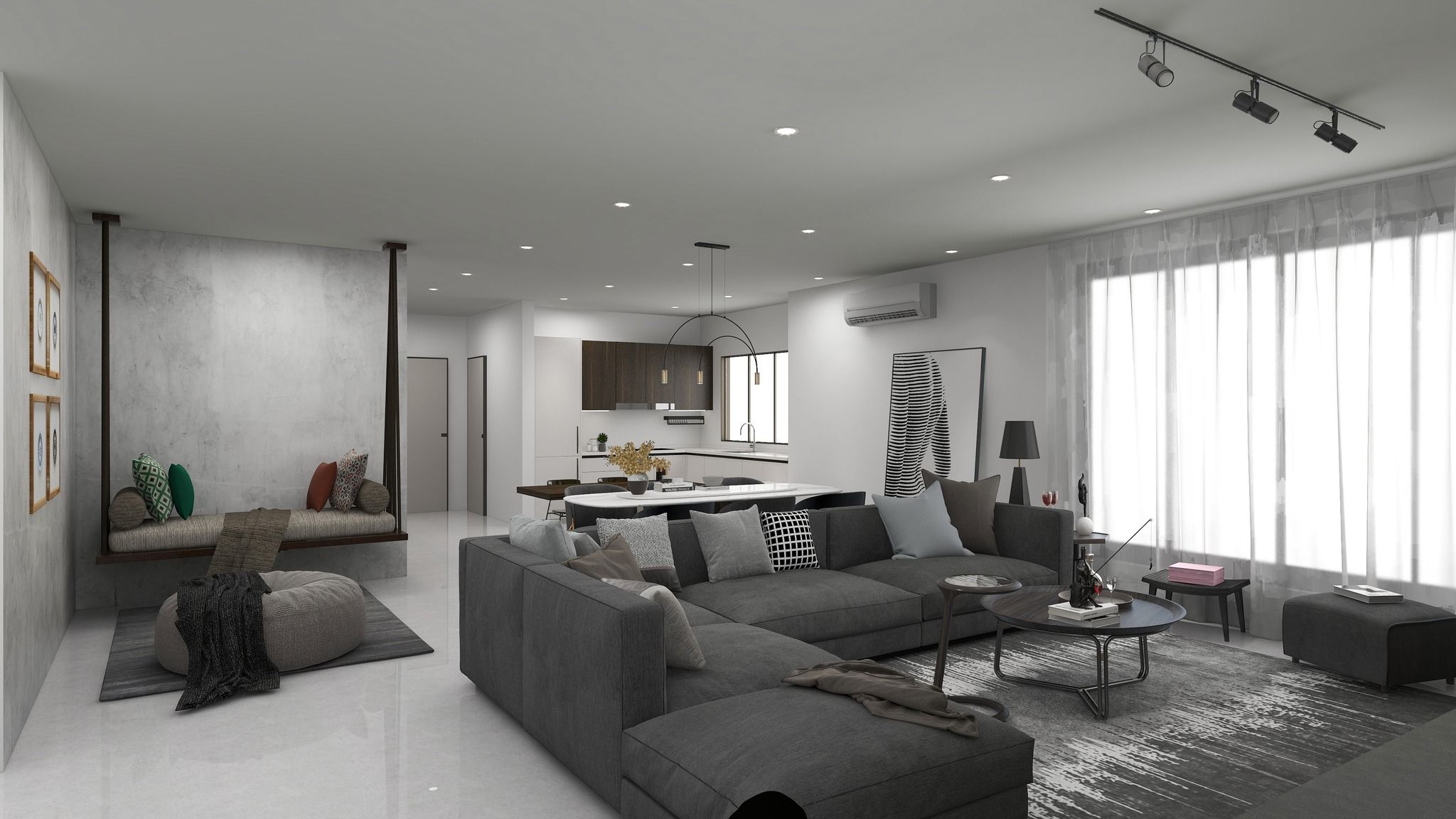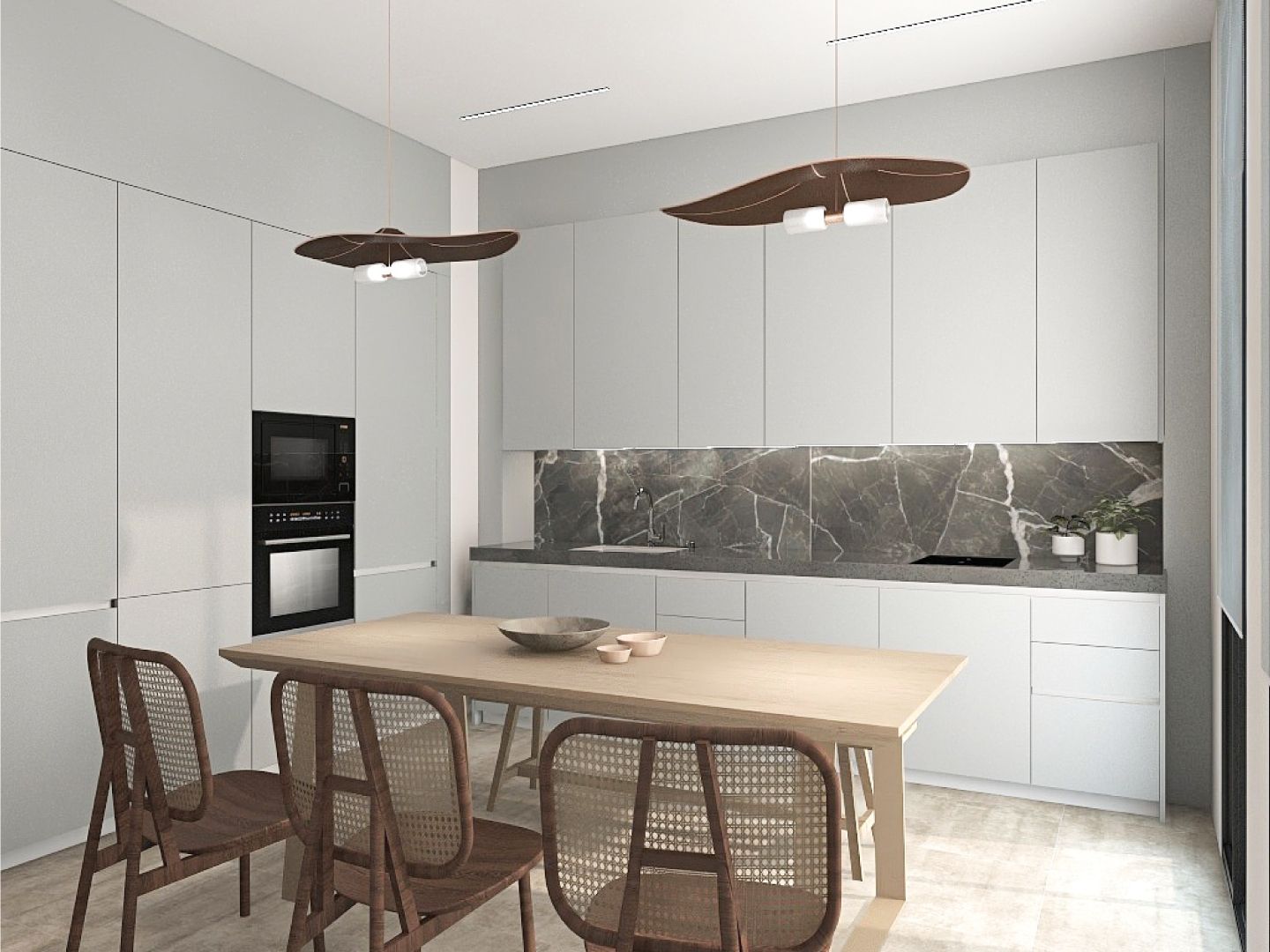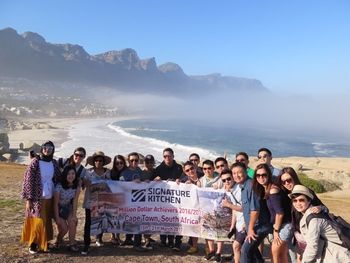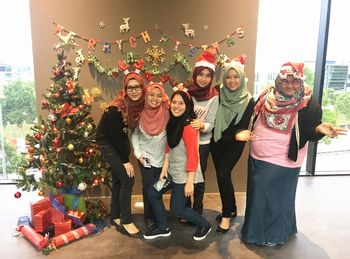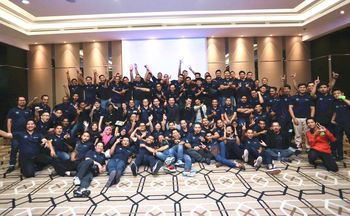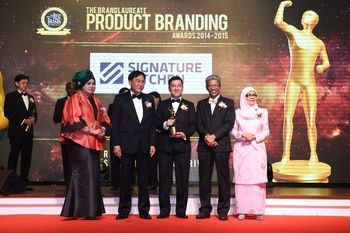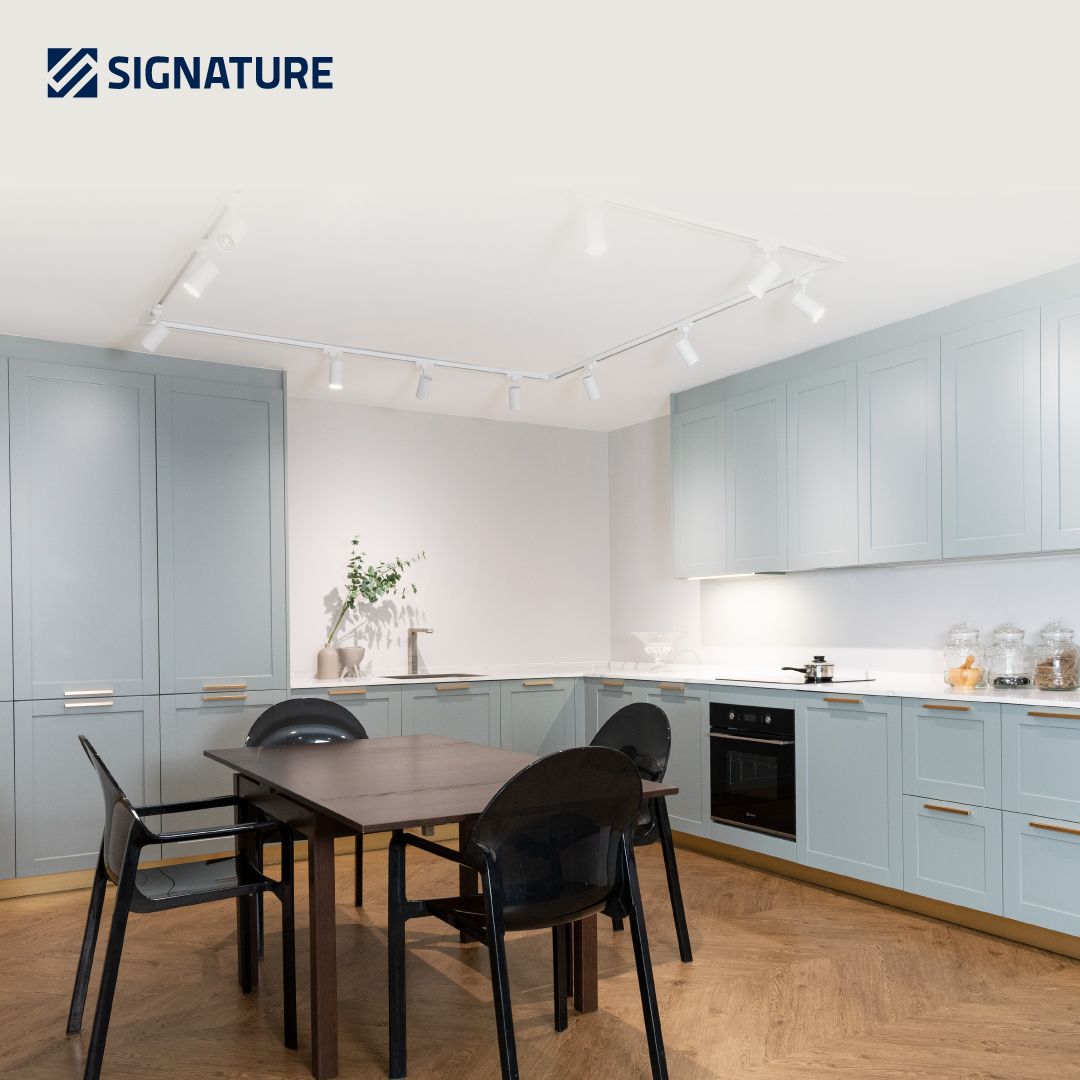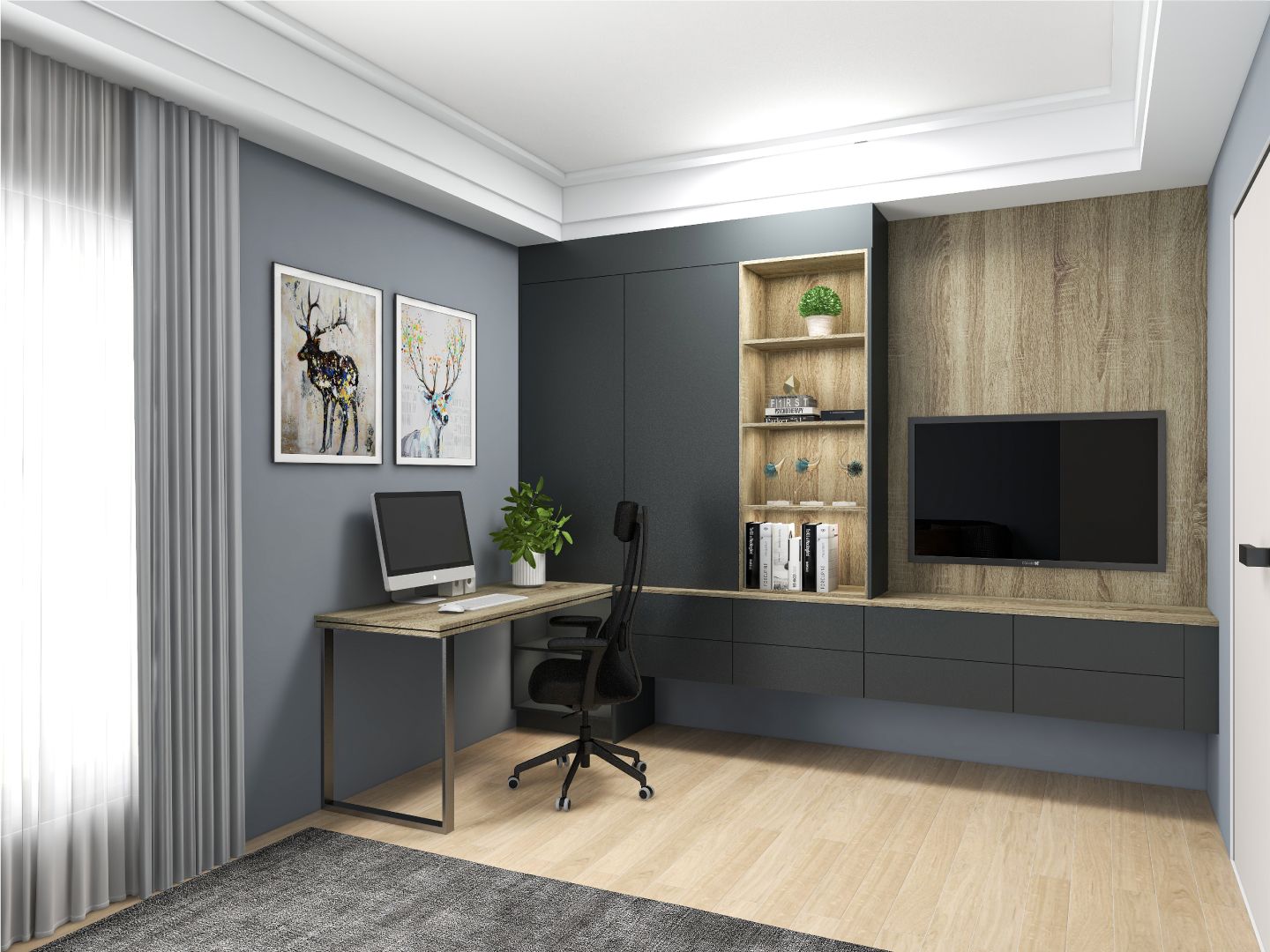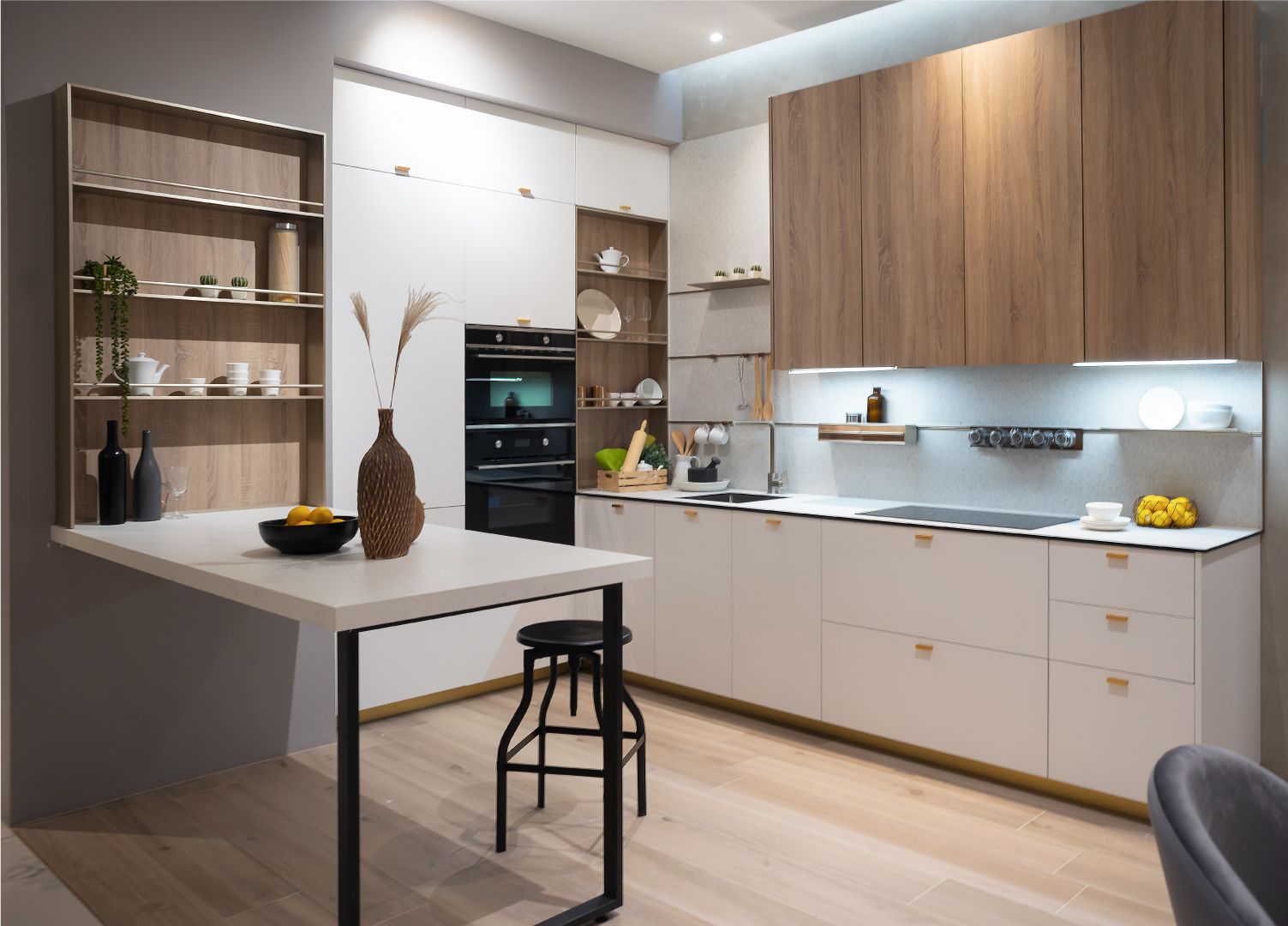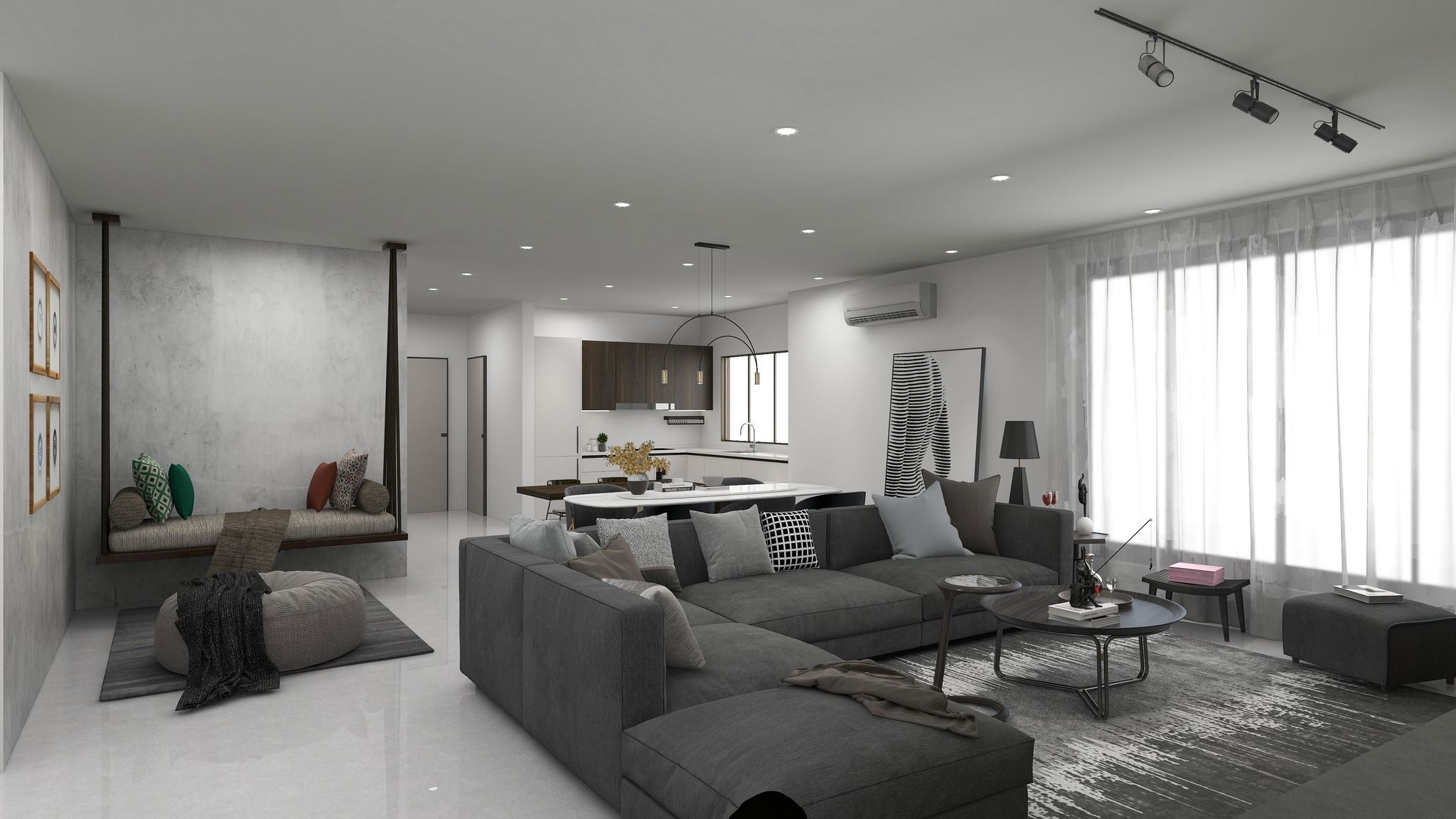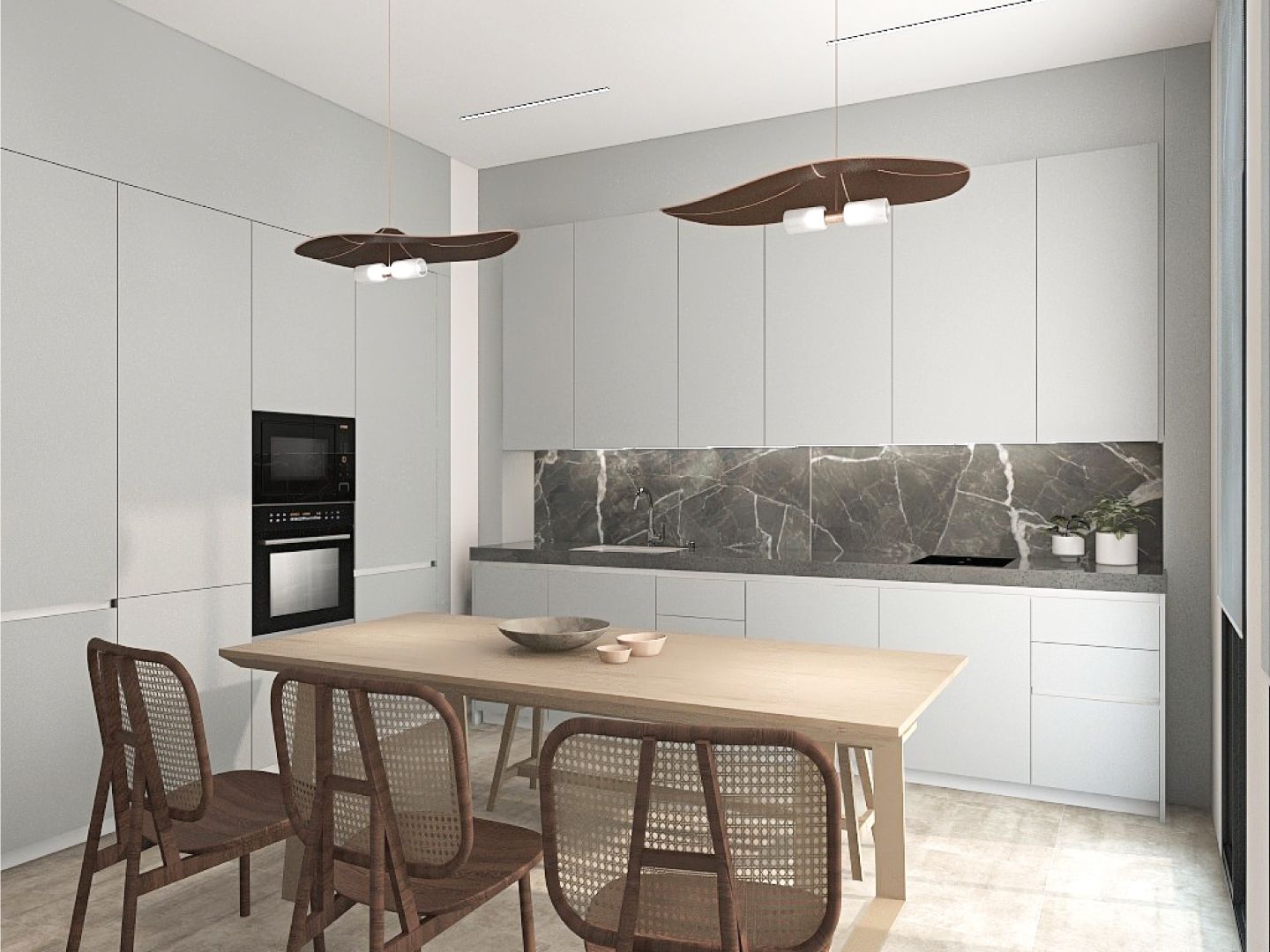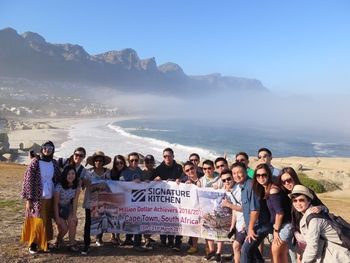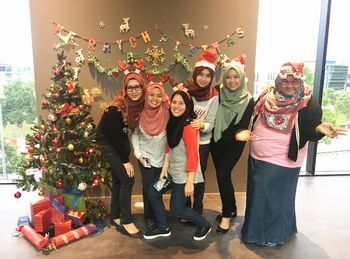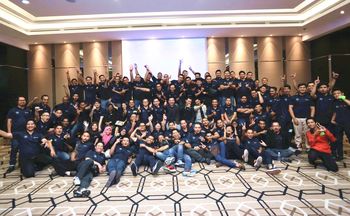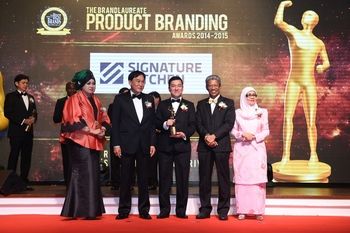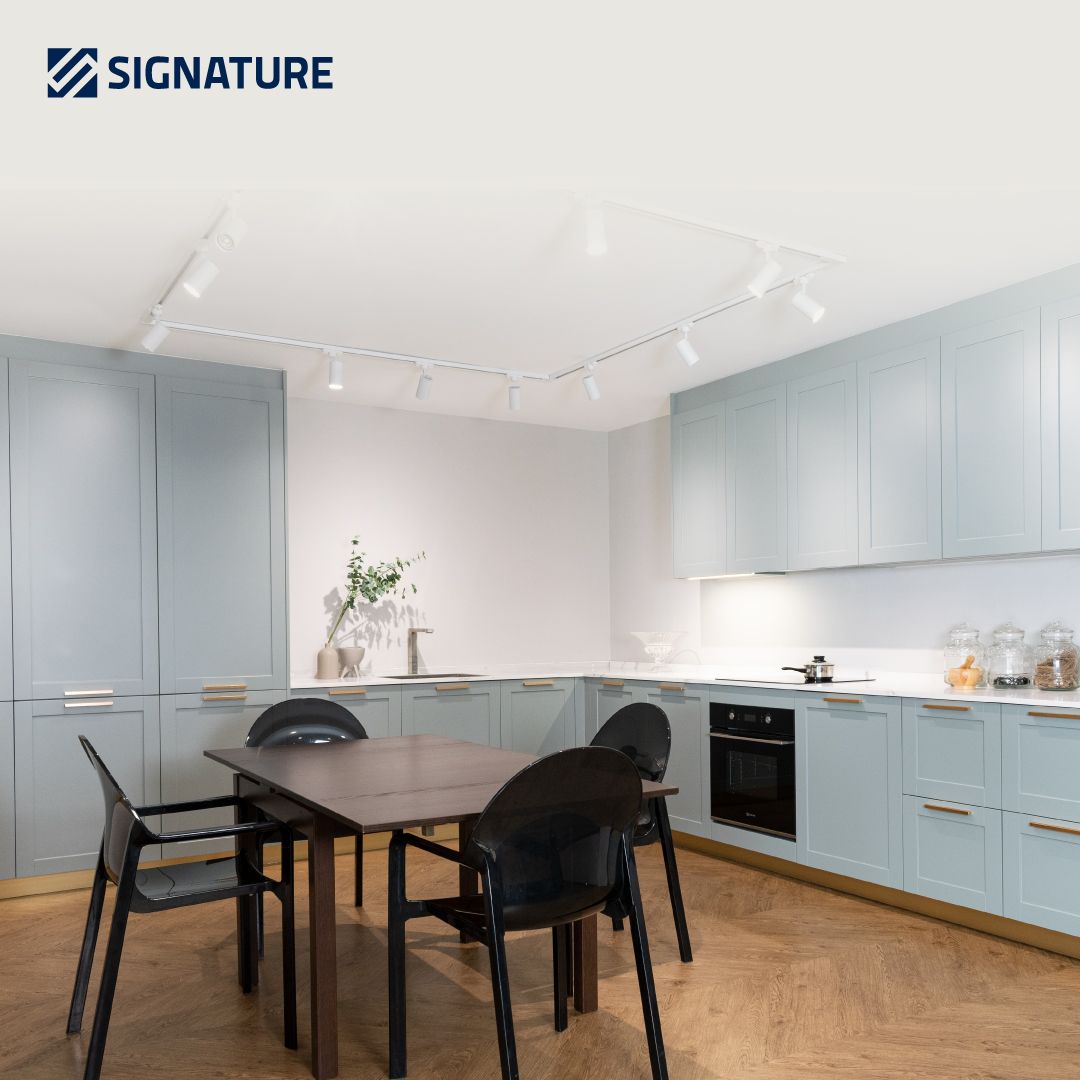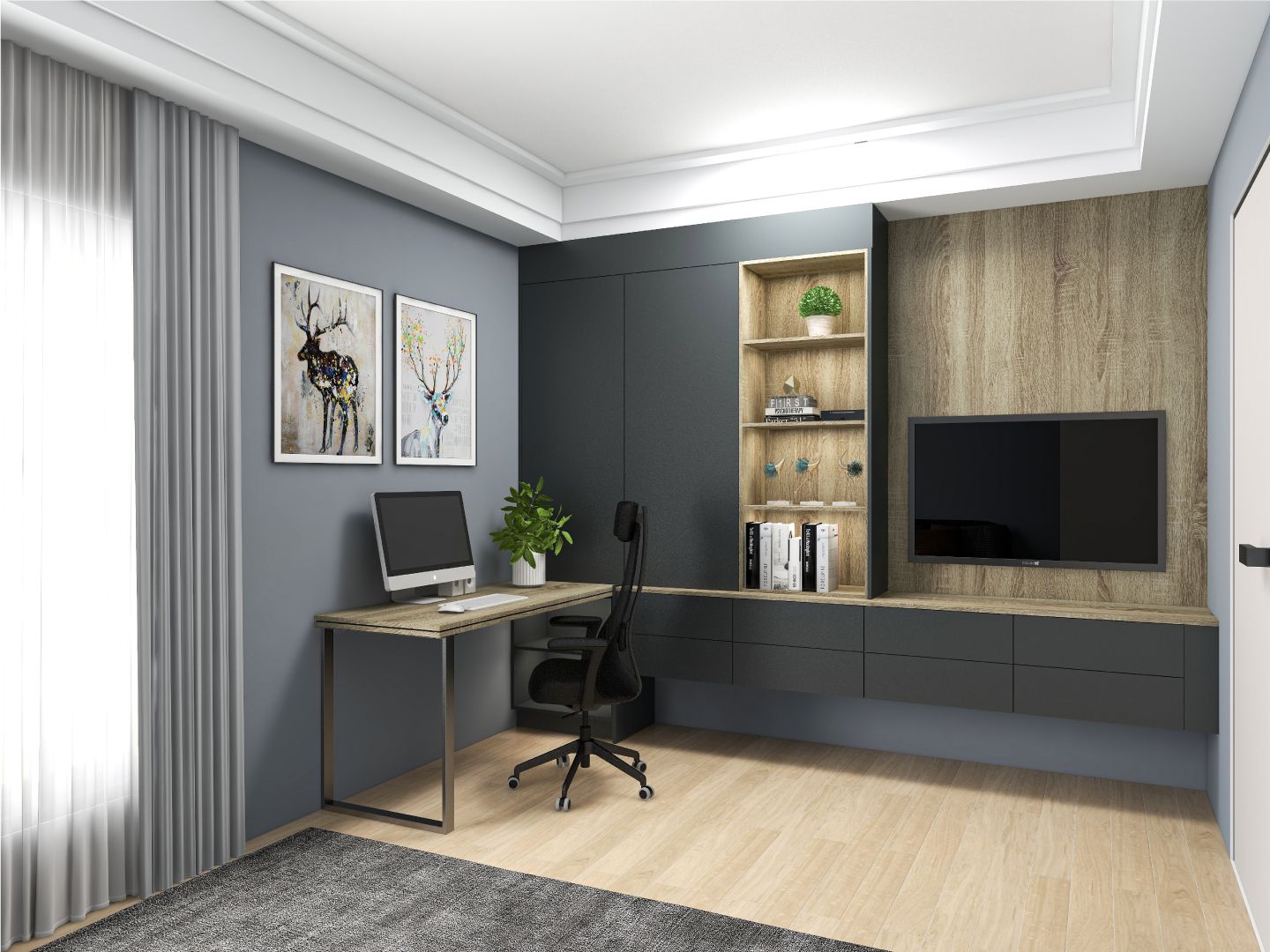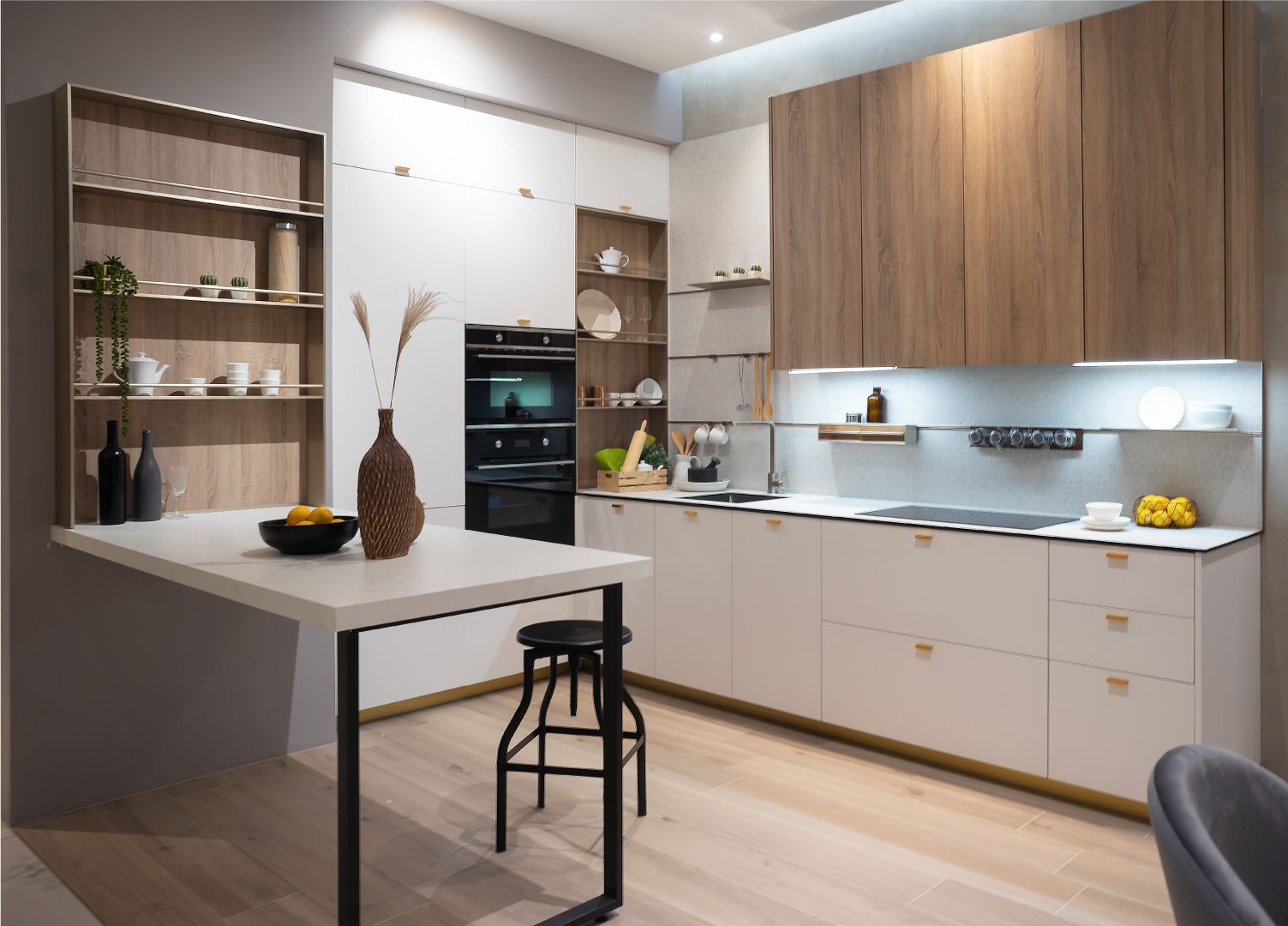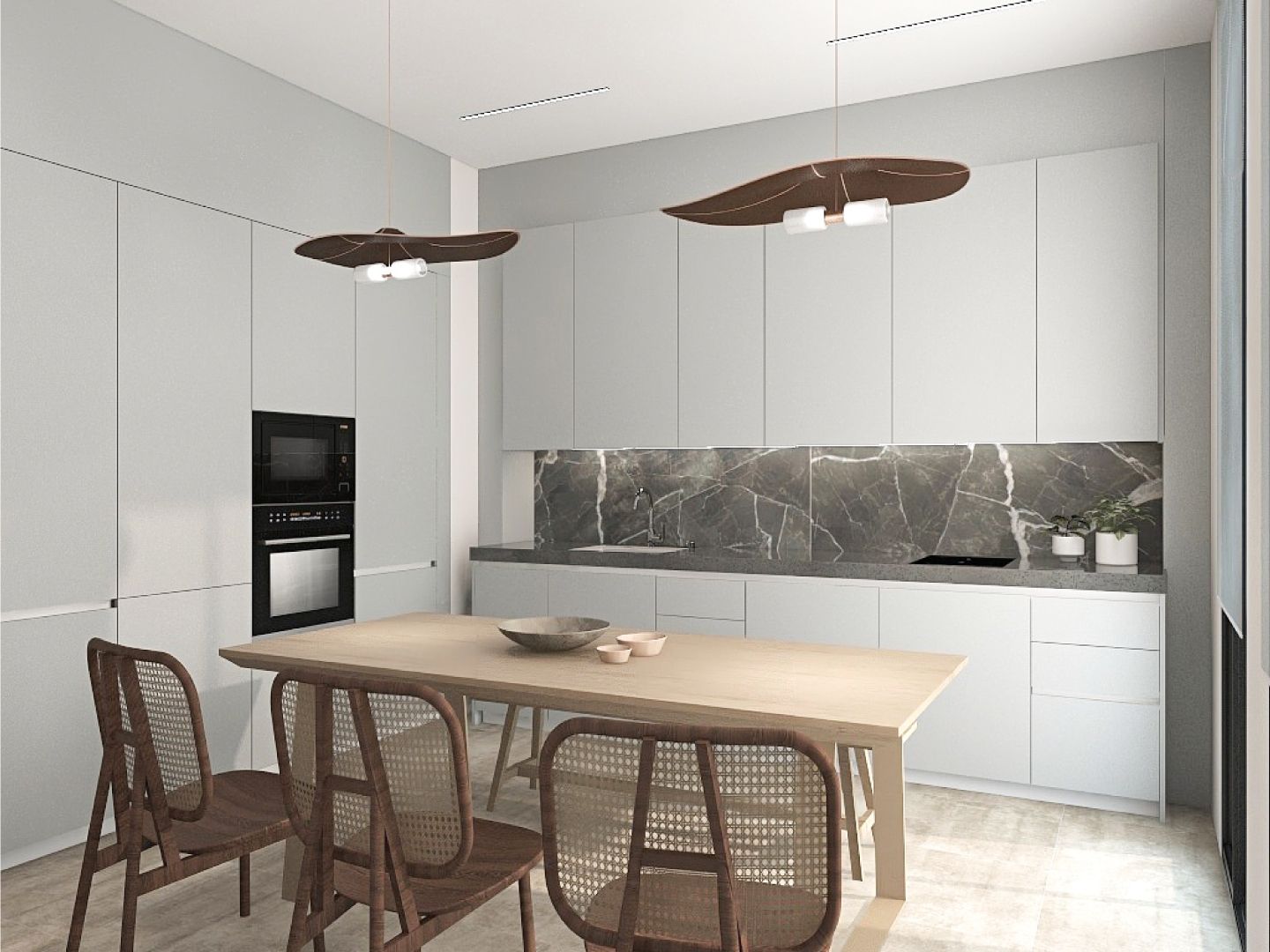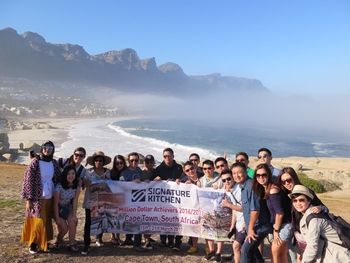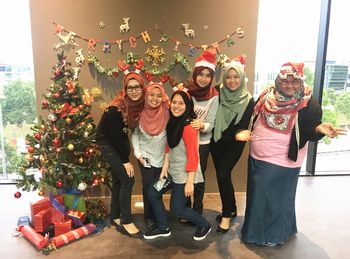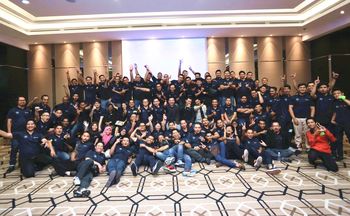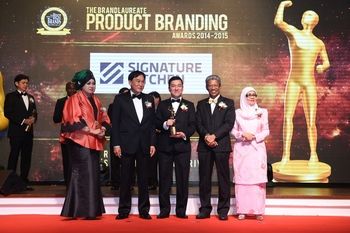 Finance & Accounts
2 openings
Group Marketing
1 openings
Sorry, no jobs found matching your criteria
Try refining your search filters
Filter
Choose and apply from the filter below