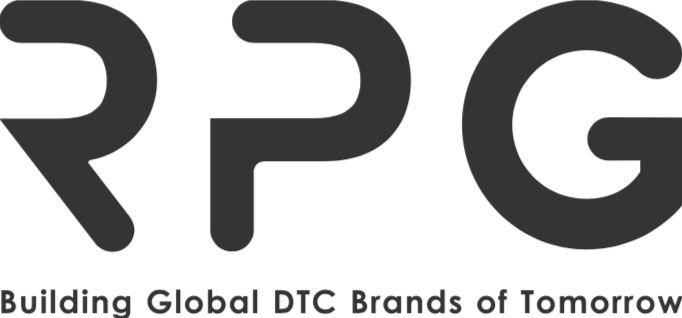 ---
Founded in 2017, RPG Commerce is a leading direct-to-consumer (DTC) social e-commerce company dedicated to building cutting-edge everyday essentials. With an in-house portfolio ranging from innovative active wear to home and living products, RPG currently carries an in-house brand portfolio of 10+ brands, including Thousand Miles, Bottoms Lab, Eubi, Montigo and Cosmic Cookware.
Recently securing a Series B funding round of RM127 million, RPG Commerce has over 100 employees in KL, Singapore and Philippines who work everyday to develop, design and produce high-quality products all over the world. To find out more, please visit https://www.rpg.ventures/.
About The Role
We are looking to hire a highly motivated retail merchandiser to plan and promote the sale of our product offerings. The retail merchandiser will be responsible for displaying products, monitoring inventory level, growing & tracking sales at designated stores.
Responsibilities
• Monitor, forecast, allocate inventory on each retail outlet.
• Display products facing outward, organised, correct location on shelve and correct pricing.
• Support and setting up display such as setting secondary displays and merchandising of stocks.
• To assist setting up and dismantling promotion fair / sales fair.
• To perform any other duties as assigned by the company from time to time, such as:
Frequent visits to the our retail outlets or partners' outlets and ensure all our products are well-merchandised with adequate level of stocks on display.
Ensure all products, information and promotional details are displayed correctly according to guidelines and promotion activation.
Maintains inventory by restocking displays of company products, removing damaged products, tidying store shelves, and providing optimum display of products.
Monitor stock levels & propose order when inventory is low if needed. Execute promotions strategy, seasonal changes and product launches.
To implement corrective measures for slow moving merchandise. Identify and maximize sales of fast selling items by taking corrective actions.
Communicate effectively with key personnel on ordering and replenishment of stocks and other operational issues.
Build good working relationships with store managers, responding to their requests and feedbacks.
Negotiate for optimal shelf space and display location.
Ensuring the company sales targets and goals are met.
Provide regular feedback on the sales performance of our product, store and display issues, and competitor's activities to immediate superior.
Perform other duties as assigned by the respective superior.
Requirements
At least 1 year of working experience in the related field is required for this position.
Independent, pro-active, initiative and result oriented.
Able to travel extensively and possess own transport
Able to work independently
Prior Working Experience In Merchandising Will Be Advantage.
Strong interpersonal skills, good judgement and is capable of communicating / negotiating with a diverse range of individuals.
APPLY
---