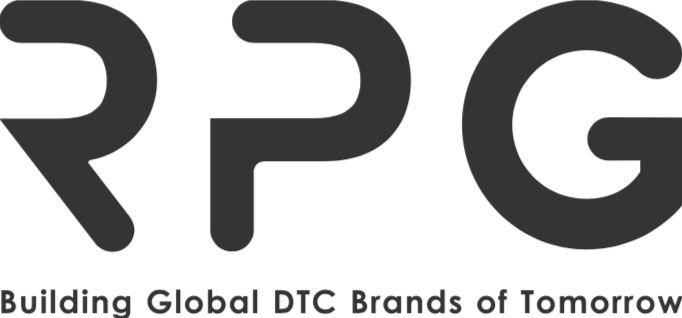 ---
Founded in 2017, RPG Commerce is a leading direct-to-consumer (DTC) social e-commerce company dedicated to building cutting-edge everyday essentials. With an in-house portfolio ranging from innovative active wear to home and living products, RPG currently carries an in-house brand portfolio of 10+ brands, including Thousand Miles, Bottoms Lab, Eubi, Montigo and Cosmic Cookware.
Recently securing a Series B funding round of RM127 million, RPG Commerce has over 100 employees in KL, Singapore, and Philippines who work every day to develop, design and produce high-quality products all over the world. To find out more, please visit https://www.rpg.ventures/.
About The Job
We are looking for a people person, someone who loves to build relationships, networking, and a great communicator. Have the confidence to push back when appropriate and escalate when needed since Procurement in RPG is new. Attention to detail yet having a big picture view is essential. You must also be able to thrive in a fast-paced environment and work effectively in both collaborative and autonomous settings.
Responsibilities
Manage non-trade procurement categories with local stakeholders to handle and support sourcing projects.

Lead and execute individual sourcing projects including sourcing strategy development, run the bid/quotation process, award recommendations, review and

negotiation, purchase order issuance and contract execution in coordination with legal.

Initialize rate cards to bring efficiency to the sourcing, benchmarking & negotiation process.

Make recommendations for procurement strategies, processes & procedures by utilizing analytic and market intelligence.

Enlist preferred supplier base for key goods and services.

Build, lead and manage supplier relations; including internal key stakeholders.

Collaborate with Finance to ensure smooth downstream efforts in vendor payment.

Develop, negotiate, and execute contractual agreements with suppliers and ensure legal documents are in place for all managed items.

Ensure that all procurement and commissioning decisions are carried out in accordance with agreed standards and procedures following RPG's Procurement Policy.
Requirements
Bachelor's Degree in Business Administration/Finance/Accounting or similar, or combination of education.
APPLY
---