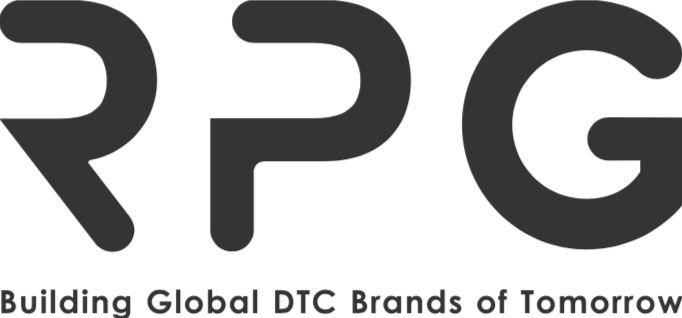 ---
Founded in 2017, RPG Commerce is a leading direct-to-consumer (DTC) social e-commerce company dedicated to building cutting-edge everyday essentials. With an in-house portfolio ranging from innovative active wear to home and living products, RPG currently carries an in-house brand portfolio of 10+ brands, including Thousand Miles, Bottoms Lab, Eubi, Montigo and Cosmic Cookware.
Recently securing a Series B funding round of RM127 million, RPG Commerce has over 100 employees in KL, Singapore, and Philippines who work every day to develop, design and produce high-quality products all over the world. To find out more, please visit https://www.rpg.ventures/.
About The Job
We are looking for a person who is good with supplier management, someone who loves to build relationships, networking, and a great communicator. Attention to detail yet having a big picture view is essential. This person must also be able to thrive in a fast-paced environment and work effectively in both collaborative and autonomous settings.
Responsibilities
Manage trade procurement with local stakeholders to handle and support sourcing projects.

Lead and execute individual sourcing projects including sourcing strategy development, run the bid/quotation process, award recommendations, review and

negotiation, purchase order issuance and contract execution in coordination with legal.

Initialize rate cards to bring efficiency to the sourcing, benchmarking & negotiation process.

Leads the supplier review with inputs from the planning and logistics team for operational and cost efficiencies.

Build, maintain, and manage supplier relationships and keep up good communications.

Ensure that a professional and consistent approach is taken in relation to all supplier relationships.

Contact suppliers to resolve price, quality, delivery, or invoice issues.

Escalation points for any operational issues that the planning team is unable to resolve.

Provide oversight over various contract management processes and ensure transparency.

Negotiate within the terms and conditions of the contract, solutions to conflicts/problems arising in case of poor performance or non-compliance with contractual obligations and convene meetings with contractors to allow ample opportunity for the identification and early resolution of potential disputes.
Competencies
Strong communicator and fluent in Mandarin in both written and speech.

Not required to have experience in dealing with China counterparts, but at least in Malaysia / Singapore.
APPLY
---