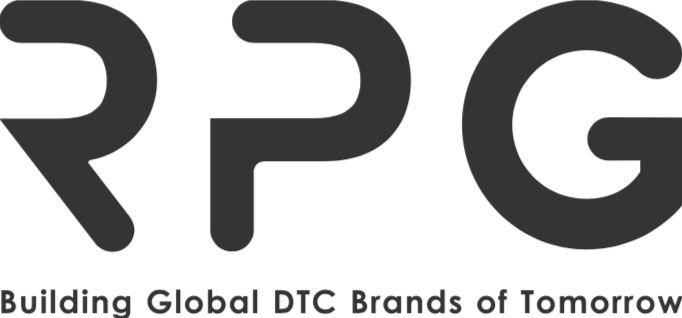 ---
Founded in 2017, RPG Commerce is a leading direct-to-consumer (DTC) social e-commerce company dedicated to building cutting-edge everyday essentials. With an in-house portfolio ranging from innovative active wear to home and living products, RPG currently carries an in-house brand portfolio of 10+ brands, including Thousand Miles, Bottoms Lab, Eubi, Montigo and Cosmic Cookware.
Recently securing a Series B funding round of RM127 million, RPG Commerce has over 100 employees in KL, Singapore and Philippines who work everyday to develop, design and produce high-quality products all over the world. To find out more, please visit https://www.rpg.ventures/.
About The Job
We are searching for a pioneering Retail Area Executive/Manager to direct and observe the functions of our RPG retail stores. This person will be required to develop business plans, monitor sales, and ensure adherence to company procedures in the respective retail stores under your care. You should also encourage the provision of uniform service by the stores under your supervision.
To be successful as a Retail Area Executive/Senior Executive, you should be able to allocate your time and energy in an effective manner, such that all the retail stores benefit from your expertise. Ultimately, this person will promote collaboration between our stores to encourage a semblance of community, and to boost sales.
Job Responsibilities
Plan, implement and monitor the regional operational strategy

Set goals and objectives for stores in your area

Oversee operations to ensure efficiency

Recruit and hire new store employee

Train and onboard new employees

Set up and monitor store KPIs

Ensure compliance with the company's policies and operational guidelines

Deal with customers' complaints

Identify operational bottlenecks and suggest solutions for improvement

Create reports for upper management
Job Requirements
2 years of experience as an Area Manager or similar role

At least 1 year of experience as a leader or supervisor

Good understanding of performance evaluation metrics

At least 1 year of hands on experience with store operations management, inventory management such as stock ordering & stock forecasting

Sales driven

Sense of ownership and pride in your performance and its impact on the company's success

Critical thinker and problem-solving skills

Team player

Good time-management skills

Great interpersonal and communication skills

BA in business administration, retail management or similar relevant field

Own a transport for ease of commuting between locations
APPLY
---