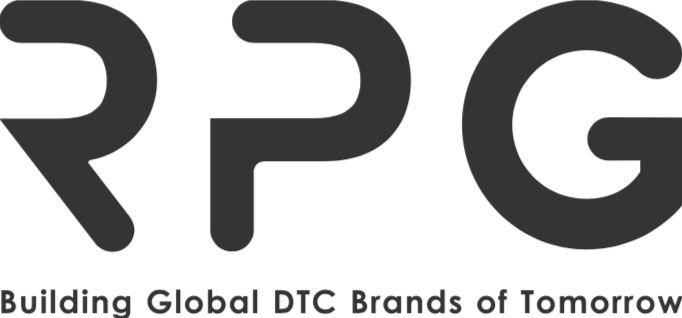 ---
We are looking to hire a friendly, competitive and customer-oriented retail sales assistant (part time or freelance) to ensure the smooth running of in-store retail operations. The retail sales assistant's responsibilities include welcoming customers into the store, helping customers to identify and purchase products that they desire, driving sales to achieve sales targets, restocking, merchandising as well as attending to customers' enquiries & complaints.
Working location:-
Isetan Gardens - Departmental Store (Apparel clothing)

Starling Mall, Central i-City, Paradigm Mall KL East Mall (Home & Living)

Suria KLCC (Home & Living)
To be successful as a shop assistant, you should be customer-oriented, driven and passionate about driving sales and sharing the brand & product knowledge. Ultimately, an outstanding shop assistant should demonstrate effective communication skills and achieve exceptional customer service at all times.
Drive Sales & Achieve Sales targets

Provide top notch customer service by ascertaining customers' needs and wants.

Maintain an in-depth knowledge of products in store to provide appropriate advice and recommendations to match customers' needs.

Strive to achieve individual and store sales targets on a monthly basis.

Actively informing customers of in store promotions to encourage purchases

Process customer payments using the Point of Sale (POS) system in store and ensure accurate recording of sales transactions as well as safekeeping of all cash transactions.

Prepare and submit end of day sales reports to the Retail Manager at the end of each shift.
Achieve and maintain the best retail operating standards

Perform store opening and closing procedures and to ensure the process is in compliance with store's SOPs. (

e.g - tidy storefront and products on display are neat & tidy, cleanliness of storefront, etc).

Ensure proper care of products/goods, fixtures and furniture within the store, and maintaining store's cleanliness and tidiness

Ensure outstanding visual merchandising standards are implemented efficiently and promptly.

Execute sales campaigns/promotions in store as per the instructions of your Store or Retail Manager.

Address and resolve customers complaints in a professional manner
Inventory Management and Integrity

Responsible for receiving, processing and safekeeping of inventory and promotional merchandise or assets.

Participate in daily & monthly stock count for the store.

Resolve stock count discrepancies within 24 hours and report all findings to the Store Manager or Retail Manager

Organize restock of depleted or low in stock items and maintain a healthy inventory level in store.

Implement

and uphold loss prevention measures to prevent thefts and frauds
Benefit
Hourly base salary - Rate: RM10/hour + RM10 travel allowance per shift* + Attractive Commission
Attractive commission scheme and staff discount provided.
On-the-Job ongoing training and professional development.

Friendly and supportive working environment.
Requirements
Minimum SPM qualification.
Self-motivated, target- driven, customer service focused and passionate in the sales & services industry.
Dedicated work ethic and able to work in a team environment.
Strong communication and interpersonal skills.
Friendly, helpful, confident and possess keen interest to learn & grow with the business in the retail industry.
Proven retail working experience will be an added advantage and preferred
Possess good proficiency in English language and Bahasa Malaysia. Mandarin/Tamil proficiency will be an added advantage.
Fresh graduates, university students on semester break or freelancers are welcome to apply
APPLY
---