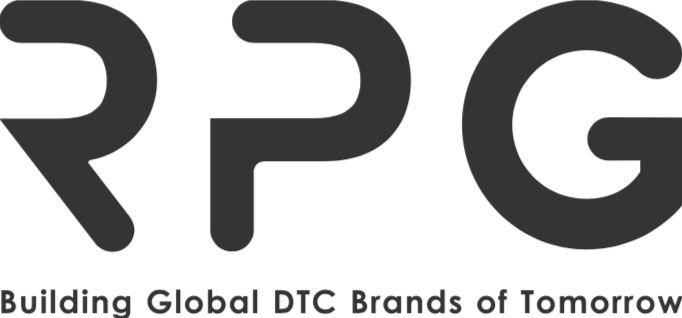 ---
Founded in 2017, RPG Commerce is a leading direct-to-consumer (DTC) social e-commerce company dedicated to building cutting-edge everyday essentials. With an in-house portfolio ranging from innovative active wear to home and living products, RPG currently carries an in-house brand portfolio of 10+ brands, including Thousand Miles, Bottoms Lab, Eubi, Montigo and Cosmic Cookware.
Recently securing a Series B funding round of RM127 million, RPG Commerce has over 100 employees in KL, Singapore and Philippines who work everyday to develop, design and produce high-quality products all over the world. To find out more, please visit https://www.rpg.ventures/.
About the Role
The Supply Chain Intern (Demand & Supply Planner) plays a critical role in ensuring operational and financial success across all of RPG's portfolio of Multi-million dollar D2C brands. You will be an integral member in our Supply Chain team, responsible for optimizing inventory levels and supply to end consumers worldwide. You should be able to adopt a data-driven approach combined with strong analytical and logical reasoning skills. The ideal candidate should possess strong ability to interpret inventory goals to make decisions and recommendations that impact the business, strong commercial acumen and ability to influence key stakeholders. Qualified candidates are independent self-starters who love data deep-diving and complex modeling and analysis.
Job Responsibilities
Drive inventory health metrics across all warehouses against internal targets through proactive monitoring, prioritizing, and reallocations.
Forecast end consumer demand for all channels. Evaluate associated risks and plan for contingency
Partake in developing weekly and quarterly supply and demand plans to meet financial objectives
Analyse product sales on a weekly basis to recognize opportunities and drive cross-functional partners on both supply and demand side to maximise end consumer sales and optimize inventory levels
Drive analysis across functions to forecast and set launch quantities of new and existing product lines.
Identify improvement opportunities in the product planning process, marshal resources, and drive projects to completion
Assist in developing and maintaining complex data sets, using intermediate-advanced functions (VLookup, Pivot Tables, etc.) or Business Intelligence tools to draw meaningful conclusions and recommendations for key leaders
Present regular product updates and recommended actions to leadership
Job Requirements
Open to all final year students/ Graduate with no experience from a bachelor's degree course for Business Administration/ Business management/ Supply Chain or any related field.
Business proficiency in English and Chinese (for liaising with Chinese-speaking vendors) will be a plus point.
Supply chain or inventory planning experience in D2C, E-commerce, strategy consulting or similar area preferred.
Excellent collaborator and communicator with experience working closely with cross functional teams
Proven aptitude to sift through data, identify critical information, analyze, develop hypothesis and make recommendations
Analytical/data driven decision maker and creative problem solver. Proficiency in GoogleSheets and Microsoft Excel, highly capable in utilizing intermediate-advanced functions (VLookup, Pivot Tables, etc.)
Self-directed, execution-focused, and incredibly well-organized with a proven ability to work independently in a fast-paced environment
Comfortable using industry leading supply chain analysis and planning tools
APPLY
---