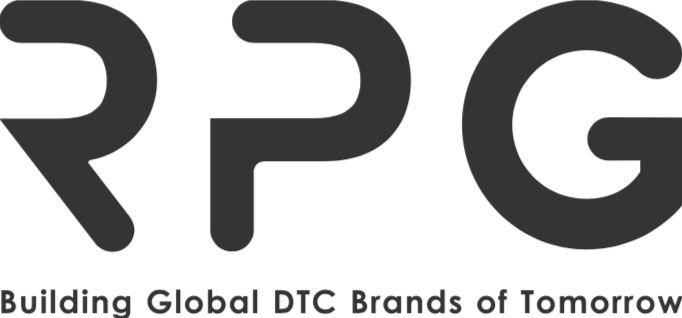 ---
Founded in 2017, RPG Commerce is a leading direct-to-consumer (DTC) social e-commerce company dedicated to building cutting-edge everyday essentials. With an in-house portfolio ranging from innovative active wear to home and living products, RPG currently carries an in-house brand portfolio of 10+ brands, including Thousand Miles, Bottoms Lab, Eubi, Montigo and Cosmic Cookware.
Recently securing a Series B funding round of RM127 million, RPG Commerce has over 100 employees in KL, Singapore and Philippines who work everyday to develop, design and produce high-quality products all over the world. To find out more, please visit https://www.rpg.ventures/.
About the Role
Responsible for RPG's marketplace program, and accelerating new businesses by driving Direct to Consumer E-Commerce via platform economies. By interfacing with strategic partners and joint business builders, the D2C Marketplace manager orchestrates external sales to unlock new pillars of growth for RPG Global markets. Identifying new business opportunities, negotiating service contracts, maintaining and developing existing marketplaces even further are key-aspects of the Marketplace Managers role.
Job Responsibilities
Lead and drive Marketplace Team.
NEW GROWTH
Develop new marketplace concepts end-to-end with respective stakeholders and functional teams.

Orchestrate interfacing activities to new marketplace partners and streamline information to relevant stakeholders
BUSINESS MANAGEMENT
Coordinate existing marketplace businesses, always trying to continuously improve relevant KPI's. Define portfolio selection and listings per marketplace to fit different marketplace archetypes and strategic purposes.

Extract value out of the existing marketplace businesses & capabilities by approaching new environments and audiences

Negotiate service contracts with external platform providers (marketplaces) and define growth strategies towards a scalable platform economy

Interact with Brand Teams and Supply Teams ensuring to offer the right products by serving an excellent content experience and sufficient supply
OPERATIONS & CONTROL PROCESSES
Debugging and improvement of feed-data running via Integrator-solutions to external platforms

Share insights, best-practices and traffic data with internal stakeholders to scale learning-curves in E-Commerce, achieving resource optimization. Understand the end-to-end business to influence priorities and provide actionable business insights to enable effective decision-making.

Constructing, proposing and evaluating individual deals to test, learn and scale!
Job Requirements
5-8 Years experience running marketplaces or E-Commerce businesses, experience in leading a direct team is a plus point.

Experience with e-commerce or apparel/home and living background will be considered additional plus.

E2E experience on platform interfacing incl. all functional pillars like campaign planning, operational improvement, procurement (RFPs), technical integration, demand planning, conversion optimization and financial recognition of sales

Strong program management including E2E planning of cross-organizational projects and cross-functional stakeholder management

Proven success in a complex, multi-team and fast-paced business environment

Proven ability to make sound principled decisions under pressure and find the "right" path even when headwinds are present

A desire to take on a big challenge with significant growth potential

Ability to work and build strong relationships with senior managers internally and externally (Marketplace platforms)

The ideal candidate has superb business judgment with a desire to build and manage their own business. He/she must be able to work well in cross-functional teams to drive business goals.
APPLY
---