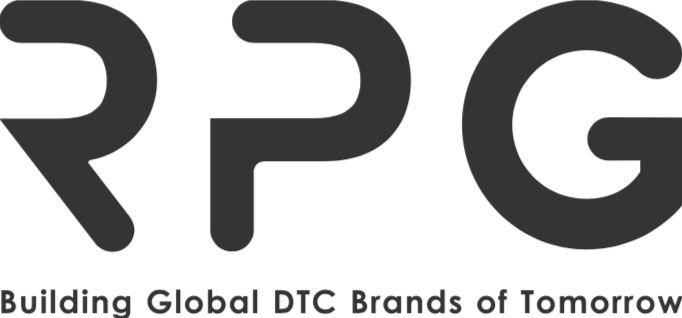 ---
Founded in 2017, RPG Commerce is a leading direct-to-consumer (DTC) social e-commerce company dedicated to building cutting-edge everyday essentials. With an in-house portfolio ranging from innovative active wear to home and living products, RPG currently carries an in-house brand portfolio of 10+ brands, including Thousand Miles, Bottoms Lab, Eubi, Montigo and Cosmic Cookware.
Recently securing a Series B funding round of RM127 million, RPG Commerce has over 100 employees in KL, Singapore and Philippines who work everyday to develop, design and produce high-quality products all over the world. To find out more, please visit https://www.rpg.ventures/.
Job Responsibilities
Manage 3PL and warehousing partners' operations to ensure effective warehousing, fraud management, inventory management & fulfilment process
Collect and analyse relevant data relating to fulfilment & warehouse operations to draw actionable insights for decision making or process improvement.
Troubleshoot and resolve issues relating to 3PLs
Communicate with internal and external stakeholders to improve operational performance metrics.
Managing relationships with 3PL and reviewing service level provided and operational costs.
Work closely with CS to resolve fulfilment issues/operational issues.
Ensure maintenance of routine operational systems (OMS,WMS etc)
Review monthly stock reconciliations & identify variances & cost discrepancies
Take responsibility for other relevant tasks that are assigned by superiors from time to time.
Job Requirements
Open to all final year students/ Graduate with no experience from a bachelor's degree course for Business Administration/ Business management/ Supply Chain or any related field.
Proven problem-solver in a high-volume operations environment with regional/ global exposure
Intermediate proficiency introducing and utilizing various business tools (e.g. Microsoft Excel, GoogleSheets, Dashboards)
You should be a strong team player with excellent people and communication skills
Critical thinker with a natural inclination toward all things data, and a mind for continuous improvement
Note: this is a 3-4 months internship.
APPLY
---