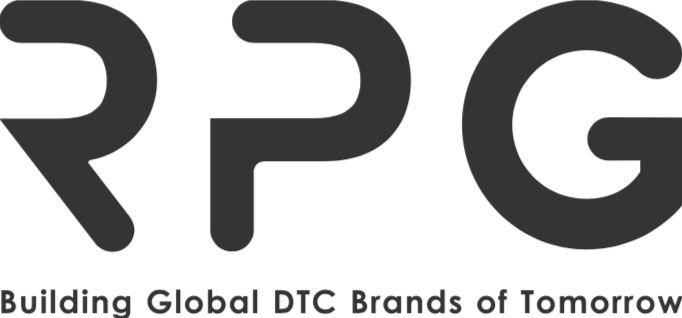 ---
Founded in 2017, RPG Commerce is a leading direct-to-consumer (DTC) social e-commerce company dedicated to building cutting-edge everyday essentials. With an in-house portfolio ranging from innovative active wear to home and living products, RPG currently carries an in-house brand portfolio of 10+ brands, including Thousand Miles, Bottoms Lab, Eubi, Montigo and Cosmic Cookware.
Recently securing a Series B funding round of RM127 million, RPG Commerce has over 100 employees in KL, Singapore and Philippines who work everyday to develop, design and produce high-quality products all over the world. To find out more, please visit https://www.rpg.ventures/.
What you will do:
Able to conceptualize, visualize and execute design projects diligently and in a timely manner for RPG commerce's brands (eg; marketing collaterals, digital ads, prints, social posting, promotion materials, B2B adaptation, etc.)
Work alongside with creative team members.
Ensure high quality deliverables and consistency with brand's guideline
Managing projects that include cross-functional teams (creative and product team)
Assist the creative team (art directors and senior designers) on photo and video shoots
To perform any other ad hoc duties as assigned by the company.
APPLY
---