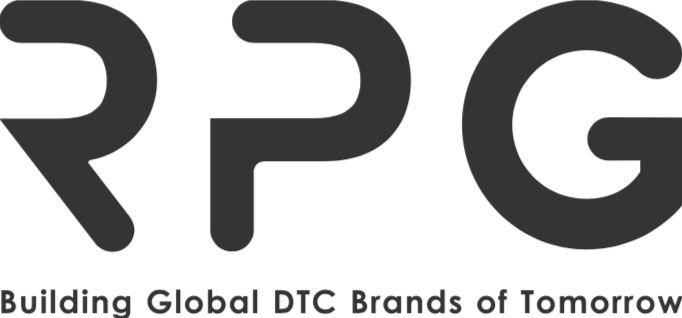 ---
Founded in 2017, RPG Commerce is a leading direct-to-consumer (DTC) social e-commerce company dedicated to building cutting-edge everyday essentials. With an in-house portfolio ranging from innovative active wear to home and living products, RPG currently carries an in-house brand portfolio of 10+ brands, including Thousand Miles, Bottoms Lab, Eubi, Montigo and Cosmic Cookware.
Recently securing a Series B funding round of RM127 million, RPG Commerce has over 100 employees in KL, Singapore and Philippines who work everyday to develop, design and produce high-quality products all over the world. To find out more, please visit https://www.rpg.ventures/.
About the role
A Customer Service & Ops Executive provides premium customer support to all customers. This support is provided by either email, live chat, social media, etc, which includes direct contact with the customers. This role is also responsible to attend the incoming enquiry from customers, identify the problems and assist to solve the problem by providing the right solution. Respond to customer complaints in a professional manner and attempt to resolve complaints successfully in accordance with established guidelines.
Job Responsibilities
Handling all inbound contacts pertaining to customer general enquiries, complaints, comments, feedbacks and raising issues related to the company products (channels: email, livechat, social media, etc).

Exceeding customer expectations in terms of customer service and accurate information.

Deliver the best service to customers to ensure the highest customer satisfaction with the right procedures.

Accountable for meeting individual (KPIs) and team goals.

Take ownership and ensure the successful resolution of customer enquiry, request, feedback, appeal and complaint.

To coordinate service recovery efforts with process owners to ensure timely resolution and customer satisfaction.

Any others and responsibilities that may be assigned from your superior from time to time for the effective implementation , maintenance and continual improvement of the Customer Service Quality Management System.
What You Need To Have
Candidates must possess at least a Diploma or Degree, in any field.

Maintain a high level of customer satisfaction whilst maintaining a professional manner.

Be familiar with all policy, processes, and product knowledge and escalation paths.

Remain polite, patient and courteous with customers throughout the experience.

Excellent verbal and written communication skills in English languages, Mandarin is an added advantage.

Excellent listening skills, critical-thinker with attention to detail

Pleasant personality with good communication skills.

Ability to work independently in a fast-paced environment.

Ensure all follow ups are done in a timely manner.

Ensure all SLA's are met appropriately.

Experienced in multi-channel Contact Center / BPO operations is an added advantage.

Able and willing to work on a rotational shift pattern.

Fresh graduates are encouraged to apply.
Working Hours
Working Hours: 24/7 Rotational Shift, 5 days work and 2 days off.
APPLY
---