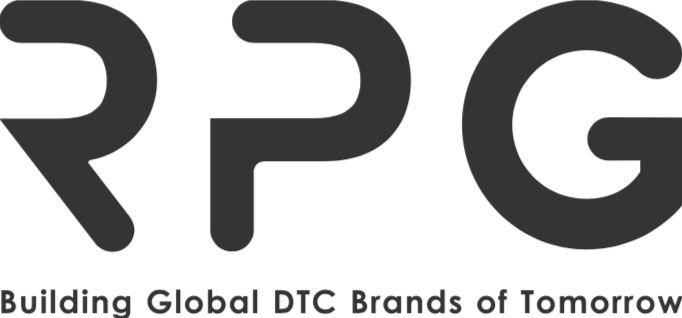 ---
Founded in 2017, RPG Commerce is a leading direct-to-consumer (DTC) social e-commerce company dedicated to building cutting-edge everyday essentials. With an in-house portfolio ranging from innovative active wear to home and living products, RPG currently carries an in-house brand portfolio of 10+ brands, including Thousand Miles, Bottoms Lab, Eubi, Montigo and Cosmic Cookware.
Recently securing a Series B funding round of RM127 million, RPG Commerce has over 100 employees in KL, Singapore and Philippines who work everyday to develop, design and produce high-quality products all over the world. To find out more, please visit https://www.rpg.ventures/.
What you'll get to work on:
Actively source and communicate market intelligence, analyze spend, identify opportunities, and develop procurement strategy. Strategize and implement the procurement strategies with complete lifecycle in mind.

Responsible for setting up the procurement function in line with the best in-class global procurement parameters

Strong ability to lead business partners and vendor negotiations, recommend vendor selection and implement contracts designed to encourage continual improvement

Providing leadership in setting procurement strategies/directions, sourcing events, initiating and developing strong relations and engagement with vendor and get strong alignment with key stakeholders on such activities

Lead the planning and analysis of supplier commercial proposals and subsequent recommendation presentation to business stakeholders.

Responsible for operational excellence and sustainability

Actively explore ways to drive procurement process efficiencies, cost savings and vendor optimization
What skills and experiences are we looking for?
A degree in Procurement, Business Administration, Supply Chain.
Minimum 3 years of experience in procurement. Have led procurement or supply chain teams in a multinational environment
Experience in e-commerce industry preferred.
Excellent analytical, problem solving, interpersonal, communication & negotiation skills.
Strong knowledge in MSOffice / Google Suite, especially in Excel.
Are at your best in a fast paced, results-orientated business.
Budget management and financial planning and reporting skills.
APPLY
---