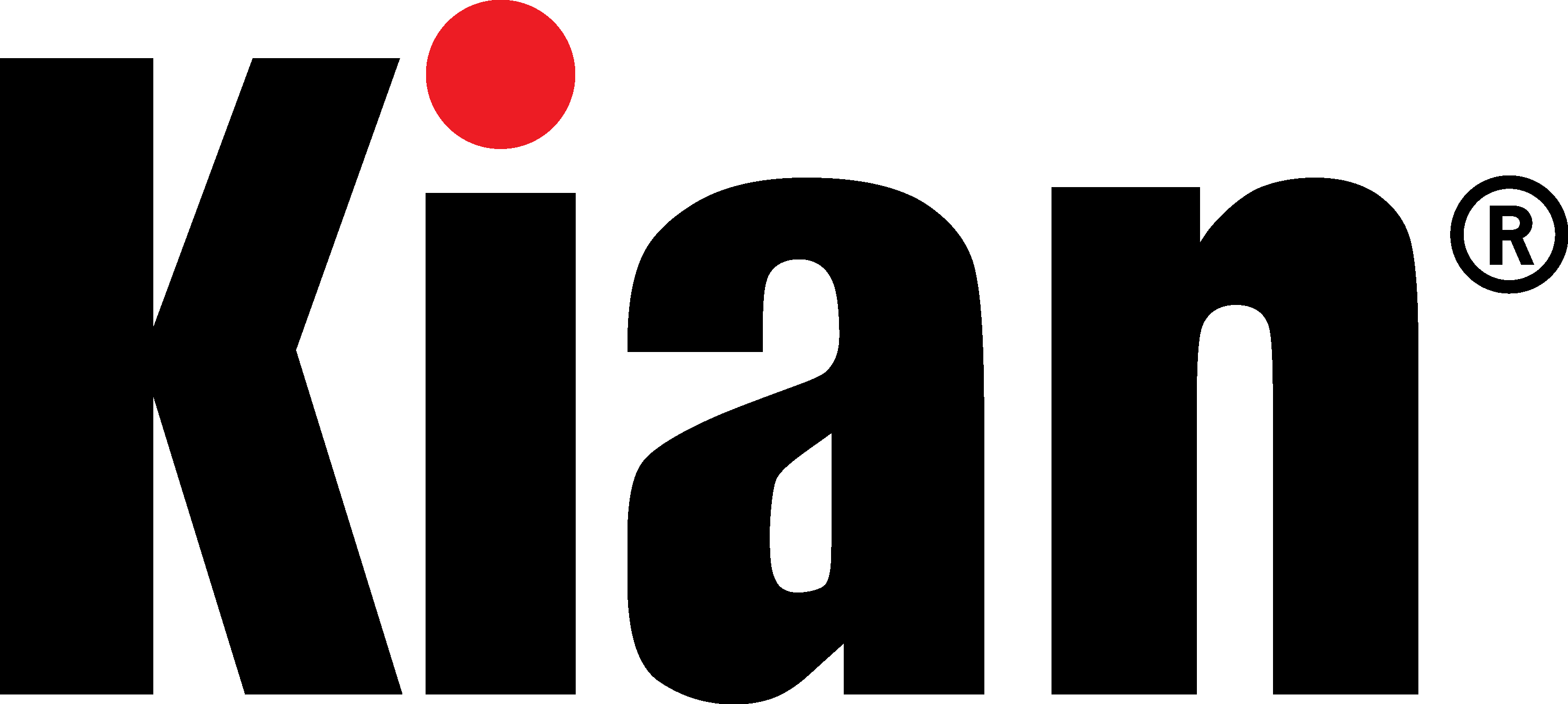 ---
Roles and Responsibilities :
Help marketing manager in creating concepts, layouts and final artwork.
Liaising between the marketing and design teams to ensure deadlines are met.
Ensuring brand consistency throughout various marketing project while upholding the brand integrity.
To communicate with the team and superiors on a regular basis about project timeline from start to end.
Requirements:
Min 4 years' experience and above in relevant/similar roles.
Degree (or equivalent experience) in graphic/multimedia design or a related field.
Confident with Illustrator Design, Adobe Creative Suites, Adobe Photoshop, Adobe InDesign, User Experience, Graphic Design, Typography
Able to work independently and as a group in a fast pace environment.
Able to conceptualize with a passion for creating unique visual solutions.
Self-motivated, dedicated, well organized, and result-oriented, with an eye for details.
Employment Type :
· Full time
Location :
· Based in Sungai Buloh
Salary Range :
· Negotiable
-----------
For further information, our company's core purpose is
"Better Me, Better We, Better World".
With this, we take our staff's growth and development very
seriously.
With our betterment of each one of us. we then can
contribute better to our teams and then to the community around us.
With this, we constantly have internal weekly training, internal
leadership development programs as well as events that help us contribute back
to our society.
To find out more up to date news, do feel free to check out our
social media pages.
================
To find out more up to date news, do feel free to check out our social media pages.
APPLY
---