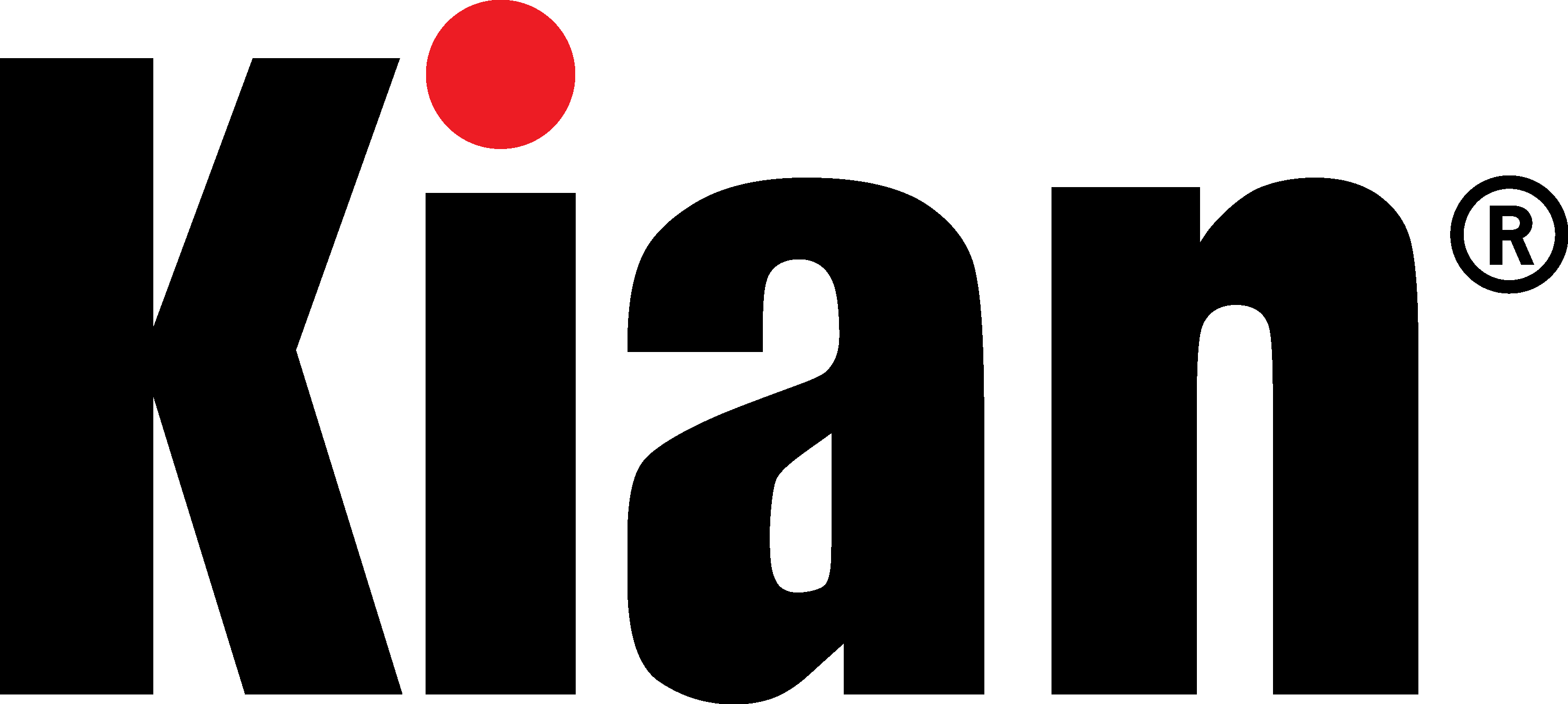 ---
Responsibilities:
Pre Contract, In-charge of all pre contract documentations, taking-off tender, follow up tender, lead on cost study preparation, gather sub-cons' and suppliers' quotation
Post Contract, In-charge of all post-contract documentations including compilation of sub cons' quote for Management approval
Prepare cost study of every trade involved in the contract.
Review specifications and drawings to determine scope of work and contractual requirement
Prepare quantity estimates and variation order quotation
Requirements:
Minimum 2 years relevant experience
Must be from furniture design background or relevant industry
Good communication skills and high energy personality
Can work in a team and able to meet deadlines
Employment Type :
· Full time
Location :
· Based in Sungai Buloh
Salary Range :
· Negotiable
-----------
For further information, our company's core purpose is
"Better Me, Better We, Better World".
With this, we take our staff's growth and development very
seriously.
With our betterment of each one of us. we then can
contribute better to our teams and then to the community around us.
With this, we constantly have internal weekly training, internal
leadership development programs as well as events that help us contribute back
to our society.
To find out more up to date news, do feel free to check out our
social media pages.
================
APPLY
---