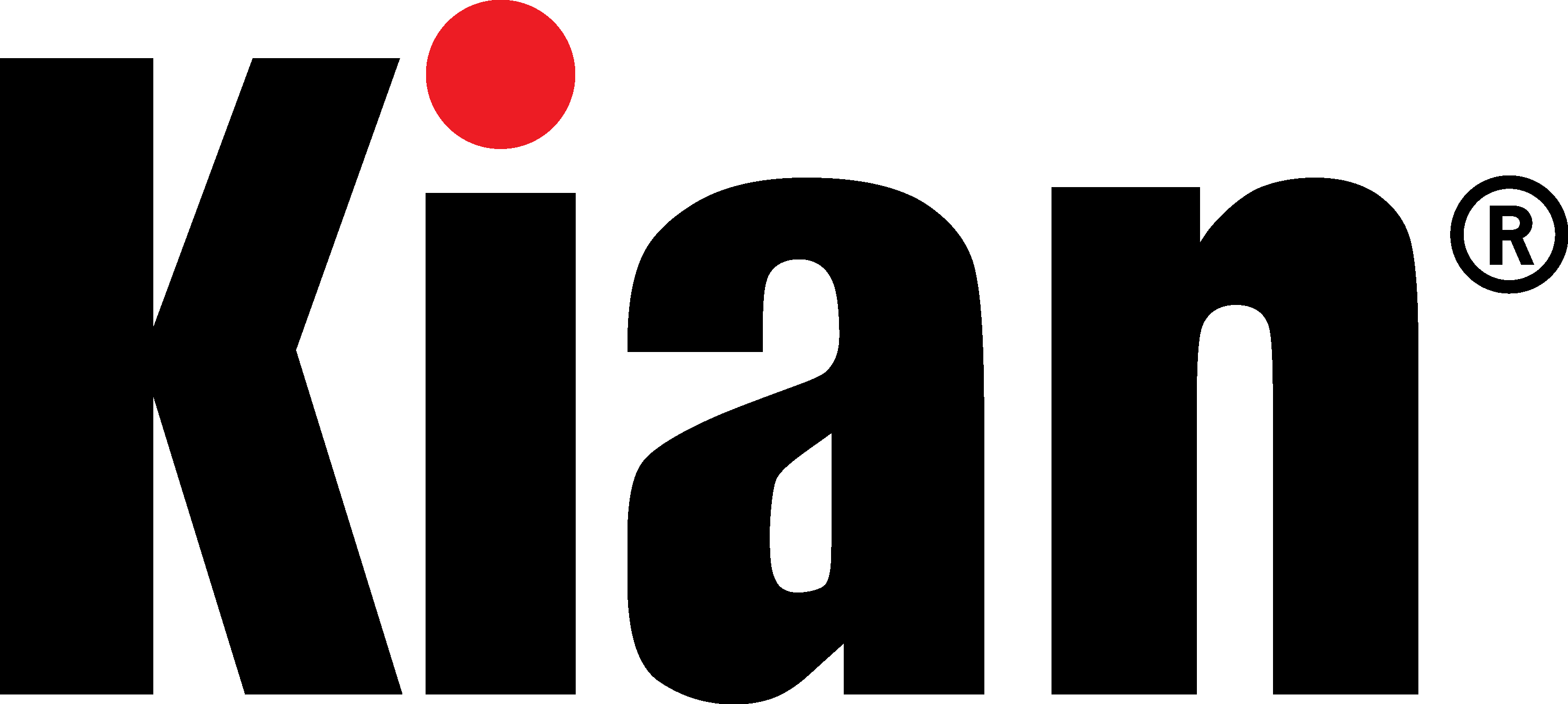 ---
Responsibilities:
Assist manager to liaise with Client, Main-con, Consultant and project team for the planning, execution, and completion of projects

Assist Project Manager to manage contractors, sub-contractors, suppliers, and staff at the site

Ensure work performed on-site comply with the local authority requirements

Assist manager to analyze, manage and track project costs against budget

Read detailed drawings, understand construction plan and knowledge of fabrication methods.

Plan, coordinate and execute in interior fit-out work

Prepare and manage project schedule to ensure project complexion within schedule.

Attend regular site meetings and inspections.

Report on project status and take appropriate status to ensure project progress is on schedule.

Work closely with design team, contractors, and sub-contractors on timely projects handover
Requirements:
Minimum 4 years' experience in interior fit-out and site coordination works;

Able to read detailed drawings, understand construction plans and knowledge of fabrication methods.

Good knowledge in residential & commercial buildings, submissions, setup requirements, etc;

Able to work irregular timing, independent and ability to keep good reporting and documentation works.

Good track records in completed projects.

Reliable, independent, well communication skills, hardworking, willing to progress & learn, be able to travel around between sites & office every day.

Good computer literacy in Microsoft Office, Auto Cad, and good internet communication skills, (3D Max, BQ & costing experience is plus points)
Employment Type :
· Full time
Location :
· Based in Sunway Putra, KL
Salary Range :
· Negotiable
-----------
For further information, our company's core purpose is
"Better Me, Better We, Better World".
With this, we take our staff's growth and development very
seriously.
With our betterment of each one of us. we then can
contribute better to our teams and then to the community around us.
With this, we constantly have internal weekly training, internal
leadership development programs as well as events that help us contribute back
to our society.
To find out more up to date news, do feel free to check out our
social media pages.
================
APPLY
---