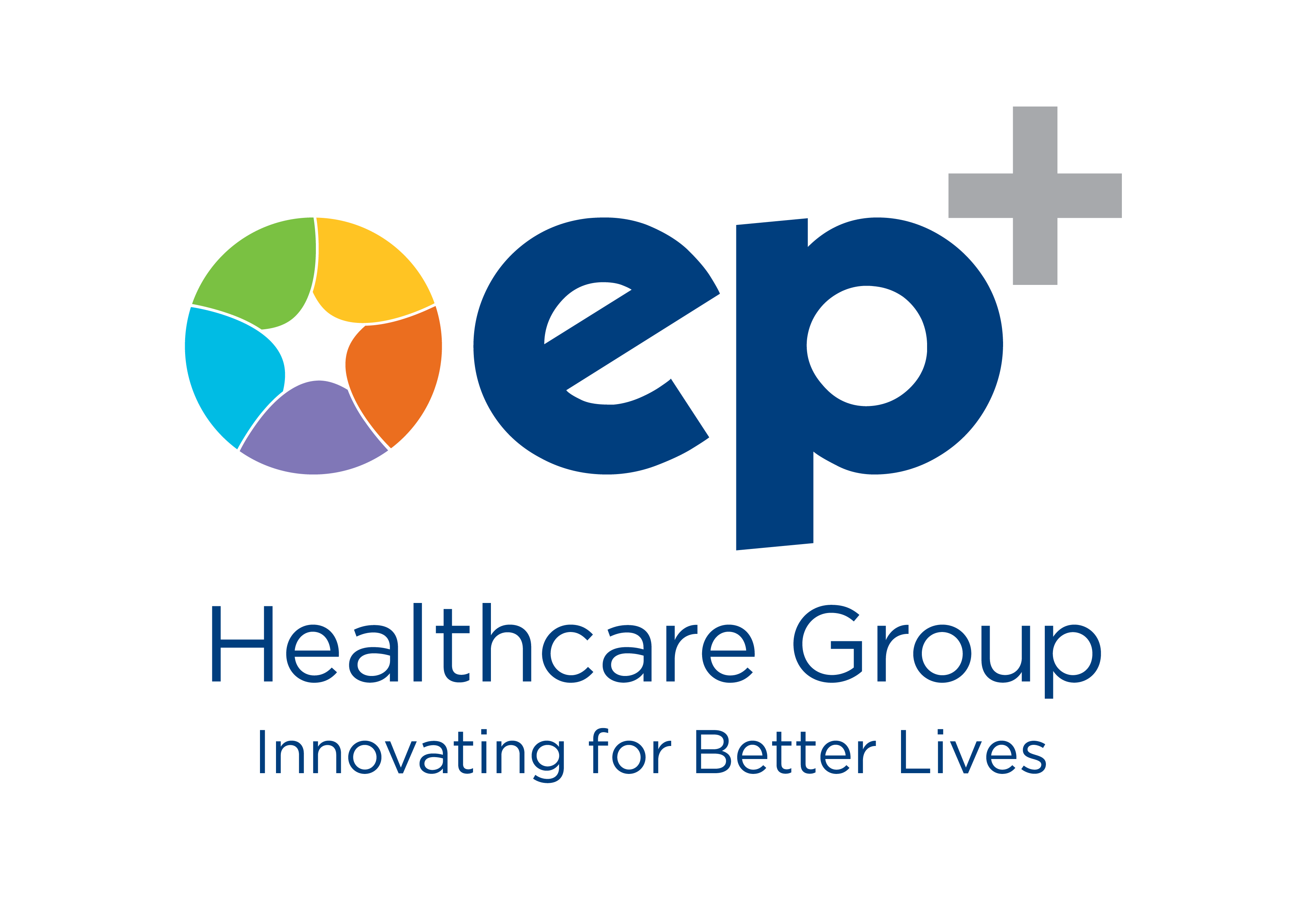 ---
PARVUS (https://www.parvuslife.com/) the aesthetics arm of EP Plus Group, is the leading company in the practice of science-based aesthetic medicine, specializing in solutions for Asian markets.
JOB SUMMARY
Strategize and set the direction for the marketing plan for Parvus Malaysia, Singapore and Indonesia in order to optimize the return on investment of the Company's product and meet the Company's business objectives.
KEY ACCOUNTABILITIES
Set the strategy of marketing plan for Parvus products to ensure meeting market trends, customer needs and the business objectives of the company.
Formulate and direct marketing plans for all Parvus products in a way that will contribute towards enhancing the company's business performance.
Identify marketing trend, technology and best practices to provide insights into market intelligence to the company's management in a manner that will lead to strategic decision-making and enhanced business performance.
Lead the creative team to ensure their outputs are aligned to the set brand and marketing plan that will continuously build a strong brand and footprint across existing and new markets that will grow the company's business.
Plan, monitor and manage departmental operational and marketing budgets to ensure optimizing resources.
Lead and manage the day-to-day operations of the marketing department to ensure smooth, effective and efficient operation that is aligned with the overall business objective of the company.
Coach, develop and manage marketing teams in a manner that will equip them with the necessary competencies to effectively carry out their respective roles.
KNOWLEDGE, SKILLS & EXPERIENCE
Knowledge:
Bachelor's Degree in Pharmacy, Science, Biochemistry, Microbiology, Biology or Marketing would be beneficial but not required.
Skills:
Strong conceptualization, project management and marketing skills.
Good business acumen.
Strong analytical skills and ability to think creatively and critically and look beyond the obvious when developing solutions.
High level of strategic analytical skill to lead the development of strategy in the annual brand planning process, as well as the developing ability to lead others in developing strategic thought.
Ability to integrate information from diverse sources and identify primary factors driving a range of products.
Ability to deliver timely results in the management of multiple complex tasks and/or projects.
Ability to prioritize multiple competing tasks according to the business dynamics.
Dedicated to meeting expectations of internal and external customers, and have a customer-centric approach.
Possess good written and verbal communication skills.
Possess good presentation skills.
Ability to work and function within a team.
Experience:
3 years of working experience in developing and executing marketing plans preferred.
Product management and marketing-related experience in the Medical Aesthetic/ Healthcare industry would be beneficial.
Track record of product management and leadership skills is a plus.
APPLY
---