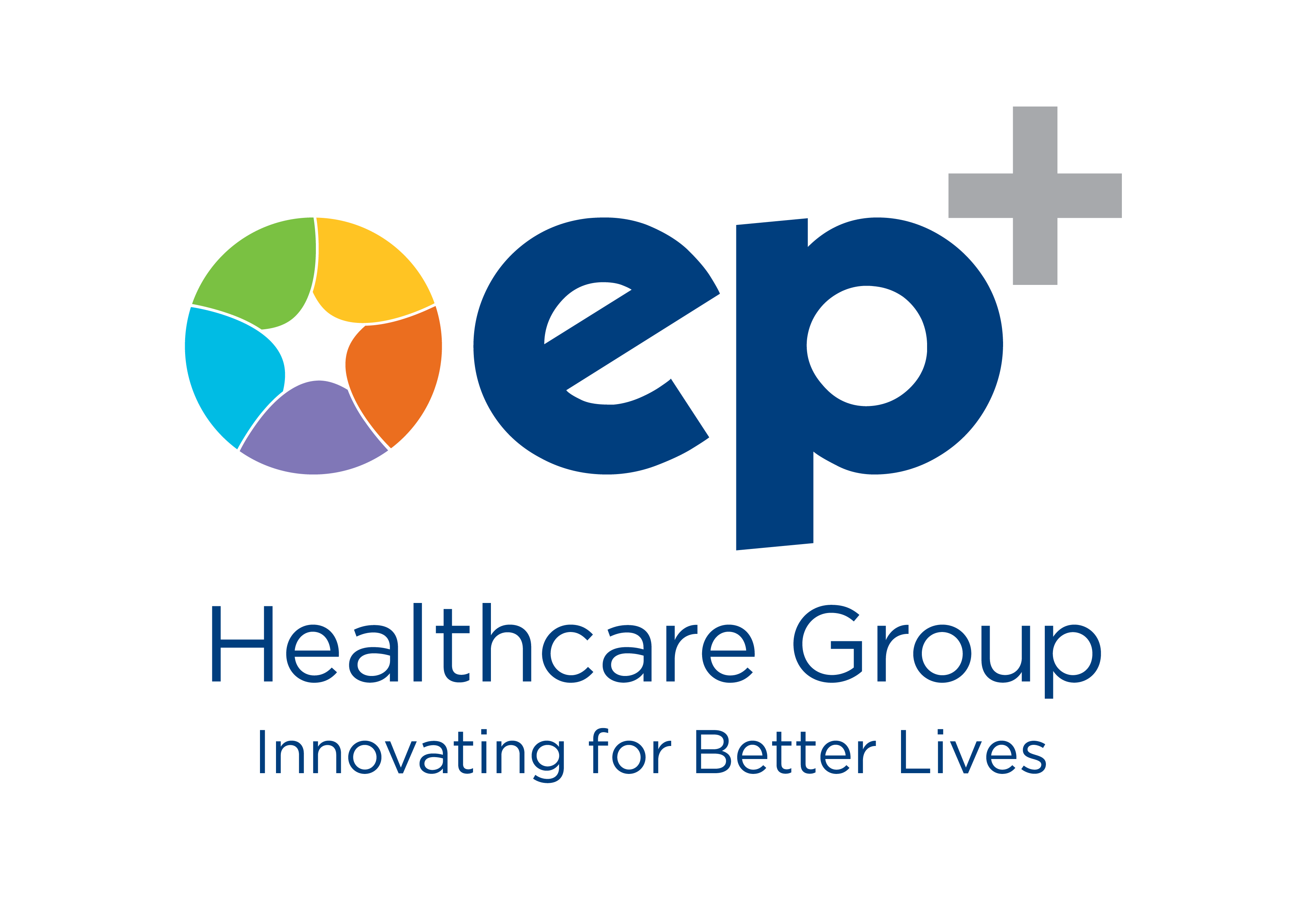 ---
JOB SUMMARY
Provides support for the company's IT infrastructure, which includes basic installation and configuration.
Serve as the key contact point for technical assistance to staff in a prompt and professional manner.
KEY ACCOUNTABILITIES
Acquire a deep understanding of the company application and systems, hardware & software and provide extensive 1st level support & troubleshooting.
Monitors and maintains the computer systems and networks of the organisation.
Provide support by setting up and configuring equipment at workstations and in meeting rooms.
Ensure all reported incidents recovery are within Service Level Agreement (SLA).
Work as part of the IT team to meet project targets and qualify objectives.
Provide IT-related training/knowledge sharing to employees, as well as on-site support for remote sites/offices whenever required.
Assist in any ad-hoc tasks as and when assigned by immediate superior.
KNOWLEDGE, SKILLS & EXPERIENCE
1) Knowledge
Bachelor's degree in computer science (or related area) preferred.
Broad-based knowledge of software, hardware and networks.
2) Skills
Good problem-solving and analytical skills.
Enthusiasm for continual learning, as well as being able to contribute to team development.
Team player who is able to set priorities and works within deadlines.
3) Experience
Candidates with at least 2 years experience are preferred.
Demonstrate a positive, can-do attitude and able to adapt to the changes in priorities and demands.
APPLY
---