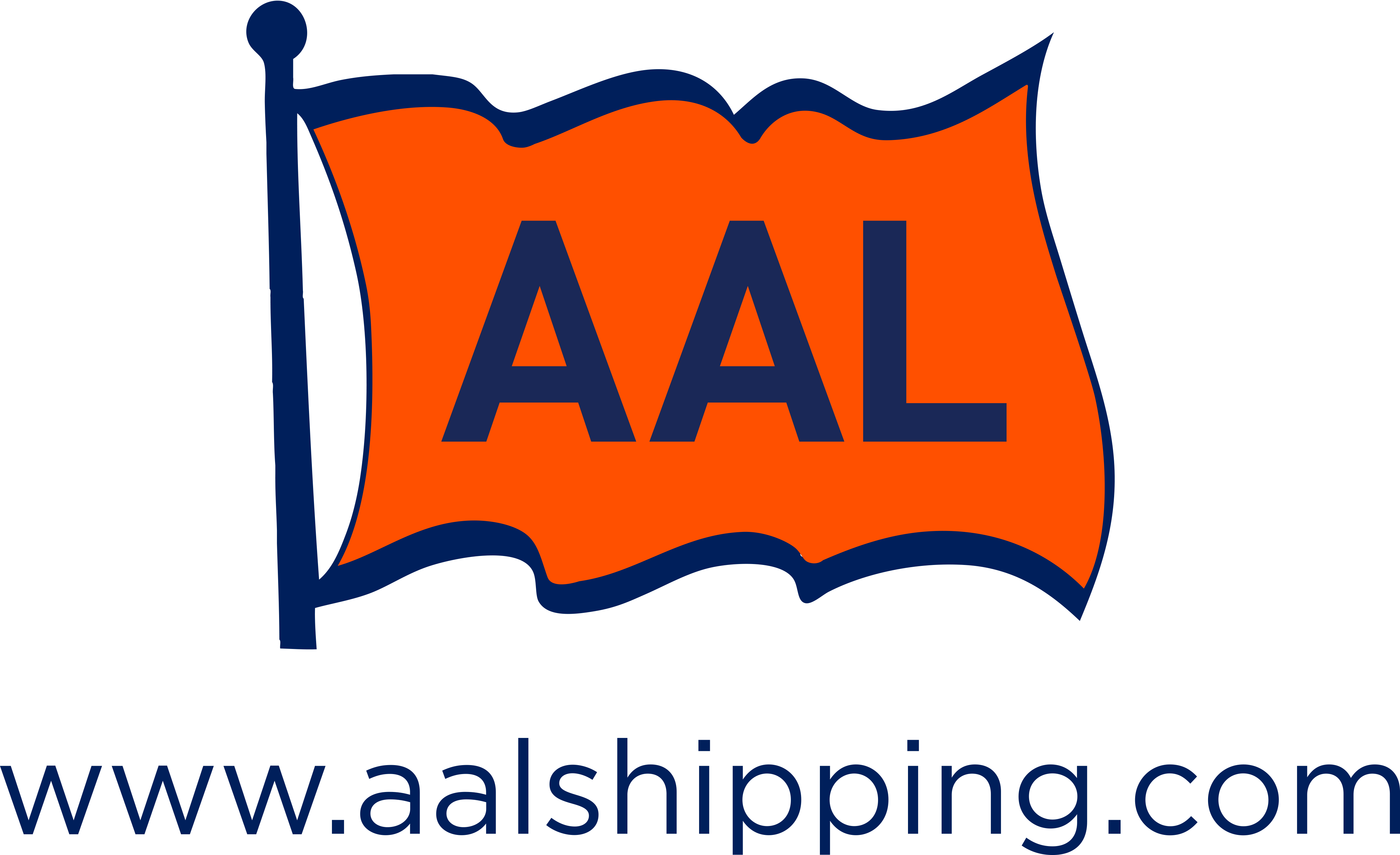 ---
We are seeking a motivated individual to join the busy Legal & Claims Department in our headquarters in Singapore as a Junior Claims Officer. The dynamic team you would be working with is a valuable function within our company, providing services to our entire office network worldwide.
In this role you would record and process claims within our database. You would liaise with Protection & Indemnity Clubs as well as Claims and Insurance Departments. You would further be in regular contact with our overseas offices and support them with risk evaluation and arrange insurance as required. You would also assist the company's management in their decision-making when renewing insurance. You will also be required to carry out due diligence sanctions checks, for various vendors and client and assist with the filling of various insurance policies, contracts, and documents in the Departments' designated online database. 'On the job' training will be provided by the Company's inhouse Legal & Claims Team.
A Diploma or a Bachelor's Degree in Maritime Business is required. You should have high attention to detail and be able to exchange information clearly and concisely. You should further have outstanding time management competency and be able to work in a fast-moving business environment. Previous experience in a similar role would be helpful, although if you are ready to start your career in the Maritime Industry, then we are here to train and guide you.
Experience & Qualifications:
Diploma or a Bachelor's Degree in Maritime Business, or another maritime-related degree

Work experience in a similar position within the shipping industry is preferred, but not essential.
Skills:
Highly attentive to detail;

Exceptional communication and customer service skills, with the ability to exchange information with others clearly and concisely;

Time and personal management skills, including the ability to maximise the effectiveness of time and multitasking;

Proficiency in Microsoft Office.
Kindly note that applications without the required work visa for the local jurisdiction applied for, are likely to be rejected.
APPLY
---
About the Company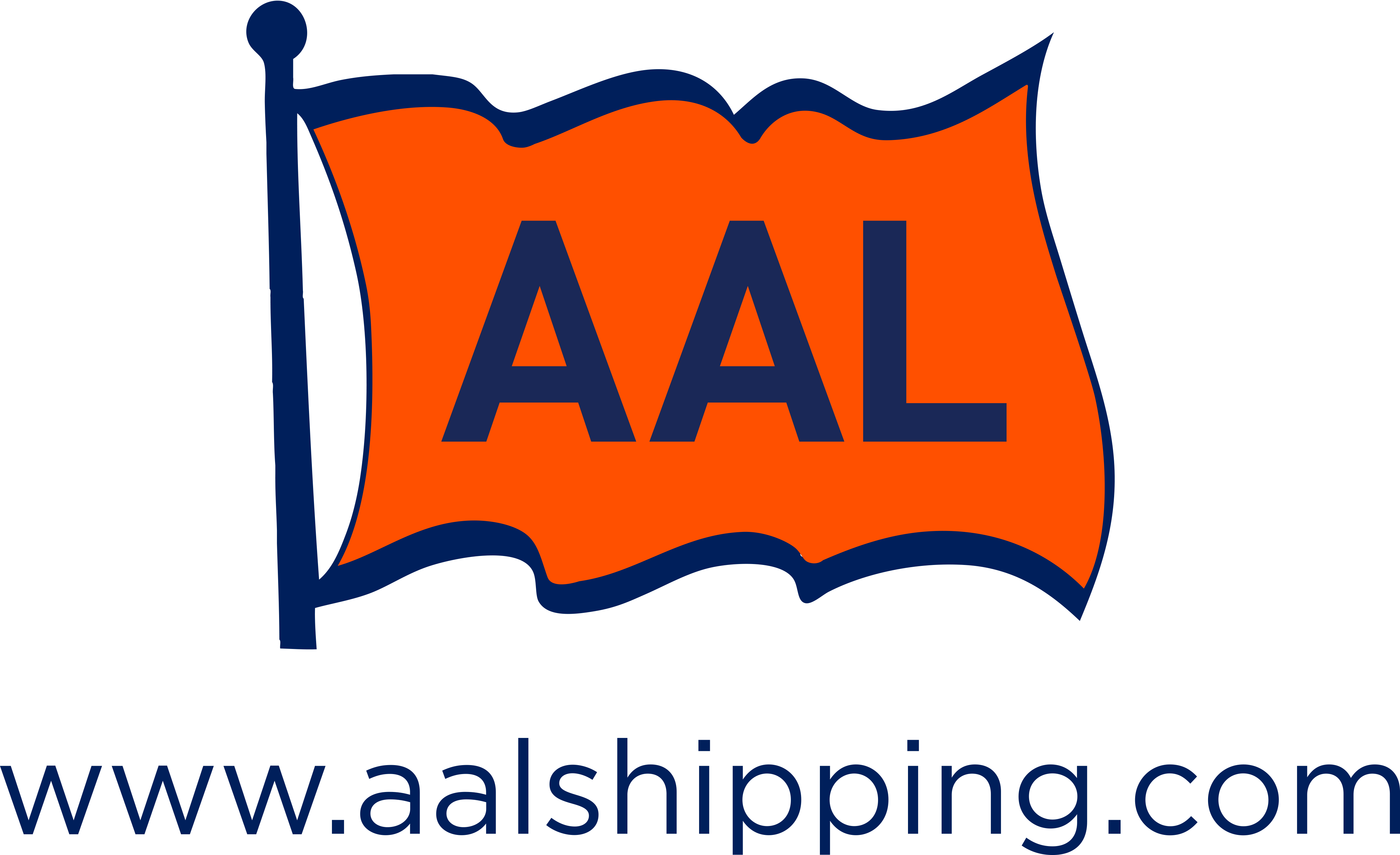 AAL Shipping
AAL has grown into one of the world's leading multipurpose shipping operators, serving the breakbulk, heavy lift and project cargo sector. Our network of offices stretches across the world and this infrastructure and our portfolio of services is constantly reviewed, to ensure that we maintain optimum levels of efficiency and service quality for our growing customer base.
An ambitious and entrepreneurial company, we have gathered around us – on land and sea – a driven and multinational team of employees and associates. To ensure an effective and harmonised working culture across our network, we are single-minded in the pursuit of excellence and provide the support, training and growth opportunities for our staff, in line with their own personal goals and ours.
We are always looking for driven individuals to join our expanding team around the world. Therefore, we invite you to review our current vacancies and apply, should your experience and skills be aligned with our respective job requirements.
By sending your resumé to us, you are deemed to have read and agree to our Privacy Policy and Personal Data Notice and Consent.
For enquiries about jobs and careers at sea, please contact our Crew Manager, Columbia Shipmanagement.