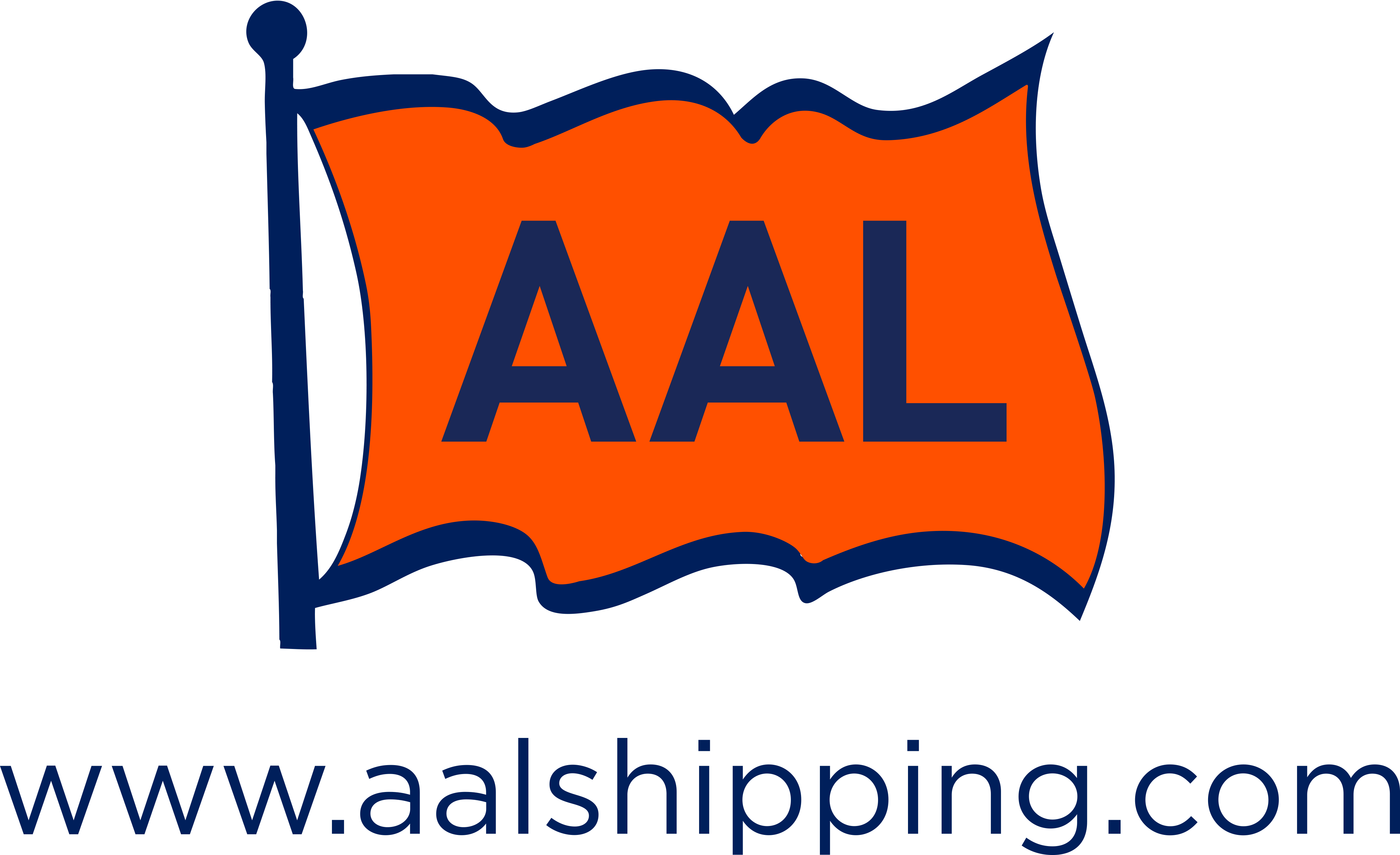 ---
We are seeking a motivated individual to join the busy Engineering Department in our office in Dubai, UAE as a Project Engineer. The award-winning team you would be working with comprises some of the sector's finest professionals and has been delivering multipurpose shipping solutions for over 25 years.
In this role you would prepare and plan cargo stowage, lifting and sea-fastening as well as execute heavy lifting and sea-fastening calculations. You will provide technical advice as well as support to our commercial team and attend operations and technical meetings with customers. The position is primarily office based but some international travel will be required.
A Bachelor's degree in Naval Architecture or Offshore Engineering is required. You will need to have excellent knowledge in AutoCAD. You should also be able to exchange information clearly and concisely and have high attention to detail. You should further have outstanding time management competency and be able to work in a fast-moving environment.
Experience & Qualifications:
Academically trained in naval architecture or offshore technology at university level, with specialization in hydrostatics, hydrodynamics and structural analysis.

Excellent knowledge of design and visualization software AutoCad;

Knowledge of finite element analysis and possibly numerical fluid dynamics

Possibly experience with FE and CFD (fluid dynamics) programs

Strong interpersonal and teamwork skills are essential

Familiarity with local shipping rules, regulations, best practices and performance standards;

Proven working experience as a project engineer;
Skills:
Exceptional communication and customer service skills with the ability to exchange information with others clearly and concisely;

Highly attentive to detail;

Time and personal management skills, including the ability to maximize the effectiveness of time and multitasking;

Proficiency in Excel, report writing, etc;

Leadership skills and problem-solving skills.
Kindly note that applications without the required work visa for the local jurisdiction applied for, are likely to be rejected.
APPLY
---
About the Company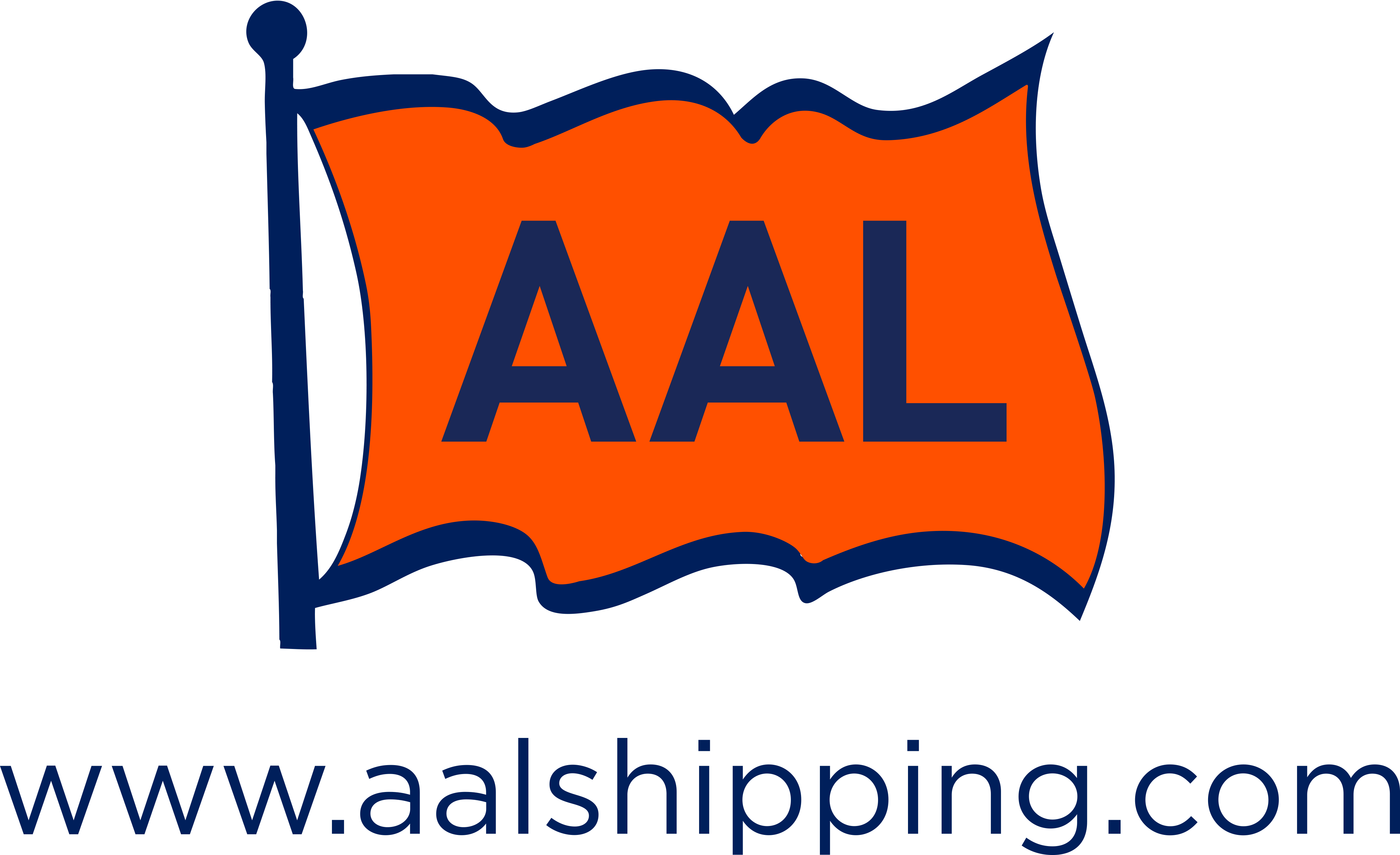 AAL Shipping
AAL has grown into one of the world's leading multipurpose shipping operators, serving the breakbulk, heavy lift and project cargo sector. Our network of offices stretches across the world and this infrastructure and our portfolio of services is constantly reviewed, to ensure that we maintain optimum levels of efficiency and service quality for our growing customer base.
An ambitious and entrepreneurial company, we have gathered around us – on land and sea – a driven and multinational team of employees and associates. To ensure an effective and harmonised working culture across our network, we are single-minded in the pursuit of excellence and provide the support, training and growth opportunities for our staff, in line with their own personal goals and ours.
We are always looking for driven individuals to join our expanding team around the world. Therefore, we invite you to review our current vacancies and apply, should your experience and skills be aligned with our respective job requirements.
By sending your resumé to us, you are deemed to have read and agree to our Privacy Policy and Personal Data Notice and Consent.
For enquiries about jobs and careers at sea, please contact our Crew Manager, Columbia Shipmanagement.